Latest Posts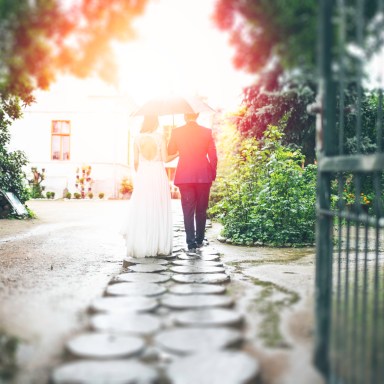 Date someone whose laugh makes you feel like your pores are getting extra oxygen.
By
Haji Mohamed Dawjee
,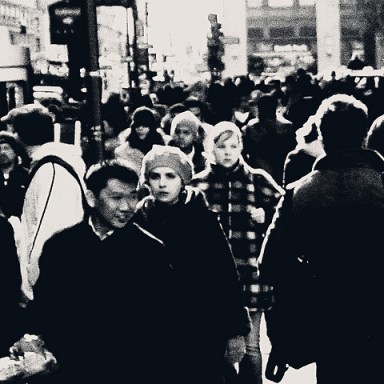 When you are cold with the shock of the behaviour of another human being and all your faith is lost, you don't start hating other people for it, only yourself.
By
Haji Mohamed Dawjee
,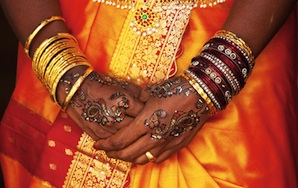 India leaves little room for in-betweens. No middle class. No maybe. And just like that, you either loathe it or love it. To hate it is easy. You choose it. Like anything else. You choose absolute repulsion. But even choices are difficult, if only consequentially. To love it is far easier.
By
Haji Mohamed Dawjee
,