Latest Posts
Falling in love doesn't make us scared. Vulnerability and intimacy make us feel scared.
By
Gabie Rudyte
,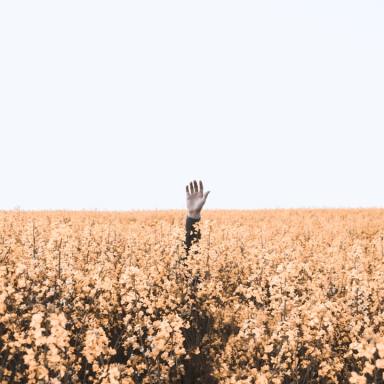 No matter what situation you find yourself in, trust and have faith that there's a reason life brought you here.
By
Gabie Rudyte
,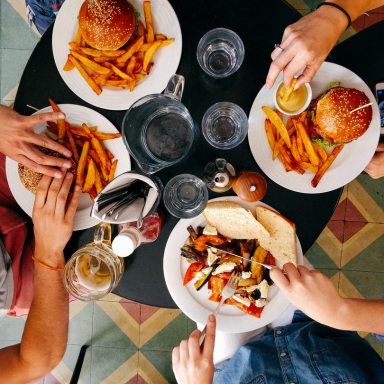 If there's no room in your daily life for something fresh and exciting to happen ,  take control and make it happen!
By
Gabie Rudyte
,