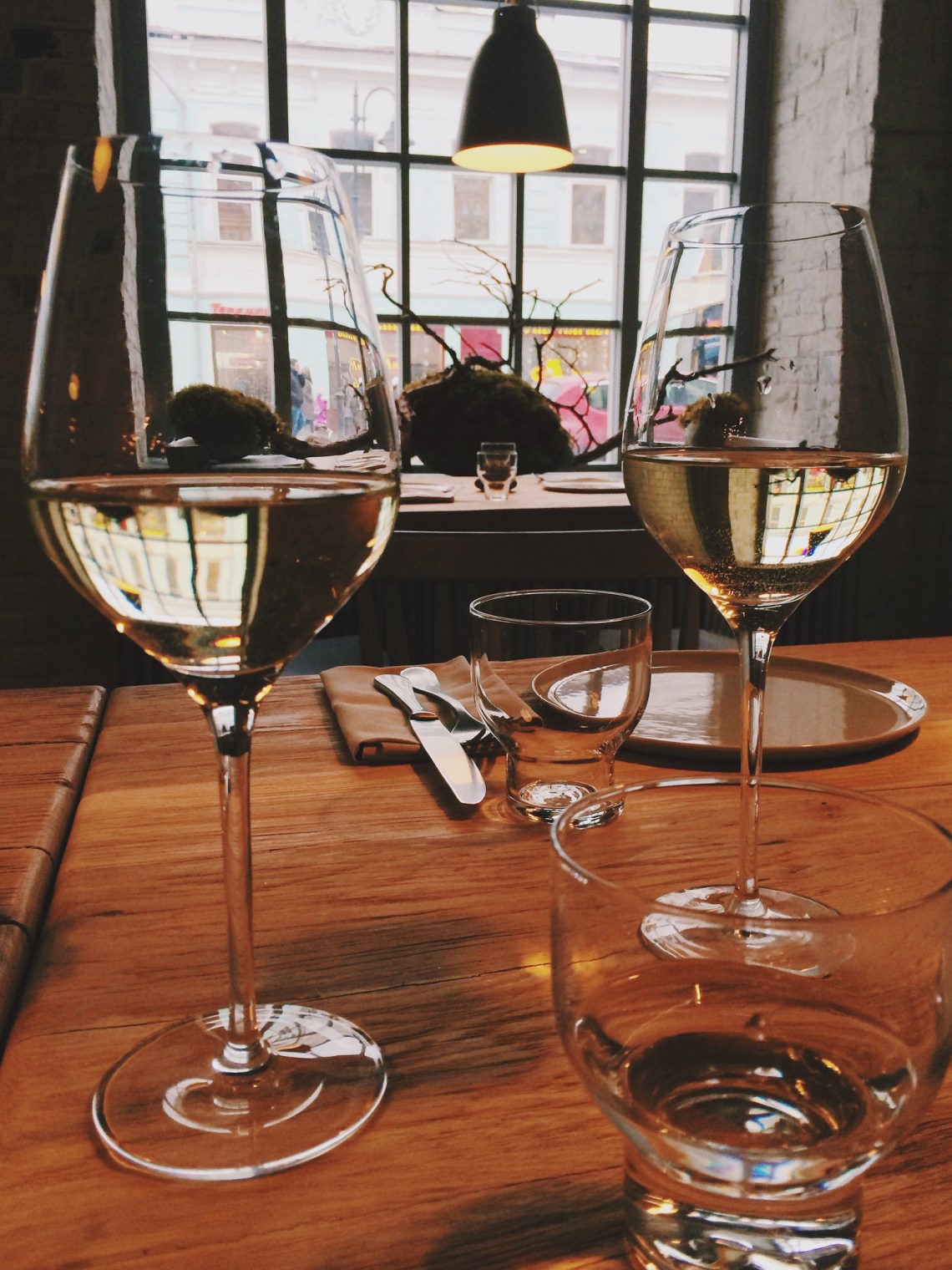 It's hard to believe 2018 is almost here. It won't be long until the season of old resolutions are forgotten and new ones made. I've already begun to think about what I want to see more of for myself next year. In the past, no matter what I disguise the resolution as, it always comes down to the fact that I want to be nicer to myself. Resolutions are all about improving ourselves and our quality of life.
This year I resolve to improve how I communicate with others.
Consequently, the way I communicate with myself and care for myself must change as well. I do this in the hopes that my improved relationship with myself will naturally spill over into the other areas of my life. Admittedly, I've been coasting, but this time I'm going to start caring.
I plan on doing this by starting to say these things, honestly and truthfully:
1. "I'm sorry, that was my fault."
2. "I'm not responsible for that person's terrible behavior."
3. "This relationship is no longer adding to my life. I am choosing to end it."
4. "No, thank you."
5. "Yes, please."
6. "This rough patch is temporary – what can I learn from it?"
7. "This beautiful phase is temporary – how can I enjoy it to the fullest?"
8. "No one can tell me who I am except me."
9. "I don't want to spend my money on that."
10. "That's not in alignment with my goals."
11. "You are hurting my feelings."
12. "I'm glad they found happiness, even if it was without me."
13. "I deserve to find happiness, even if it is without them."
14. "I trust myself. I trust my intuition. I trust my gut."
15. "Am I spending enough time taking care of myself?"
16. "I'm really grateful for you."
17. "I look great today."
18. "I am so smart even though I have a lot left to learn."
19. "This pain taught me a lesson."
20. "Pain can be helpful, self-abuse cannot."
21. "This is too much for me right now. It's okay to ask for help."
22. "I don't need to fake perfection."
23. "The only things I need to carry with me from my past are good memories and lessons learned."
24. "I don't need to fix myself because I'm not broken. I need to heal myself because parts of me deserve it."
25. "My life is too short and my heart is too big to be someone's almost."
26. "If I'm not working to get it, I don't really want it. If I really want it, I'm ready to work to get it."
27. "I'm not doing this because I have to, I'm doing this because I want to."
28. "What I want to do is up to me. Whether or not I do it is also up to me."
29. "The only people I want to keep in my circle are the ones who are also in my corner."
30. "I'm enough, and I'm going to get even better."