After a well publicized letter he wrote one of his prison girlfriends was released, Chris Watts, family murderer, is in the news again. The letter contained a long and exacting account of the night he murdered his family, including absolutely gutting details like his confused daughter watching him strangle her mother. Now Watts is speaking out as the one year anniversary of him pleading guilty to murdering his wife, Shanann Watts, and their two daughters Bella and Celeste in August of 2018 approaches.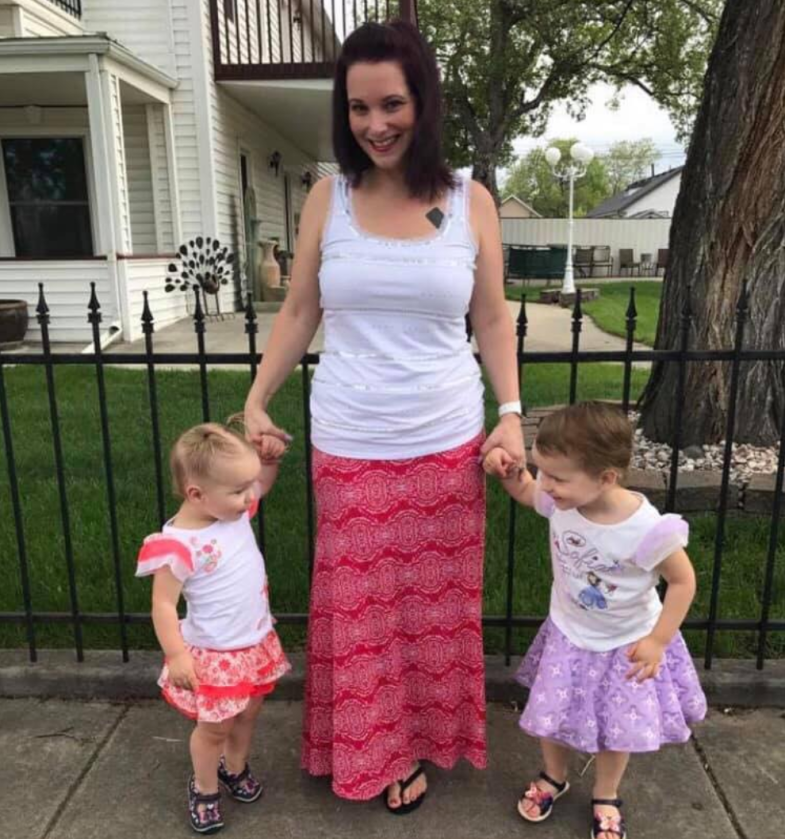 Chris Watts was subsequently convicted and is serving multiple life sentences in prison. He claims to have found god in prison and says he thinks about his family every minute of every day. Writing to his mother last month, Watts said "I'm still a Dad! I'm still a son! No matter what. Now, I can add servant of God to that mix!"
He says each day he hears his 4-year-old daughter Bella's last words, "Daddy, no".
Someone who speaks to Chris Watts told People that he says his life in prison "is hell". While this statement seems like it was sent to People to sway public opinion, Watts isn't eligible for parole so he will remain safely (for us) behind bars.