Practical Magic is one of the greatest films of all time. Sandra Bullock and Nicole Kidman play sisters in one generation of many generations in an old witch family. The family is cursed that whenever an Owen's woman falls in love, the object of her affection will perish. Beautiful, beautiful shenanigans ensue.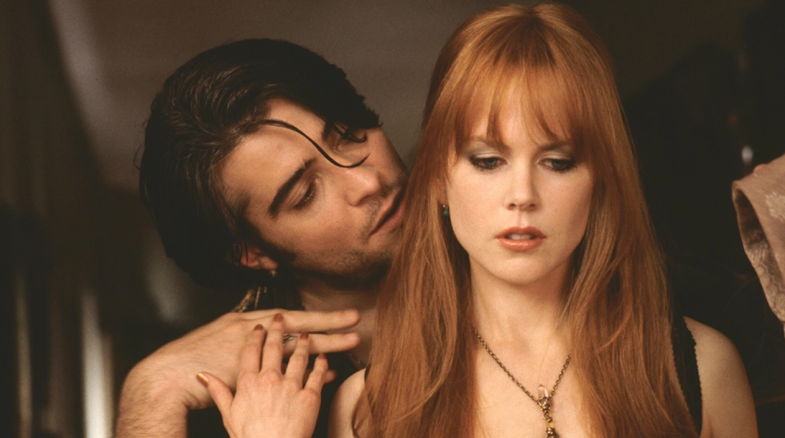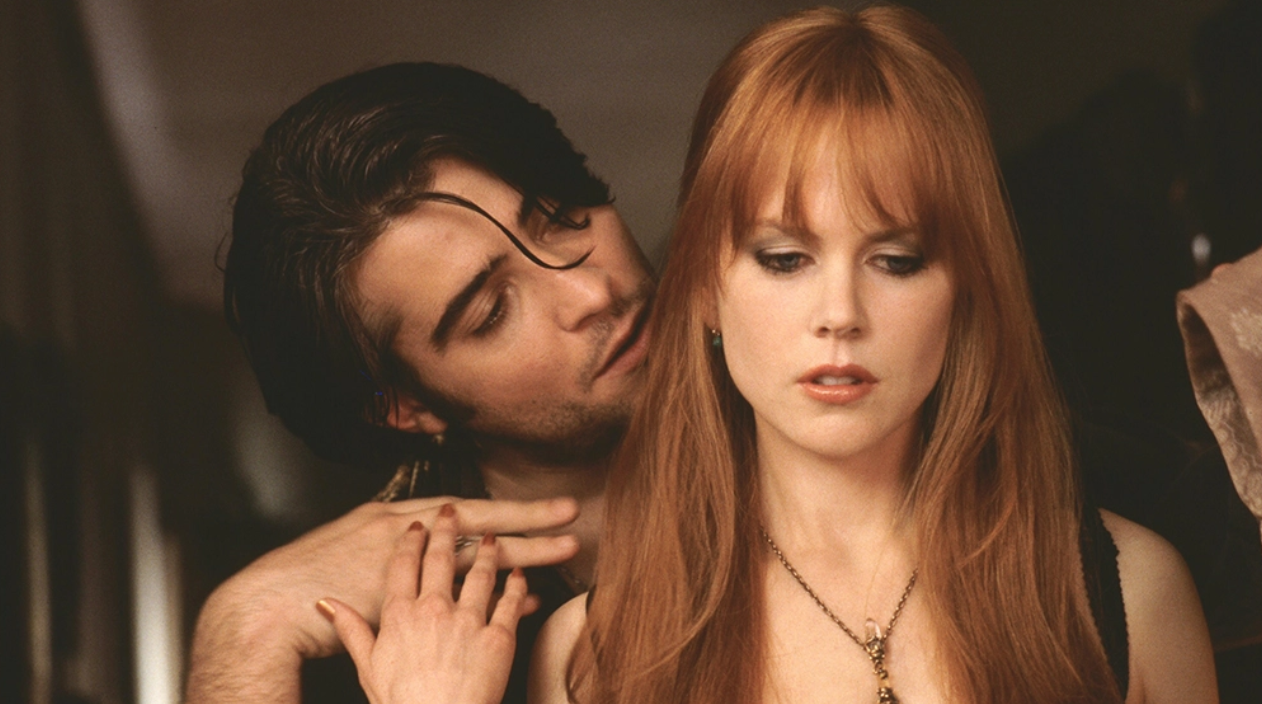 If you're a fan of the movie, get your midnight margaritas ready because HBO just announced a Practical Magic prequel series!!!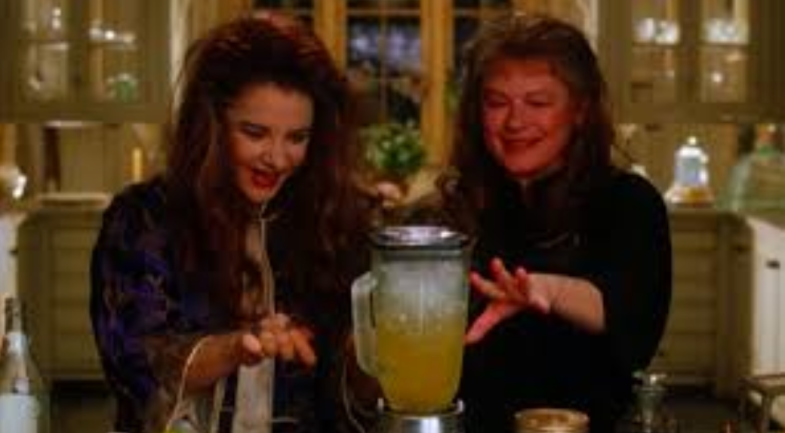 The one hour drama series will be based on author Alice Hoffman's prequel to her Practical Magic book called Rules of Magic. It will follow the aunts (Franny and Jett) in 1960's NYC along with their brother, Vincent. They siblings will learn of their magical ancestry and come to terms with their powers. We may even see them eventually move out of the city and into the magical home we saw in Practical Magic.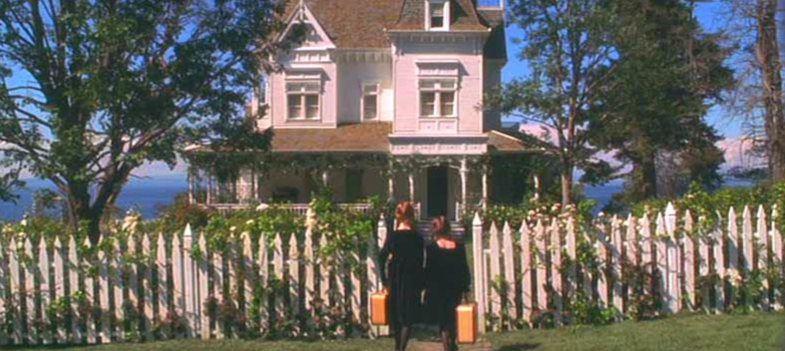 No word on when the project will be ready to air, but as it has not been cast yet, it will be at least 2020. Luckily there are plenty of horror projects coming out this year to tide us over.