It's the most wonderful time of the year! As the weather turns toward fall and networks start airing all their best scariest content to get us in the Halloween spirit, I always look forward to the the Fear Fest on AMC which typically has 24-hour horror movies playing at least for some of the days leading up the Halloween. This year's Fear Fest will be October 23-31.
One surprise for horror fans is that the network will air a new installment in the Chucky series, Cult of Chucky, which is released for the first time just three days before Fear Fest begins. Here are the other titles we'll see on our screens this October: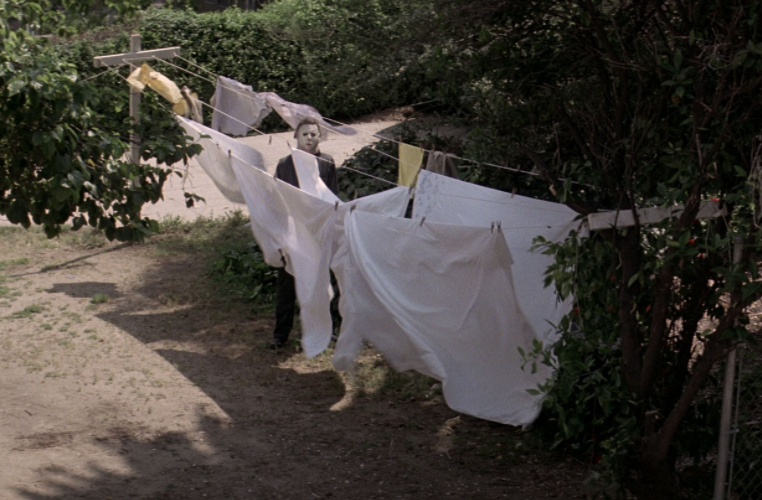 Halloween (1978)
Halloween 4
Halloween 5
Halloween 6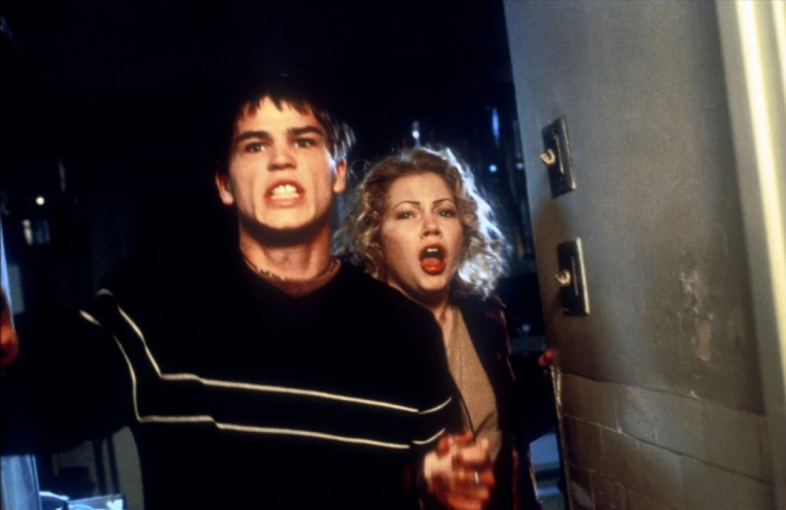 Halloween H2O
Halloween II (2009)
Nightmare on Elm Street (2010)
Freddy vs. Jason
Friday the 13th Part IX: Jason Goes to Hell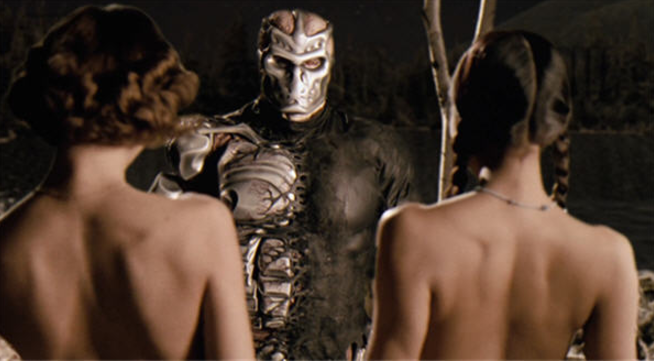 Jason X
Wes Craven's New Nightmare
Child's Play
Curse of Chucky
Cult of Chucky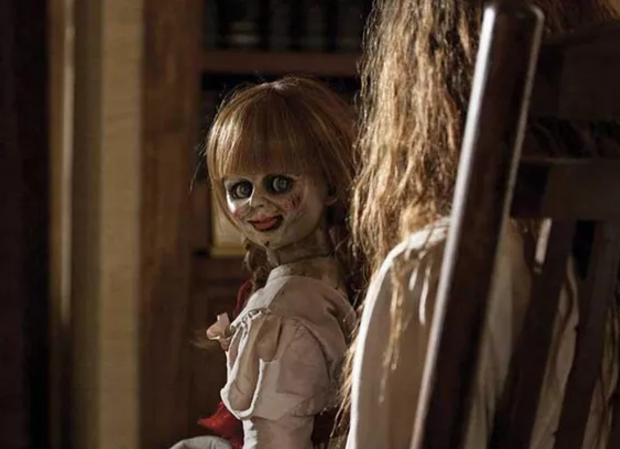 Annabelle
Thinner
Dreamcatcher
Dawn of the Dead (2004)
Land of the Dead (2005)
House of the Dead 1&2
House on Haunted Hill (1999)
Return to House on Haunted Hill
House of Wax (2005)
Hellbound: Hellraiser II
Army of Darkness
Van Helsing
Lake Placid
Slither
the Leprechaun franchise
Here's an example of the 2015 schedule if you want an idea of what times these movies will run.