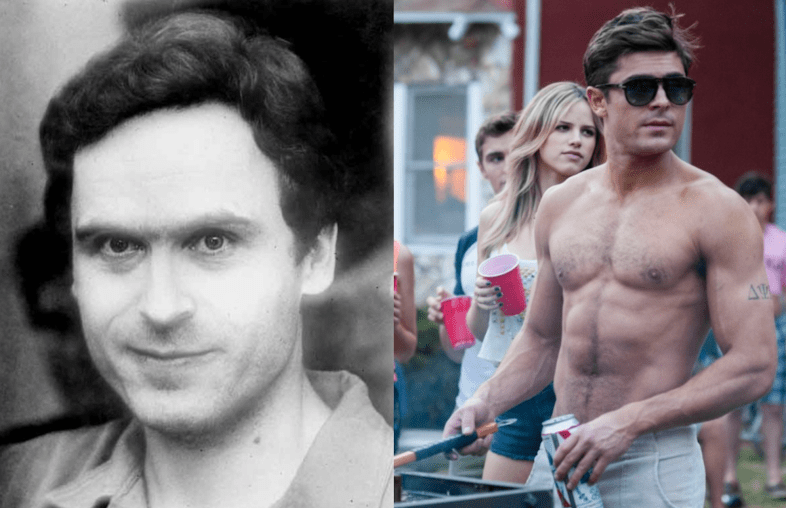 One of the most terrifying serial killers of all time is getting a new film where he will be portrayed by a teen hearthrob.
Ted Bundy, responsible for at least 30 murders in the 1970's, will be the topic of the movie Extremely Wicked, Shockingly Evil and Vile. It will be told from the perspective of Bundy's 7-year girlfriend Elizabeth Kloepfer. Zac Efron is slated to star as Bundy.
Elizabeth Kloepfer reported Bundy to the police three times, saying "Ted went out a lot in the middle of the night. And I didn't know where he went. Then he napped during the day. And I found things, things I couldn't understand." At the time, the police didn't take her reports seriously, though later some of the items Bundy kept in her car, which Kloepfer also questioned, became known as Bundy's "murder kit".
Ted Bundy's murder kit: pic.twitter.com/KdbdNgycsE

— Creepy Catalog (@CreepyCatalog) April 27, 2017
Filming is set to start later this year on October 9. We can't wait to start seeing pics from the set!