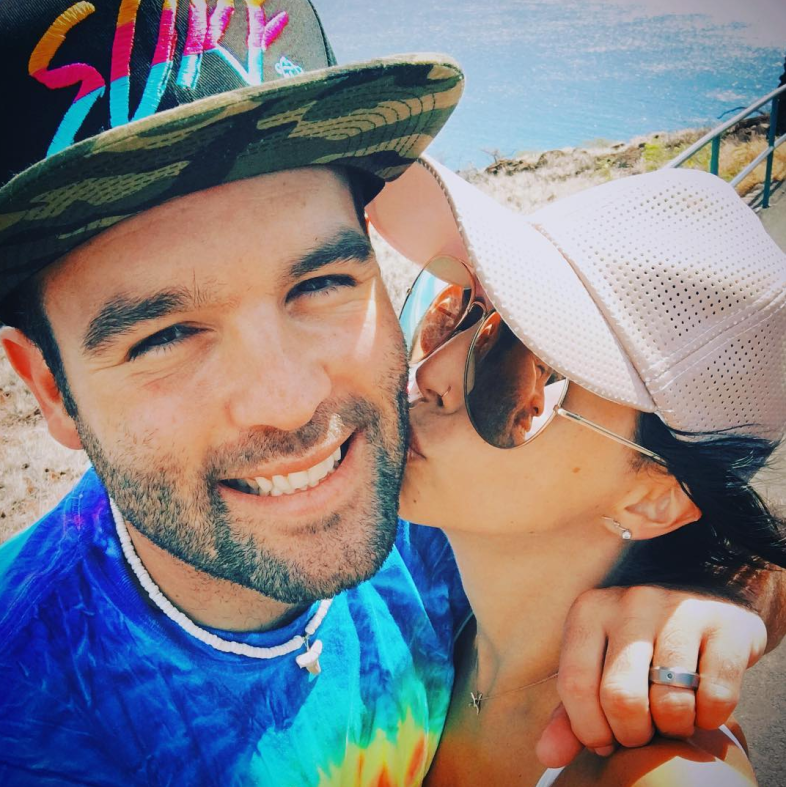 Just two years after their $90,000 wedding, Vanderpump Rules star Scheana Shay and her husband Mike Shay have announced their split. They issued this statement:
"While we have made the difficult decision to move forward separately, our story will continue on through the love and mutual respect that we have cultivated throughout our 15-year friendship. Much of the recent speculation and reporting on our relationship has been misguided, and we have come to an amicable decision on all matters. We might have failed at our marriage, but we are committed to succeeding as friends and will continue to support each other's personal happiness and professional success.
https://www.instagram.com/p/5pxSZ1mIy-/
The couple has been living separately since the beginning of November after Mike wordlessly left for six days without telling Scheana where he went or why — emptying out the couple's bank account in the process. Previously, he had publicly struggled with addiction to alcohol and prescription pills. He addressed rumors that he's no longer sober on his Instagram, saying:
I am not missing. I am sober. I am Happy!!! Don't believe everything you read. I love my wife and will always love my wife. Whatever is going on between us will stay between us! I love my family and my family loves me and a lot of things have been said out is protection and anger by many people. I just ready for the next chapter in my life!
Scheana thanked her friends and fans for their support:
Thank you all for the love today! It's never easy to split with someone you still love, but we will always remain friends. ❤️

— 🏳️‍🌈Scheana (@scheana) December 1, 2016
Perpetually unhappy co-stars Katie Maloney and Tom Schwartz wed in August, they'll probably be 2017's least surprising divorce.