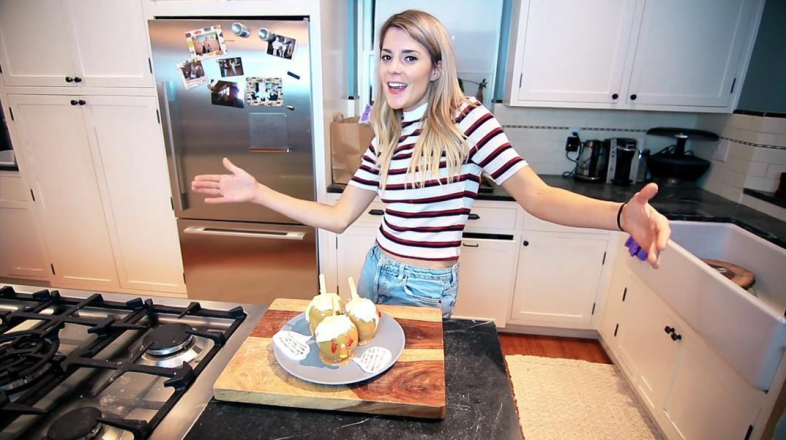 In 2007 Grace Helbig started vlogging because she was bored. 7 years later she cashed in some of her earnings for a starter home in Los Angeles' hip Silver Lake neighborhood. She paid just under $1 million dollars. Considering that YouTube stars can earn that in one month, it was a steal.
She just put the home on the market for $89,000 more than she paid for it (new price: $989,000). The listing on Trulia gives us an awesome peak into her clean hipster-y style.
From the street: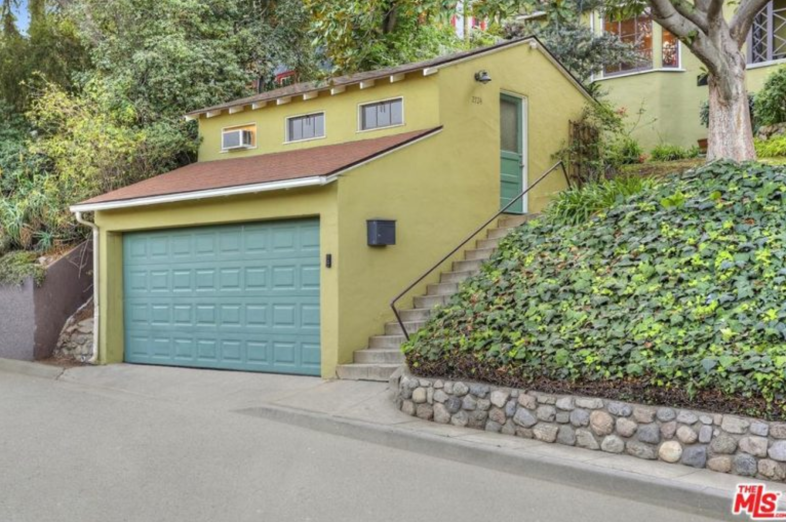 The front door: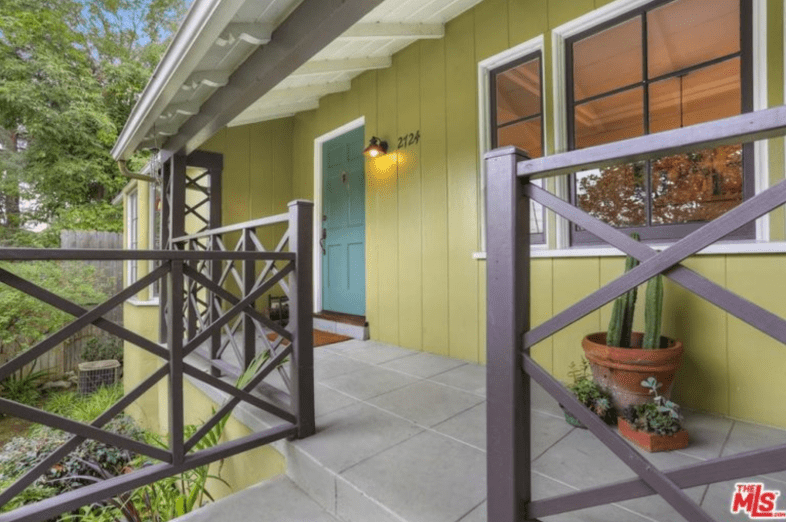 The kitchen:
The dining room: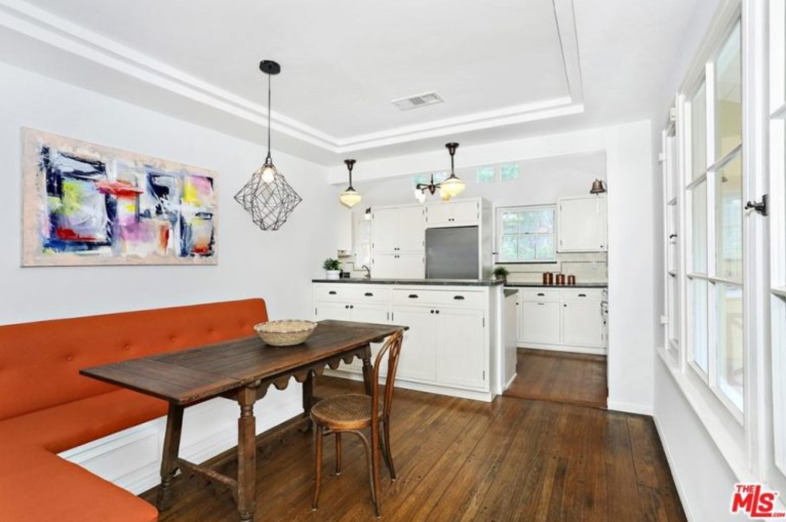 The living room: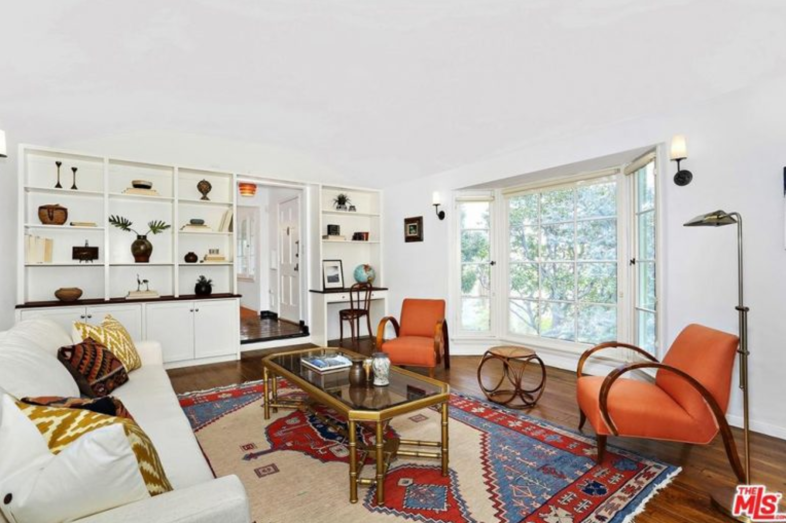 The master bedroom: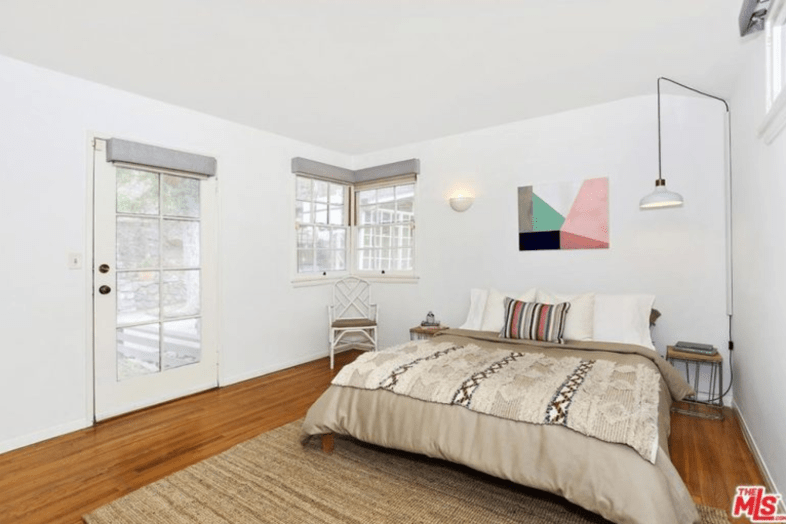 The master bath: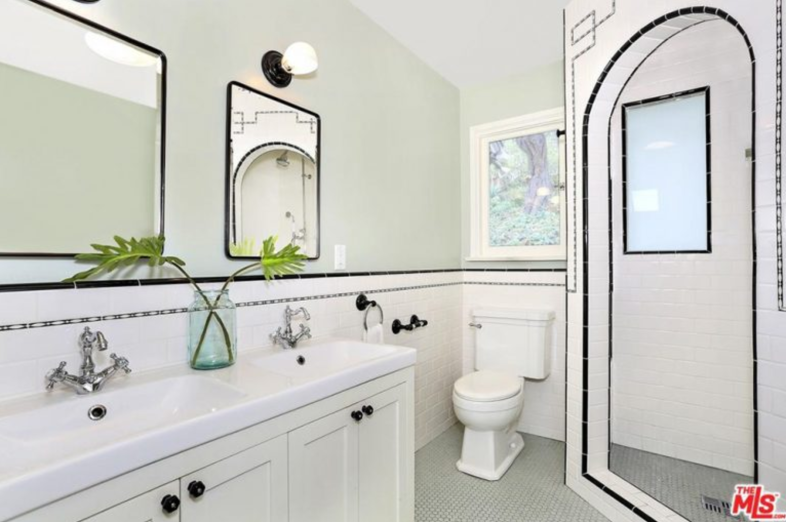 Guest bedroom:
Her backyard: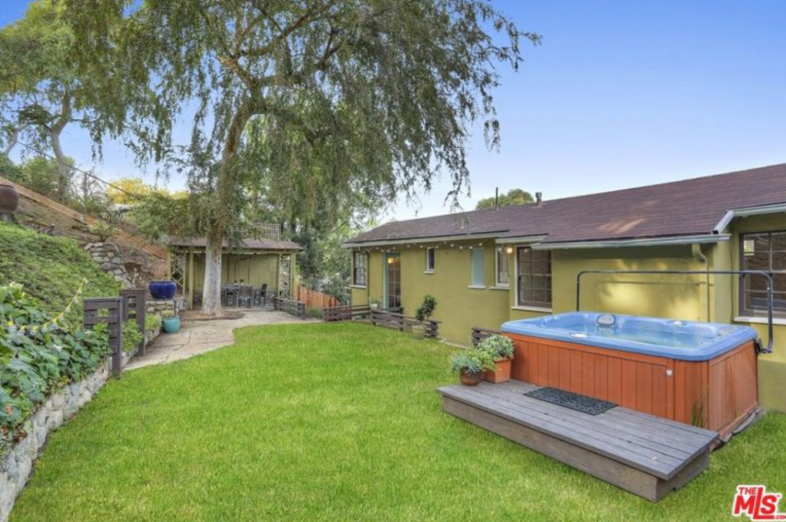 And of course, her vlogging studio: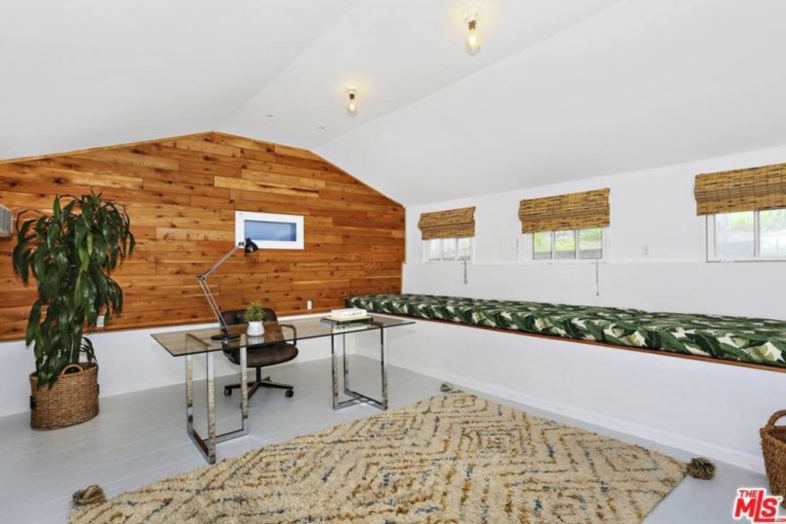 The listing notes that Moby and Sia have also purchased homes in the area.