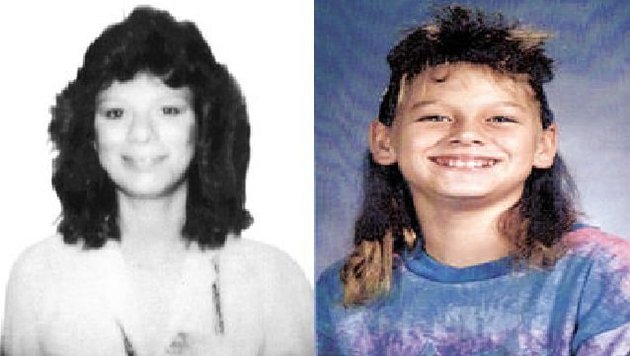 "I'm getting older … what happens if we don't find out [what happened] before I die?" she said. "What if people forget? I don't have another 25 years."
It's the break in a cold case that mother Jan Cornell had waited over two decades for. In 1990, Cornell went to her nursing shift and returned home to find someone escaping from her house and her 11-year-old daughter Robin Cornell and 32-year-old friend Lisa Story murdered by suffocation. Police found that both of the deceased had been molested after the killer had taken their lives and photos of Jan's two daughters had been placed intentionally on an ironing board in her kitchen in a kind of perverse taunt.
While authorities were able to take a DNA sample of the killer the case then went quiet until September 29th, 2016 when Florida authorities announced that they had their man.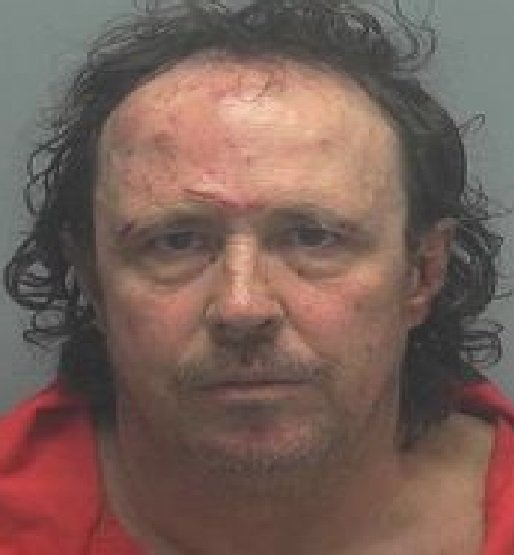 54-year-old Joseph Zieler, arrested and charged with a felony for shooting his own son with an air rifle, was required to submit a sample of his DNA and that's when authorities discovered they finally had their match. Zieler would have been 29 years old when he killed Robin and Lisa.
Zieler is charged with two counts of first degree murder, two counts of sexual battery, and one count of burglary. He'll appear in court on October 31st.
For Jan Cornell, who had begun to fear the case might not be solved in her lifetime, Zieler's arrest is a kind of closure. "This is the beginning of the end … I want my daughter and my friend to finally rest in peace."
h/t Huffington Post