When it feels like the problem you're facing is way too big for you to fix on your own, then it probably is. But that doesn't mean you can't do something to help, or just do something to make a positive change somewhere else. Here are a few things you can always do, even when it feels like nothing can be done.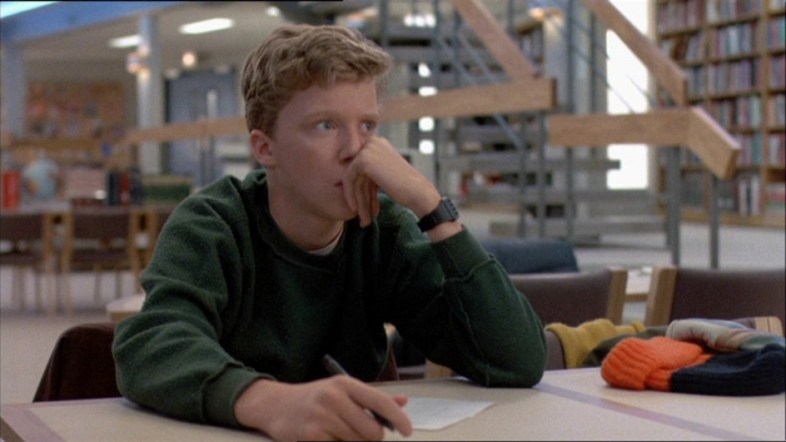 1. Dedicate your resources.
You can't control the outcome of this situation for yourself, but you can control the things you do for other people. If you're feeling helpless, there's almost always someone else who's feeling the same way. If money is an issue, give them whatever amount you can afford to spend. If you can't give money, give them your time with a phone call, letter, memento, or just an afternoon coffee. One of the best feelings in the world anymore is receiving real, tangible mail. Sometimes being there for someone else is the best way to be there for yourself, as cheesy as it sounds.
2. Create a private space for the thoughts that won't go away.
Your mind is spinning with thoughts of how this could all turn out. People will tell you to get your mind off of it and distract yourself, but oftentimes that feels like trying to run through a downpour without getting a drop of rain on your skin. It's impossible. So do the most possible thing you could do: immerse yourself in thoughts about the situation by articulating them in some way. Whether it's making a private blog, putting stuff in a box, or just writing down lists in a notebook, having one tangible place to keep all of your thoughts can be the most cathartic experience in a time of crisis. You might find yourself looking forward to using an outlet, and it will become a reminder of your strength after you come out on the other side.
3. Do something small and positive that's entirely for your own benefit.
Take some of the time you spend thinking about the issue and put it towards doing one small thing that's entirely for you. Get a quick manicure. Go for a run. Read a couple pages of your favorite book. Buy one really good drink. Take the longest shower. Find something small that makes you feel good and do it. You're not betraying anyone by spending a little time on yourself, and you'll be better for everyone when you don't feel like you're spread too thin.
4. Remind yourself of your greater purpose.
You are not a reflection of this situation, you're just a part something bigger and more difficult. But you're also a part of something greater and more positive. Think about your career, projects, family, and aspirations. Dedicate yourself to your purpose. Even the worst job can be a blessing when shit hits the fan; it gives you a place to go and a reason to focus on something else entirely.
5. Ask someone outside of it all for help.
The radius of a problem that no one can control makes the entire world feel like it could fit into one tiny room where nothing else exists. Know that there is always someone outside, or at least on the outskirts, of a this whole thing. Reach out to someone and tell them that you don't know what to do anymore. You'd be surprised how quickly a phone call from an old friend can pull you out of the riptide. You can always get help from someone, or from an objective party, whether it's a counselor, therapist, teacher, or just an anonymous voice on the other end of the line.
When all else fails, remember that this thing is big, huge, and terrifying, but it is not impossible. It does not define your life. You can't change something that isn't within your power to change, but you can wake up tomorrow and do something different, and that is most powerful thing of all.