Hi Creepy Catalogers,
Here's the best of what's streaming this weekend:
Streaming on Netflix: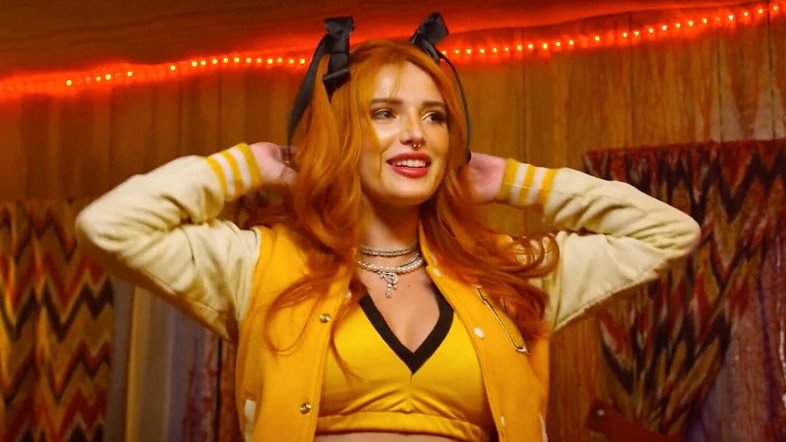 The Babysitter: Killer Queen — This is the sequel to 2017 Netflix original The Babysitter. It was a modern camp classic about a boy (Cole) with a crush on his babysitter… who turns out to be a cold-hearted Satanic killer. You know, normal high school stuff. Equally funny and scary, Killer Queen follows up with Cole two years after the first film ends. It looks like fun!
Streaming on Hulu: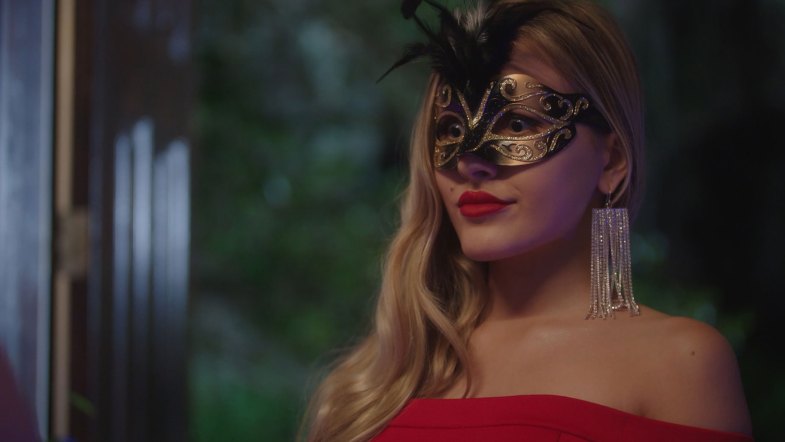 Sorority Secrets — If you're unsure about this pick, please allow me to introduce you to the single best movie synopsis I've ever read in my life. From Hulu's site: "A college student finds herself in grave danger after joining an elite sorority that doubles as an escort service." This is just a *chef's kiss* of a movie idea and I'm thrilled we all get to watch it from our quarantines.
Streaming on Prime: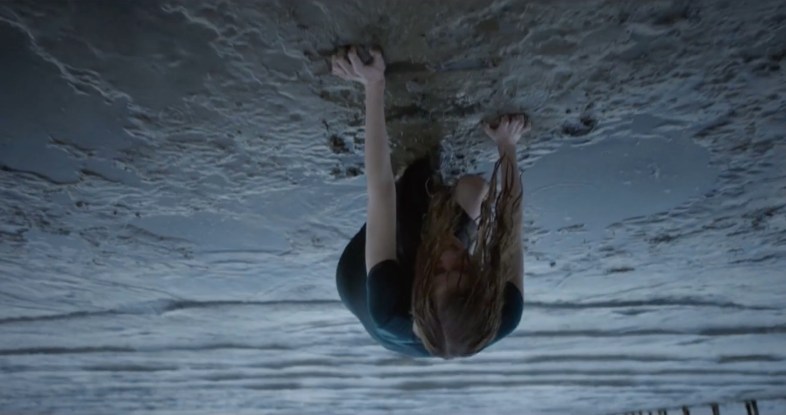 Nesting Dolls — I decided to just go with a spur of the moment femme theme this week and do another sorority movie because this is new to Prime and pretty sick. In Nesting Dolls three sorority sisters vacation together for a week at a cabin when "catastrophe strikes" and they are forced to work against each other for survival.  The top rated review on Amazon says "shocking, disturbing, and powerful" and also "this film shook me."
This week's Horror Happenings
— We rated all the Final Girls. 
–It's all happening!!! Neve Campbell has confirmed she will return for Scream 5, set to release 1.14.22. Try this deep dive into little known Scream facts to tide you over.
— Was alerted to this extremely frightening true crime story from a few years ago that I learned happened to the brother of a friend of a friend :( .  I guess it's a lesson to stay away from strangers.
I'm going to mention that there are only 49 days until Halloween so we end on a good note. Happy horror watching and stay spooky!