This face oil saved my life, basically.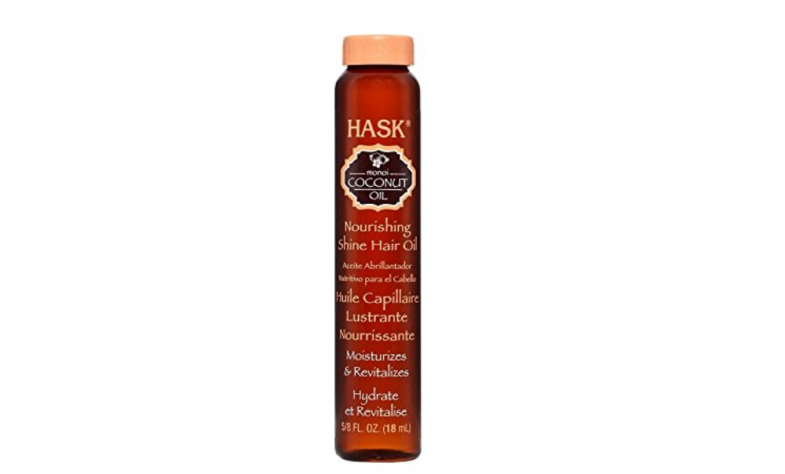 I am obsessed with these tiny, $2 vials!!! I originally got a few for travel (which they are great for) but I transitioned to basically using them every time I shower. They're so cheap, make my hair very moisturized and tangle free before I comb it out, and they make my hair smell super yummy.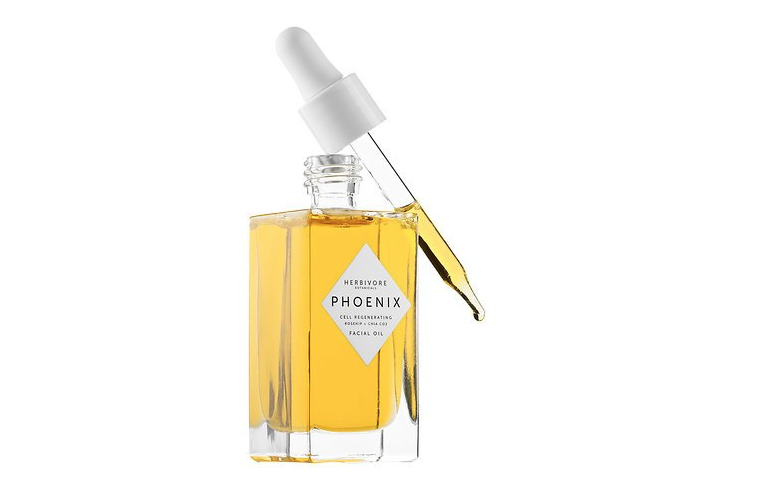 This face oil saved my life, basically. I have never liked face oil because I don't like the texture of it on my skin and it tends to feel gritty after awhile, but Kendra Syrdal recommended it highly and my skin was in desperate need of something more hydrating than regular moisturizer so I bought it. The Sephora cashier geeked out when I brought it to the counter and started telling me how much she loves it and how its so much better/different than other products. I noticed a big change in my skin: it's way more hydrated, it's softer, it looks brighter. I also use it on other problem areas (elbows, the little spot the underwire rests on the side of my chest) I can't seem to keep hydrated and it actually helps where applying layer after layer of lotion has not.
This is an aromatherapy blend you put on your pillows to help get better sleep. It counts as a beauty product because everyone on the planet looks better when they aren't sleep-deprived and stressed out. Getting enough sleep is one of the best things I did for my health + beauty this year and one of the changes I made in order to consistently get enough sleep is to use sleep oil every night. It might seem like a silly little thing but aromatherapy is powerful and it helps trigger the idea in my mind that it's time to transition into relaxing and sleeping. It also makes your bed feel like a fancy spa bed.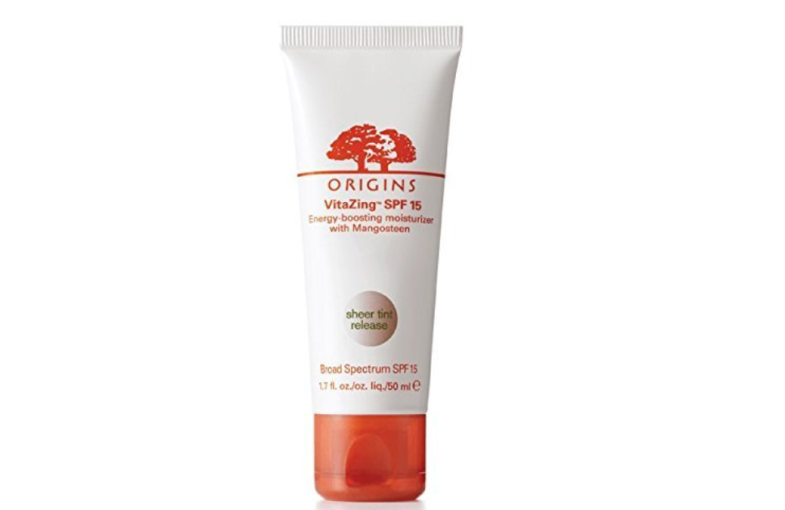 This is the only makeup I wore all summer. It's a very light tinted moisturizer and makes you look dewey and amazing and also has SPF.
I use this 2-3 times a year to get rid of all the dead skin on my feet and it's messy but worth it because I never have to fuck with my feet at all other than this. It comes with cute little booties you wear for an hour and then a few days later your entire foot basically peels off which is gross and fascinating. The Tony Moly kit is the best because the booties fit and there's little stickers that help the initial process not be messy.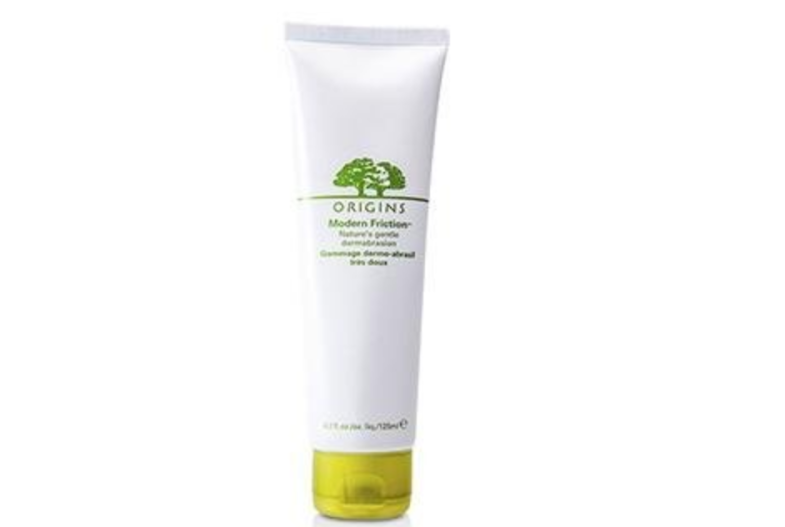 This is and old favorite of mine and I've never found a better facial exfoliator. I also think a facial exfoliator is the #1 most important thing you can do for your skin. So… this one is a must for me. It gets really deep but doesn't cut your skin up (lots of cheap exfoliators do this) and also has lemon oil in it so you look really bright afterwards.