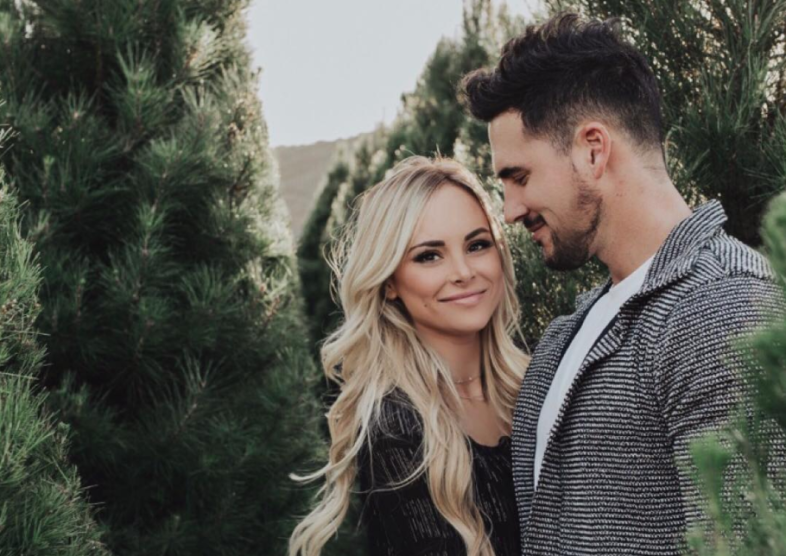 Last summer when Amanda Stanton and Josh Murray got together on Bachelor in Paradise it was amidst a crowd of people who warned Amanda otherwise. Amanda has previously been cast-off from Ben Higgins' season of The Bachelor and Josh had "won" Andi Dorfman's season of The Bachelorette. The warnings came in light of Andi Dorfman's recently published tell-all, It's Not Okay, in which the former Bachelorette accused Josh of being emotionally abusive.
Anyone who has witnessed how Josh acts for five minutes when he knows the cameras are on can pretty much guess that this is true. But even more convincing was Nick Viall's insistence that what Andi wrote about him was "basically true", so why would she lie about one scorned ex and not the other?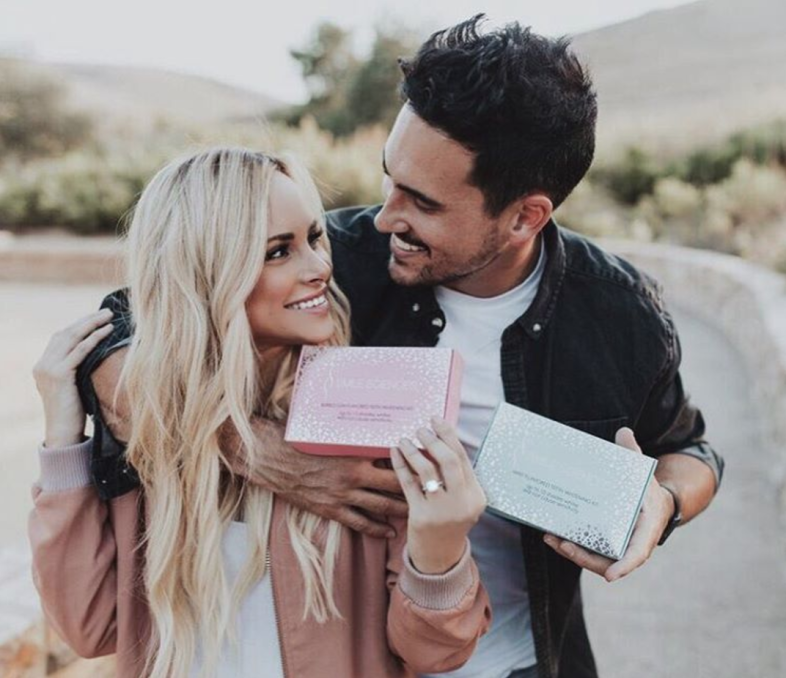 Delusional Amanda, swept off her feet by a former pro-athlete determined to publicly humiliate his ex by constantly talking about how amazing Amanda is in comparison, didn't care to listen to her friends. She also declined to read Andi's book and see if any of her character observations resonated. Now many media outlets are reporting that the couple has (unsurprisingly) broken up.
Speaking to Entertainment Tonight on Friday the couple insisted they are "in love".
Amanda tells the reporter "we've definitely gotten stronger" and "we're really happy."
Josh says "I love her little ones more than anything and we're having a lot of fun out here" in his aggressively hollow voice.
Sometimes when a couple is so insistent that they are perfect, it couldn't be more clear that the people they are trying to convince are themselves. (And maybe The Bachelor production so they can keep their 2.65-carat Neil Lane ring). Both of these people have a serious problem having a public persona that's anything less than Stepford Wives perfect.
For instance, my lingering question is if the two are broken up, who is going to follow Amanda around town with a camera to take photos of her looking off into the distance for her Instagram?