Reddit users discussed the creepiest unsolved mysteries that haunt them to this day. I asked some users if I could share their comments with
Creepy Catalog
readers — thanks to all who participated!
Ghost ships have always fascinated me. They're not necessarily that unsettling if you consider people might just have left the ships. Taken hostage by pirates or something.

But this is the story of the DutchSS Ourang Medan

Ships of the coast of Malaysia received some S.O.S messages from SS Ourang Medan.

"All officers including captain are dead lying in chartroom and bridge. Possibly whole crew dead."

Before anyone could get to the ship, another S.O.S message was sent from the ship:

"I die"

The american merchant ship Silver Star was first on scene, quickly boarding the now drifting ship. They found the whole crew dead, eye's wide open with terrified expression on their faces and arms stretching out in front of them as to shield themselves from something. The radio operator was found dead siting by the Morse sending key, eye's wide open as well. No one on the ship looked physically hurt.

As the Silver Star tried to tow the ship back to port, the SS Ourang Medan caught started smoldering and sunk short thereafter.

What makes this scary to me is the actual S.O.S message. It sounds like somebody just woke up and noticed everyone's dead. The S.O.S messages have lots of Morse mistakes. Dots and dashes that didn't mean anything which could indicate that he wasn't used to sending Morse messages.

Stumbling upon a ghost ship with dead crew would be a bit scary. But waking up finding your friends that you've spent the whole cruise with dead, frozen solid in what looks like the moment somebody stabs them, to the realize YOU are next?

Nope!

Nope!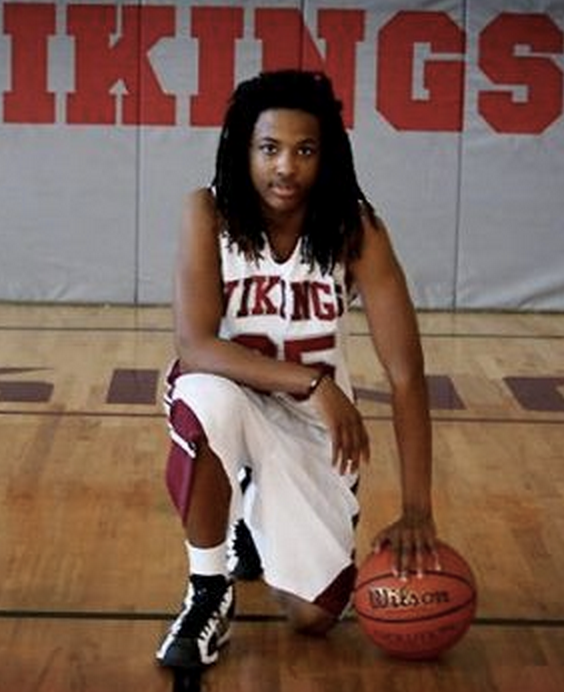 The death of Kendrick Johnson is pretty creepy. He was found rolled up in wrestling mats in his high school and his death was ruled an accident. The official story is that he was reaching into the rolled up wresting mats to get his shoe and got stuck and died. An independent autopsy has shown that he died from blunt force trauma and there is blood in many of the crime scene photos. It seems like a conspiracy between the school and police is keeping a lot of information from the family. Video footage from the gym during the time of his death is missing. Not sure if that qualifies as spooky, but it's definitely creepy.