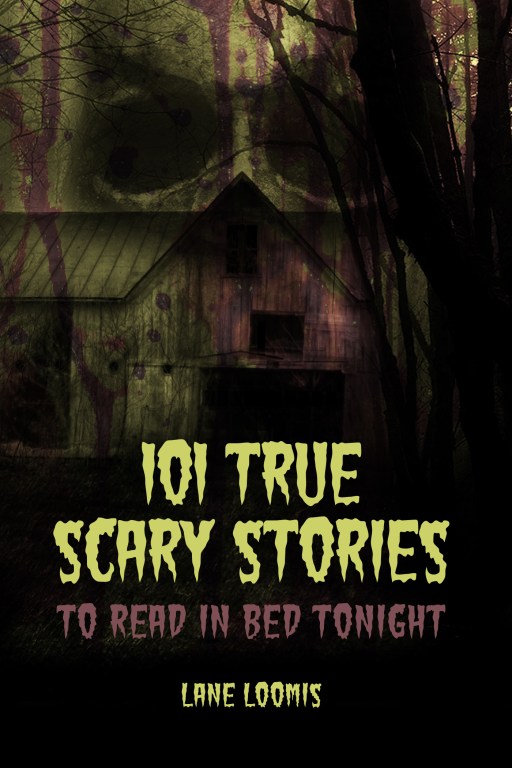 101 True Scary Stories to Read in Bed Tonight
This book contains 101 bite-sized horror stories that are intended to scare and unsettle you. These are real peoples' accounts of the creepy and the occult–of their near-misses with madmen and paranormal entities. Each chapter is a short, stand alone campfire tale, a retelling of a frightening or gruesome incident that has stuck with the teller, something that gives them pause to this day when they find themselves alone in the dark. These stories have been collected with the knowledge that real life is scarier than fiction. Read with caution.
About Thought Catalog Books
Thought Catalog introduces long reads and digital books for your tablet, eReader or mobile device. All titles are available through Amazon, Apple, and Barnes & Noble. New titles are released biweekly. Questions? Email hello@thoughtcatalog.com.
Retail inquiries: publisher@thoughtcatalog.com