Reddit users discussed the creepiest unsolved mysteries that haunt them to this day. I asked some users if I could share their comments with
Creepy Catalog
readers — thanks to all who participated!
My cousin got poisoned with thalum (sp?) sulfate when he was visiting his girlfriend's mother in Italy about 17 years ago. they did a tox screen and found it in his system along with it in the beer he drank. The Italian government cremated his body before my uncle and my aunt could investigate further.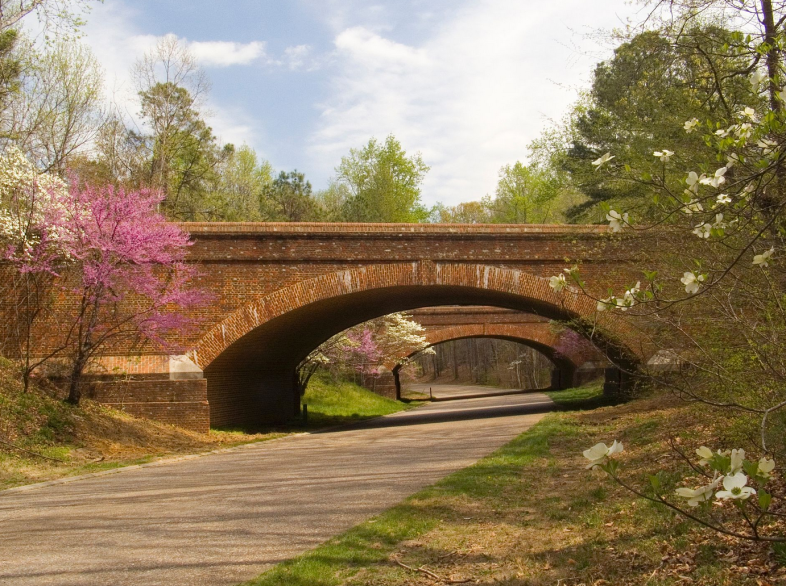 Virginia's Colonial Parkway killers from 1986 to 1989. 4 couples killed in their cars while parked in Williamsburg/Newport News area. Never solved.
I saw this one on the TV show Unsolved Mysteries. There was a group of five guys who went out in their small whaling boat in Hawaii to fish in 1979. There was a storm, and they never came back. Ten years later, their boat was found on the shore of a small island in the Marshall Islands with a shallow grave that someone made. The grave had some bones from one of the fishermen. However, scientists estimate it would have only taken 3 months for the boat to drift all that way, and a government survey of the small island was conducted six years prior and the boat and grave was not there. Nobody knows what happened to the rest of the men and nobody knows who laid the grave, no one knows how the boat was in the four years prior to the island's survey.
The post about how Colin Farrell was a suspect in a attempted murder case, which is still unsolved till this day. Farrell himself said the writers sketch looked exactly liked him. The only thing that got him off the hook was his friends journal which stated that he and his friend where doing ecstasy on the other side of town.. The murder remains unsolved till this day.