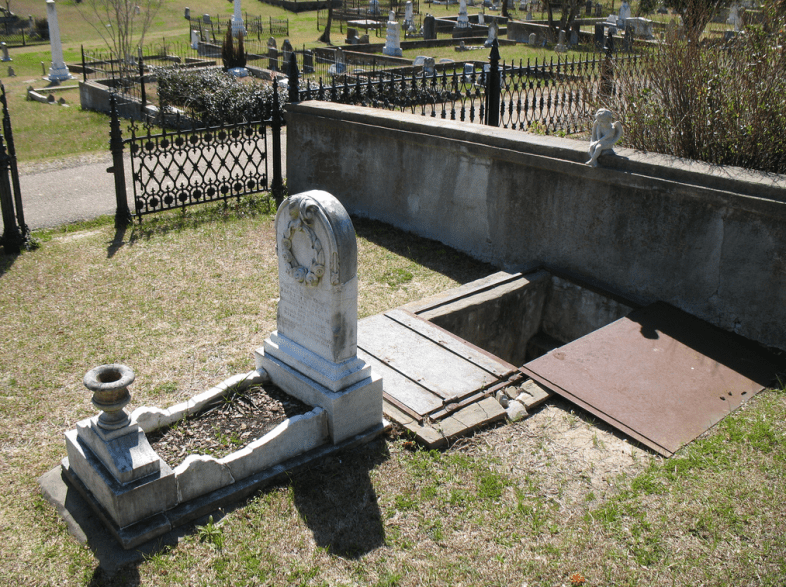 Anatoly Moskvin, a 47-year-old Russian confessed to digging up more than 150 graves and taking 29 bodies belonging to young girls. He would dress the bodies up in girls clothing he bought for them, and apply lipstick to their faces. One girl was dressed up like a teddy bear. After robbing the graves, he would leave notes for the family to find, referring to one 10-year-old whose corpse he stole as "little lady."
He told the parents of one of his victims, "You abandoned your girls in the cold — and I brought them home and warmed them up."
This Metro article on Moskvin includes photos of his "creations." (Warning: they are very disturbing.)
According to that story:
He admitted to the crime of digging up graves after his 2011 arrest, claiming he was 'waiting for science to find ways to make the girls live again'.
He was caught when his parents discovered his "doll collection." Police found printed instructions on how to mummify a body.
Though he speaks 13 languages and is by some accounts a genius, he was ruled incompetent to stand trial and is now in a psychiatric hospital.