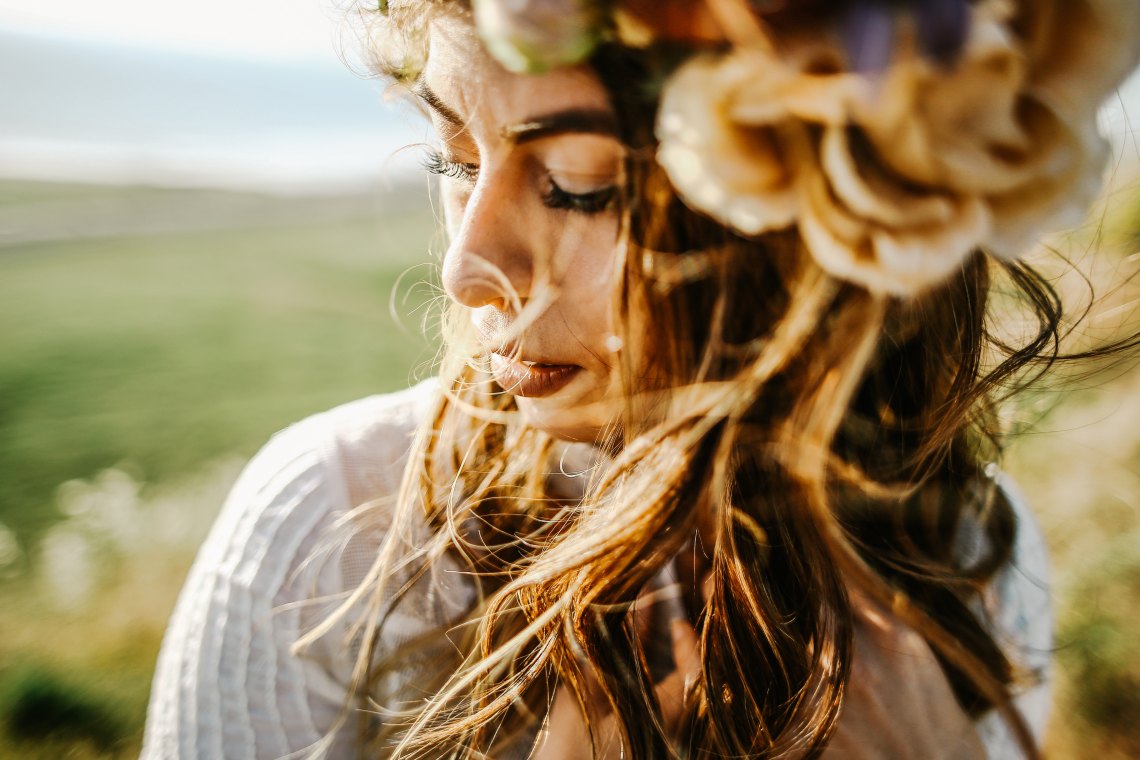 So, everything is pretty great in your life. You're doing well, you're happy, and then suddenly, you feel like you don't deserve it. You will assume that something bad might happen along the way. You will overthink and create problems that don't actually exist. That's the time anxiety takes over.
You are now consumed by the mess you have created in your head. I know the feeling. I've been through it.
It's crazy how a passing thought can turn into self-doubt. You might think you're not good enough – that there's no progress in your life, that people will always have negative things to say about you, that you can't reach for your goals and you can't succeed.
But hey, it's all in your head.
Remember what God said in Isaiah 41:10?
"So do not fear, for I am with you; do not be dismayed, for I am your God. I will strengthen you and help you; I will uphold you with my righteous right hand."
Failures, rejections, and frustrations, these factors may affect your psychological state negatively, which is normal for us humans. However, we should not let these elements avoid us from achieving the life we have always wanted. It is God's gift for us. We should nurture it and live it to the fullest.
Life's too short. Don't make things complicated in your head. I know it's hard to see the brighter side of life, especially when you've been to the darkest part of it. But it's only us, who can change the way we see life. Start by appreciating God's blessings.
Instead of worrying about the future, why not focus on what's now?
There's no point in worrying over the things we cannot control. God already has a plan. He knows your journey because he's the one who created it. He knows the challenges you will encounter along the way and he believes you can get through it. Your bad experiences DO NOT, and will NEVER define your future. Leave it all in the past and start trusting God's plan for your life.
Don't find the answers. You'll discover them in the right time. In God's perfect time.
Sometimes, it is beautiful to let the things be unknown and just trust the process. The struggles you've been experiencing are just part of the game – where you finish each level stronger than before. Stop being paranoid and be confident in every decision you make. God is always watching you. He's there to guide you. Just do what is right and what's best for you.
Have faith and you'll be okay.
Seasons change. Today might be sunny, tomorrow could be gloomy. But, remember that it won't rain forever. Nothing is constant in life, and by having faith means adapting to these changes. Having faith means knowing that He's with you through ups and downs.
When you feel like doubting yourself again, just close your eyes and talk to him. He always listens and there's nothing more relieving than talking to him. You may not hear his answers, but you'll definitely see it through His ways. Always remember that He's only one prayer away.
He loves you and He will protect you. So, surrender all your worries to Him.
One day it will get better. Trust me.