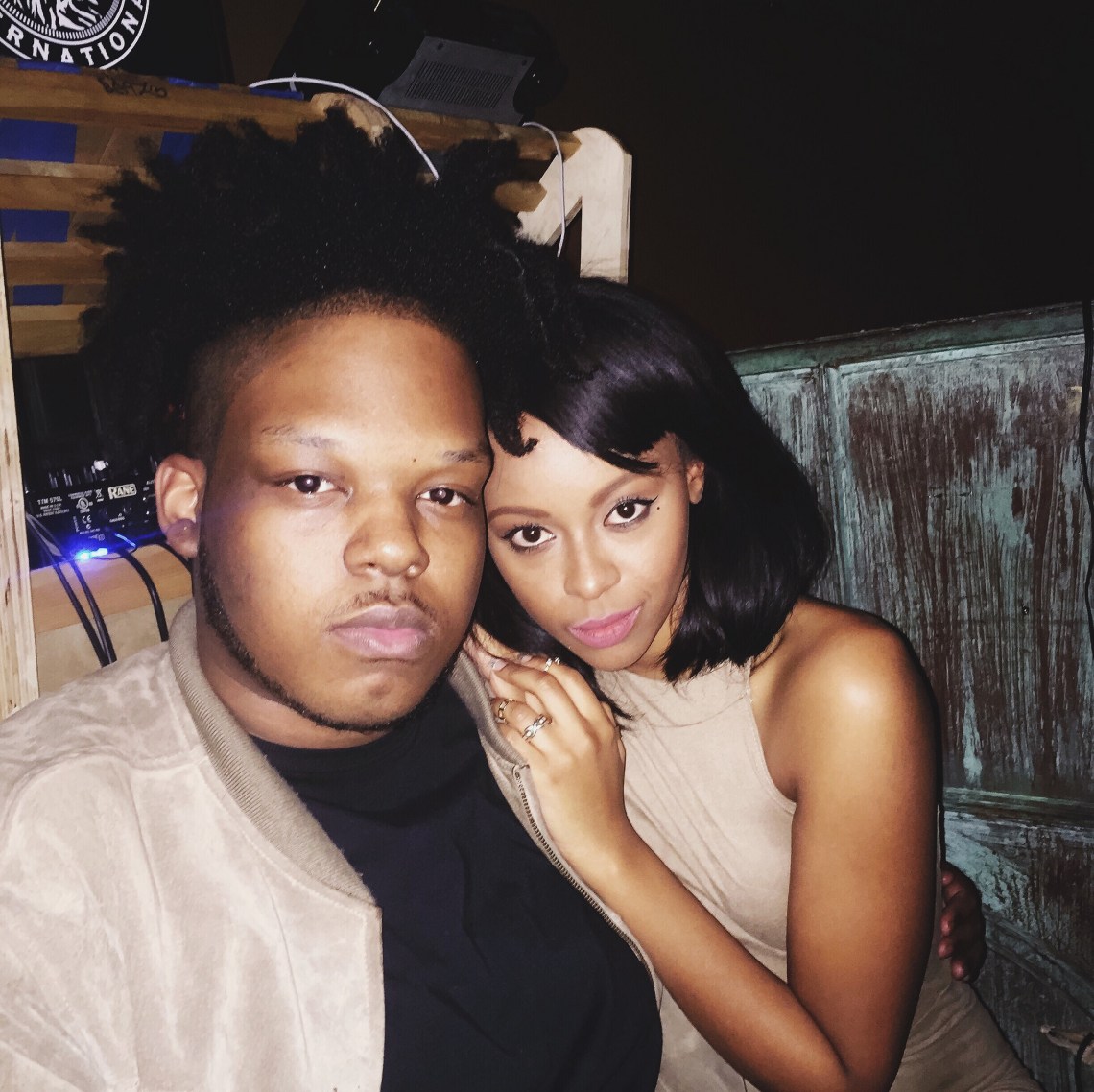 Every day is a journey.  The right woman is there to help you find the right destination and enjoy the journey of life.  She is a prose, a poetry, and sunrise. The right woman makes you forget the pain of yesterday. Here are 8 ways the right woman has helped me in my life and should help you become a better person.
1. She helps you find the right people in your life
Not everyone makes you attain the goals you desire. The right partner knows why you need to alienate those people who could be making your life a mess. Focusing on quality relationships could eventually help you attain success and happiness.
2. She helps you to be more expressive
The right woman in my life made me write again. She made me find the right words to say or to express. She made me know my art. Yes, it can be hard to be with a beautiful woman and not say the right words. She certainly would make you discover your potential and become the best version of yourself.
3. She helps you find more purpose in certain activities.
Yes, perhaps all you did was sit in front of a TV all day. Perhaps you never missed any of your favorite shows. Perhaps you didn't see much to achieving your goals because you were happy being in your comfort zone. The right woman makes you understand that you can do more than being a spectator. You can do more than watch the world roll by. Yes, you can be the show others want to see.
4. She helps you eat Take Care Of You
The right woman lets you identify the importance of eating healthy and looking physically attractive. It goes beyond being a vegetarian, but eating quality food that makes your body a vehicle to the success you will attain.
5. She is willing to grow with you
She wants you to step up your game. She wants you to grow. If you want to keep the right woman, you have to be better for her. You have to think smarter and be more responsible. Even though she is willing to grow with you, there is so much she won't take. Like those bad habits or not knowing how to manage your finance. So yes there are some things you may need to quit doing if you want the right woman to always be at your side.
6. With her there is more happiness than regret
You stop staring back at the past or whining about those relationships that didn't work. Now you are responsible for your future. You want to be happy and make this relationship work. That's why you are willing to give your best and secure a future with the right one.
7. She is skillful with money
My woman would make extra money for us by selling the old coins and collectibles I had. The right woman thinks of how to invest or plan for the future. She doesn't simply spend what you have but she wants to add to it.
8. She helps you heal and forgive
She said I had to know how to forgive if I wanted to embrace my true self. If I wanted to be a better me I had to let go of the hurt and find myself again. I had to forgive those who had made a mess of my emotions in the past. I had to forgive myself for the mistakes I had made. I had to forgive the world for the pain it caused. I had to appreciate the beauty I had and be willing to give to another to stay in the relationship. 
The right woman helps you understand the world. Yes, in her you find peace and embrace perfection.