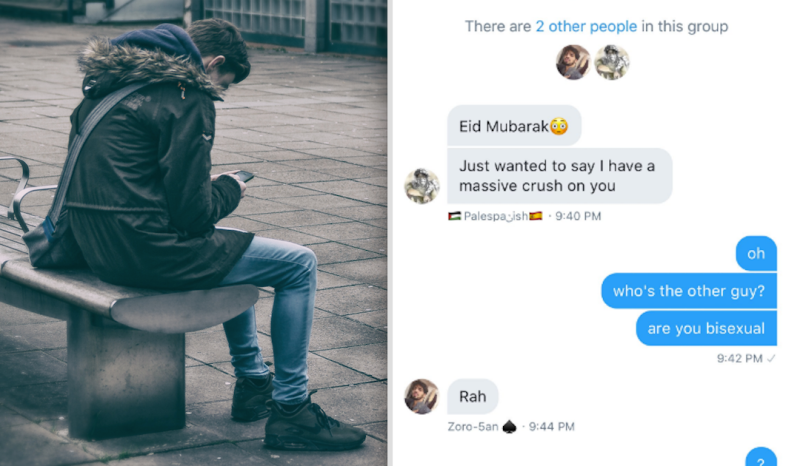 Nothing is more pure and beautiful than a truly supportive friendship. The kind of friendship that, through all the family drama, relationship mishaps and embarrassing moments, will always be there when you need it.
If you ask me, this bromance is the epitome of everything a wholesome friendship should be.
This guy just wanted to tell his crush that he liked her, but not without the moral support of his best bro.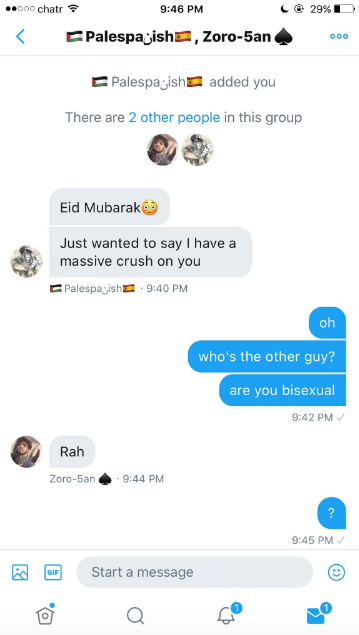 And I mean that quite literally.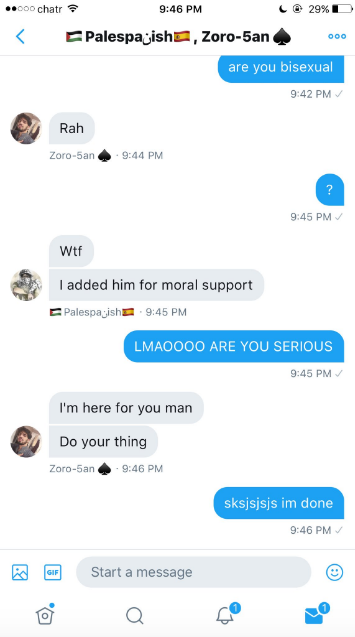 People were moved by this open display of #friendshipgoals and were sure to spread the love.
WASSUP !!!!!!!

— Avatar Aang (@A_Cole0) June 25, 2017
You're always there , like this constant presence, that doesn't really have to be there but is , especially on fb xD

— Usman Maqsood (@Abyss_Watcher97) June 26, 2017
https://twitter.com/jasminem_logan/status/879214380688080899
This is how true friendships should be.
That's first class friendship right there

— ✨ (@yooooaira_25) June 25, 2017
This is what friendship is about

— FOOTY TRAIN (@footy_train18) June 26, 2017
— Bilbro Swaggins (@WildBilbo) June 26, 2017
Because let's be real, why would you do this:
https://twitter.com/elvir_akbar/status/878856368500899840
When you could do this?
https://twitter.com/notsbstnrd/status/879393783502209024
All I'm saying is I hope it worked out for all three of them.