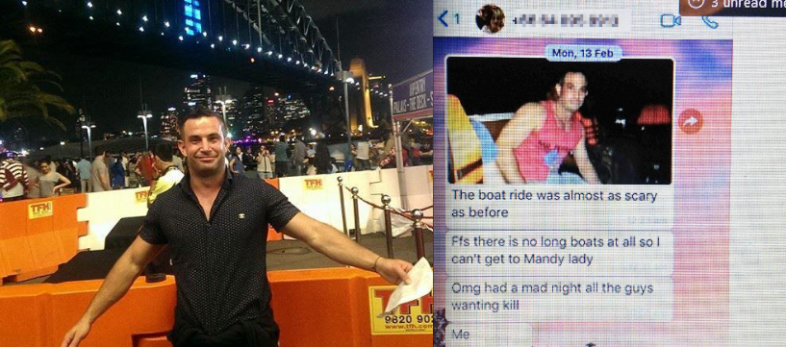 Though there are always risks when traveling — losing your luggage, getting mugged, getting lost — no one ever expects to be murdered while on vacation. But according to the harrowing texts he sent before mysteriously disappearing, this British tourist might've found himself in the worst position while visiting Thailand.
Thai officials found Andrew Apperley's body a week after he went missing in Ko Phangan. The last time he was known to be alive was during the Full Moon Party, an all night beach party.
While attending the event, Apperley sent disturbing messages to his friends.
"Omg had a mad night all the guys wanting kill me," he wrote. "Scary guy with the face mask. After mushroom. What the fuck."
The messages suggested he had taken drugs and was hallucinating. It was the last time anyone heard from him.
While there is no proof of foul play, his brother believes Apperley was murdered. He urged Thai officials not to sweep the incident under the rug and to continue investigating the case.