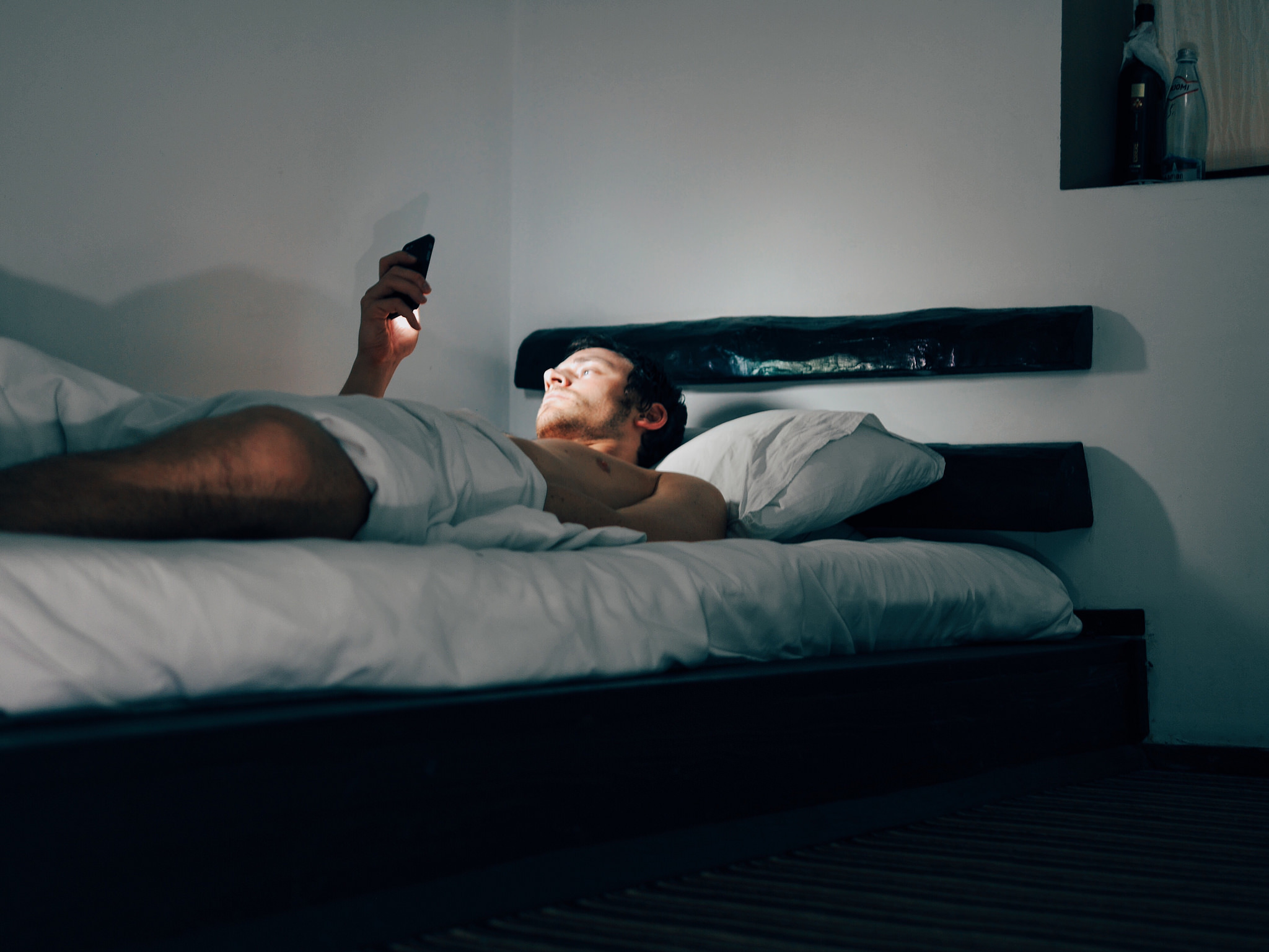 Some degree of effort, it seems that majority of women's profiles I saw when I used OKCupid were either short lists that told me nothing: "I like music and movies and books" or else they were generic one line statements that meant nothing "I love to travel. My kids are my life"
2.
Positive, open, benign, encouraging statements.

Usually as I'm swiping through the ultra homogenous set of pics showing women on horses, or rock climbing, or doing yoga, or at a bar with a sports jersey on … there's a strange consistency to the words in their profile. It all boils down to:

"Here's a list of dealbreakers to cull the lot of you … dirty rabble … most of you aren't worth my time. Don't message me. I don't want you."

It's very disheartening.
Accurate pictures with body shots. I have dated women with a little extra, but lying about it really sours the first date. Now if there aren't body shots I just assume the worst.
Pictures that aren't month's, years, and 30lbs old. I met a girl on Plenty Of Fish a few years ago, in the pictures she was young, beautiful, and had a great smile. When I was set to meet her I literally walked by her because I didn't recognize her. It was the same girl for sure, but she was at least 50lbs heavier and several years older.
"If you include (word/thing) in your message I'll know you read my profile instead of just looking at my photos, and will reply."

Something along those lines, but worded better.

Helps her weed out the fuckbois, while also throwing guys who are legitimately interested a fucking bone.
Strictly in terms of utility, I'm sure it's good practice to find a simple, non-obnoxious way to state approximately what you're looking for, in a dating profile.

But I'm less interested in even knowing that, than I'm interested in reading a dating profile that shows who a woman is, rather than telling who she is. Say something about the things you like to do, that don't necessarily interest other people. Sharing interests effectively should start conversations.

Bad interest: Netflix

Good interest: "Lately, I've been really interested in documentaries about the history and culture of film in Eastern Europe."

A good interest invites questions. A bad interest invites a volley of messages that don't go anywhere.
Honestly and accuracy are what us men are looking for. Girls are pretty notorious for not knowing what they want, but the "just seeing what's out there" types give off more of a "if something better comes along I might leave you" flaky vibe. I'm much more inclined to contact a girl of they state what they're looking for.
Since guys are expected to start the conversation, something relevant to that. Career, hobbies, interests, even dumb stuff like sports teams; anything that we can small talk about.
For the love of GOD stop putting in your profiles that you "like to go out but also like a night in." I see it on so many fucking profiles it's become a turn off.
I want to see something personal. It doesn't matter if it sounds stupid or random. If she says "I love spaghetti but can't stand people who cut it up first" it tells me more about herself than a billion pics with Machu Picchu in the background.
An actual self summery about herself. 99% of online profiles are empty or just say "just ask."
Same thing women want in men's bios. Show, don't tell.

Are you witty/like sarcasm? Then say something, don't day "I'm witty/sarcastic.

You like music/reading? No shit. You don't need to give a grocery list but be a little more specific

You like traveling? Like to the coast? The mountains? Olive Garden?
Whether or not they were open to dating people with different religious beliefs. I don't believe in God but would be perfectly happy dating a religious person. Most of my friends and girlfriends have been catholic.
I like when women put jokes in their profiles — not like recited jokes but generally poking fun at the questions or themselves. It helps me know if their sense of humor is similar to mine.

Also, any games that they like (doesn't have to be video games). I feel this is as important to me as TV and movies.
Everyone "loves to laugh", write about your hobbies/interests/hopes and dreams instead. Also, use more interesting photos, a selfie doesn't tell me anything about you aside from what your face looks like.