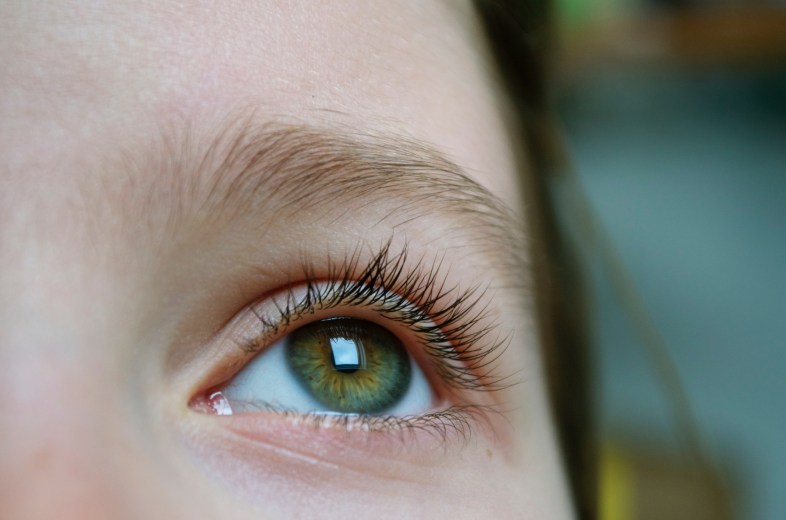 I believe you are my person. I love you, even though you don't love me. I love you, even though there's nothing in it for me anymore. There's just loving you, but that's enough for me. I find you to be one of the most exquisite humans I've ever met, and knowing you is all it takes to love you. I don't need anything in return. Getting to be acquainted with your intelligence, depth, understanding, endurance, humor, wisdom, (I could go on), is what love is, and it's why I choose to love you so intently.
Thank you for loving me when I didn't love myself. I pushed away because I believed that I wasn't worthy of love. I came back because I thought you were the only person who cared.
But you weren't, and you're not. You were, however, the person with whom I fell most intensely in love. You reached inside of me and made me feel. And with that, your love made every bit of my unhealed heart and soul surface. And it was all left between us. I believe I've healed a lot of it, but there's always a ways to go. The point is: I credit you for being the catalyst of my transformation. Thank you, thank you, thank you.
I believe that love is the essence of everyone. But in the context of being between two people, it is also a verb. And an action is a choice. Physical feelings are just that—physical. But attraction of the mind, heart, spirit—that's miraculous. And when you choose to love another unconditionally, without judgment, and regardless of what's in it for yourself, that's the fairy tale.
I think you need to learn to love yourself as much as I do. And I hope you do that. I will always be close, regardless of distance. I'm always a phone call or a memory away, loving you, and hoping you find peace, love, happiness and whatever else will fill you up and make your life most worth living. Thank you for gracing my life. Please accept this as a token of my love and gratitude, and know that what we shared was beyond what language can construct. So far, this is the best I can do.