SPONSORED
It's been estimated that as many as 42% of Americans don't use all of their vacation time. While people have all sorts of reasons for not taking time off, sometimes it comes down to the simple fact that it's hard to decide where to go. This year, why not make the decisions easy by planning your vacation around an epic international party? In partnership with Perrier–the perfect, bubbly refreshment for any spontaneous celebration—we've brought you a 12-month calendar of amazing things happening all over the world. Just choose one during whichever month you want to take off most!
January
Cape Minstrel Carnival – Cape Town, South Africa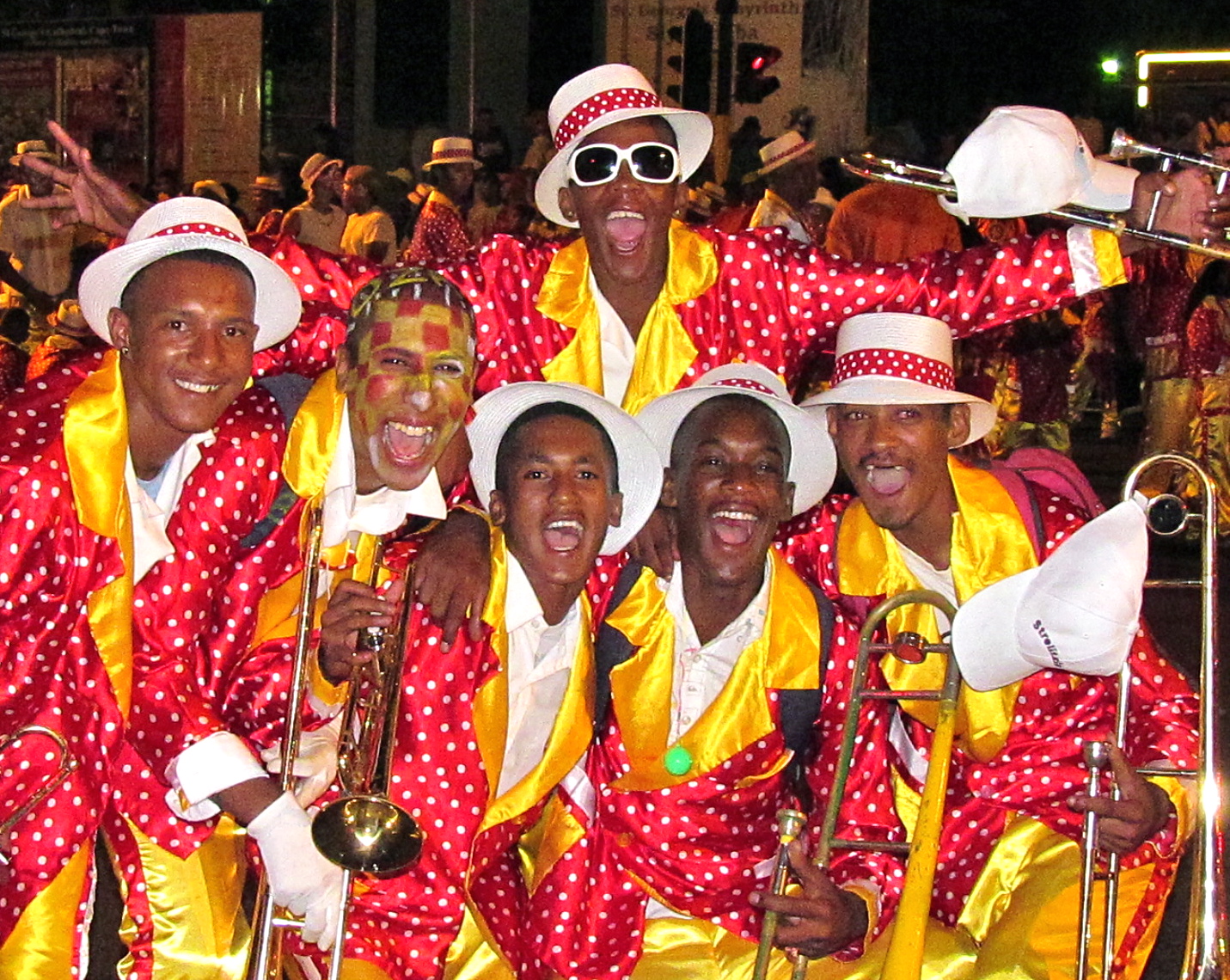 Dating back over 100 years, this musical street parade is one of the largest carnivals in the world. On January 2nd each year, thousands of people decked out in bright, festive clothing take to the streets to celebrate. The music ranges from traditional favorites to marching band covers of modern pop songs. Other names for the holiday include Kaapse Klopse or Tweede Nuwe jaar.
February
Carnival – Rio de Janeiro, Brazil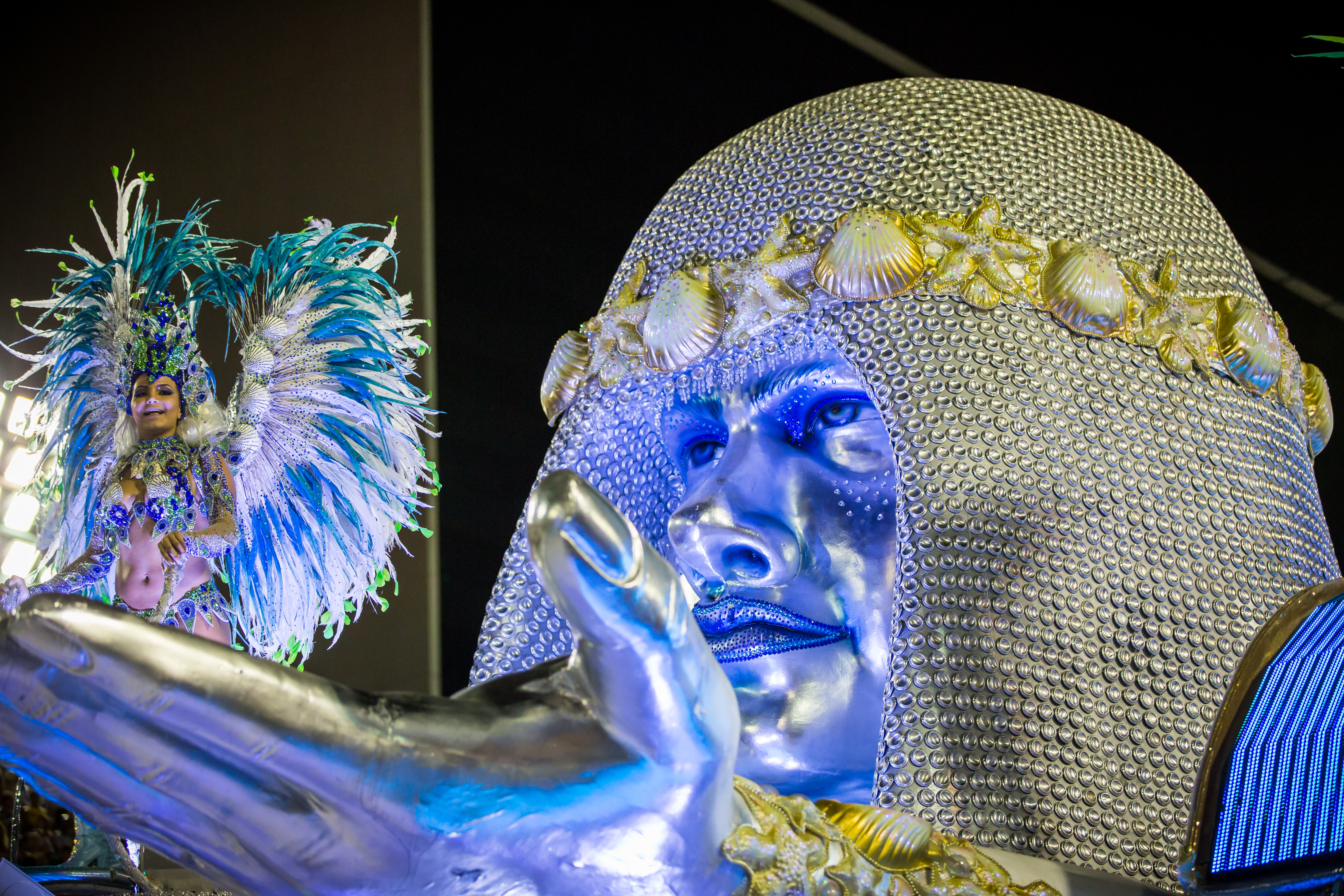 While Carnival is celebrated throughout the world, Rio de Janeiro's is by far the largest. The main attraction is the Samba Parade—an elaborate, highly orchestrated show in which the best samba schools in the country compete with lavish costumes, floats, and songs created just for the occasion. The 2016 celebration begins Friday, Feb. 5th and ends on Feb. 9th.
March
Holi Festival – India (and in cities around the world)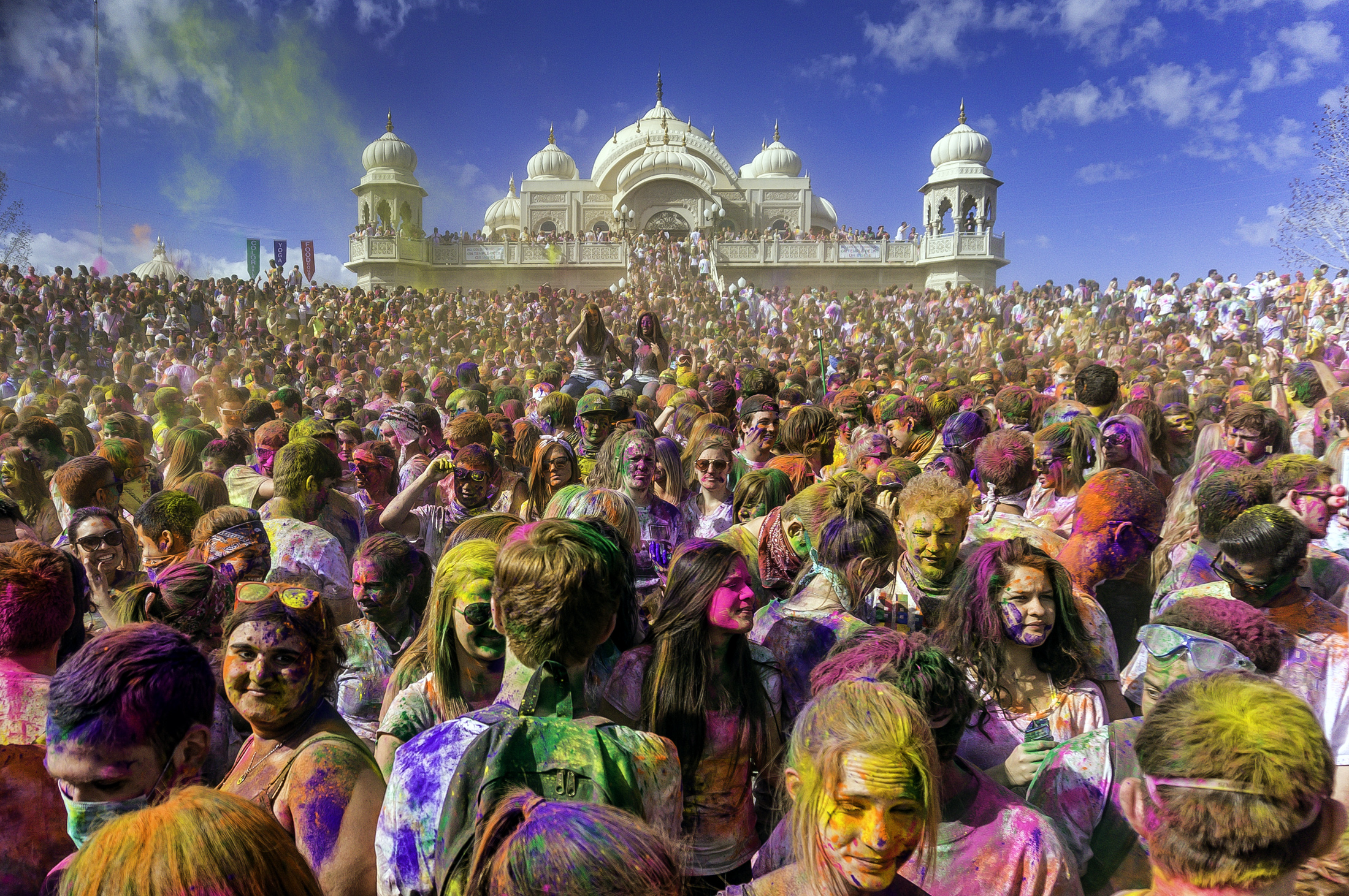 Holi may be the most photogenic holiday in the world. Also known as the festival of colors, it is an ancient Hindu holiday signifying the victory of good over evil. The festivities begin with an evening bonfire and are followed by a morning filled with bright powder tossed on anyone and everyone present. The next Holi is March 23, 2016.
April
King's Day – Amsterdam, Kingdom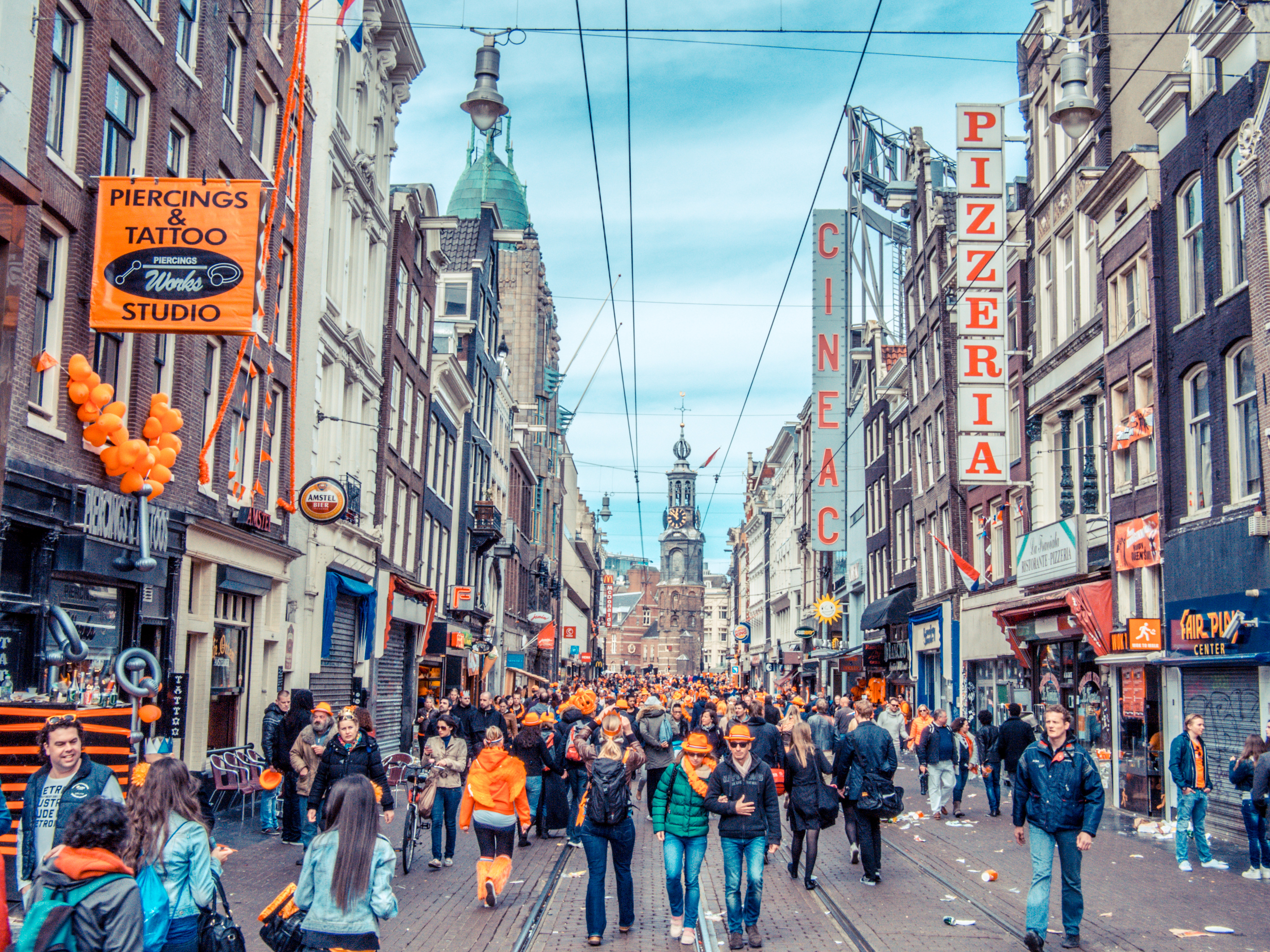 When the king of the Netherlands has a birthday, everyone gets to party. King's Day (or "Koningsdag") is known for several traditions, including a nationwide flea market and giant outdoor concert in Amsterdam. Just be sure to wear the national color–orange. This year's holiday is April 27.
May
Lightning in a Bottle – Bradley, California, U.S.
Often compared to Burning Man, but smaller and in a greener environment, "Lightning in a Bottle" began as a private birthday party and grew into a four-day retreat of yoga, art, music, and eco-friendly ethos. The expected dates for next year are May 21 – 25.
June
Bonnaroo Music & Arts Festival – Manchester, Tennessee, U.S.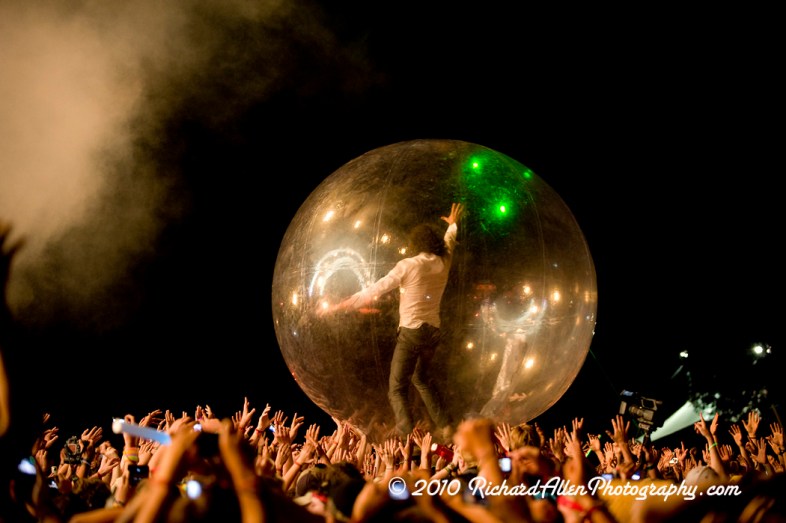 While Bonnaroo is most well known as a premiere music festival, its attractions extend into many art forms. A seated theater shows brand-new independent films, "art cars" cruise around the site, and dozens of non-profit organizations gather to teach people about sustainability. This year's festival is June 9 – 12.
July
Boryeong Mud Festival – Boryeong, South Korea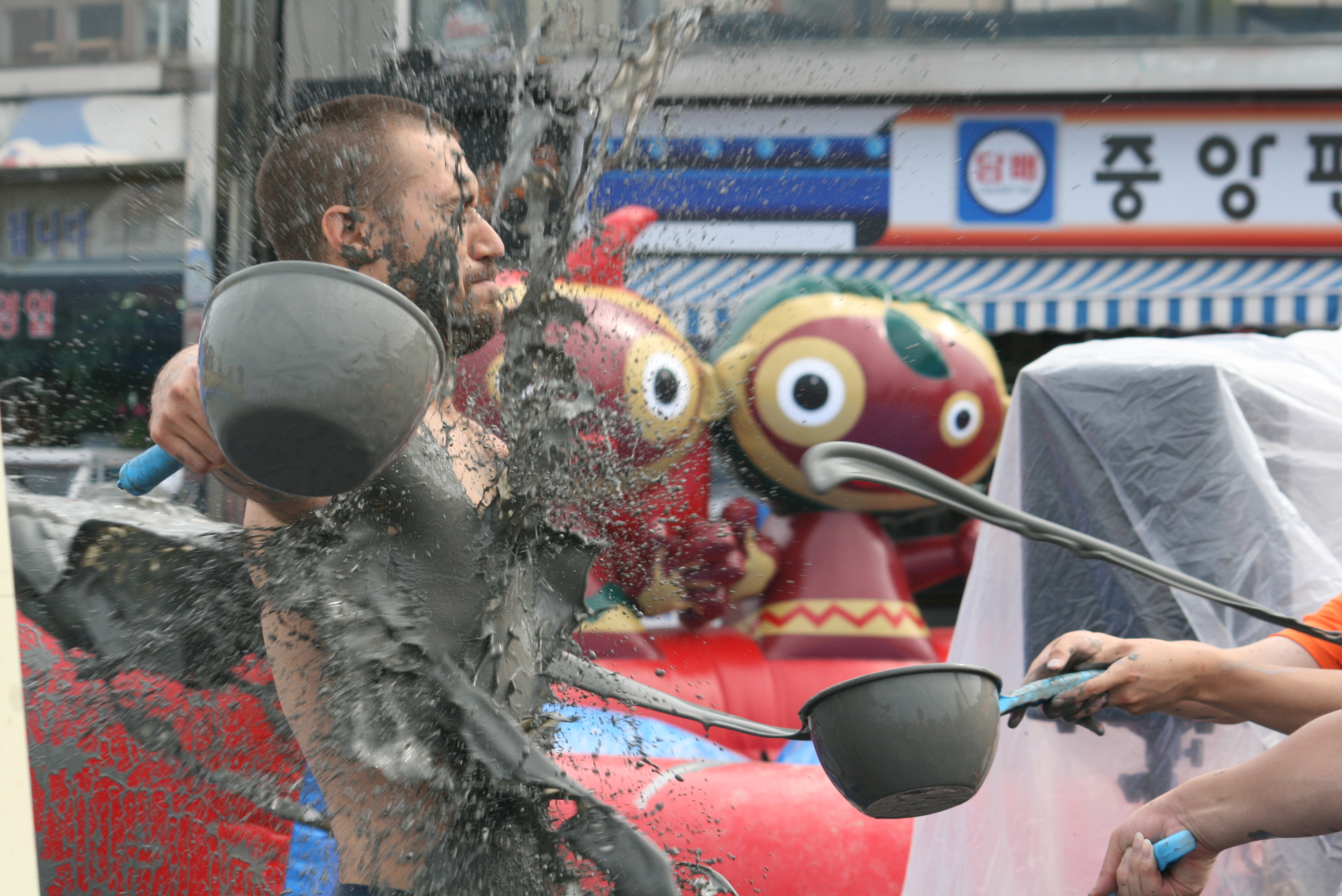 For most of the year, Boryeong is a quiet, coastal city known for its abundance of beach mud, which is used for medicinal and cosmetic purposes. But during the Mud Festival, it's a rowdy party attended by millions of tourists. After playing in the mud pools, partiers can relax at one of the city's many beauty and massage clinics.
August
La Tomatina – August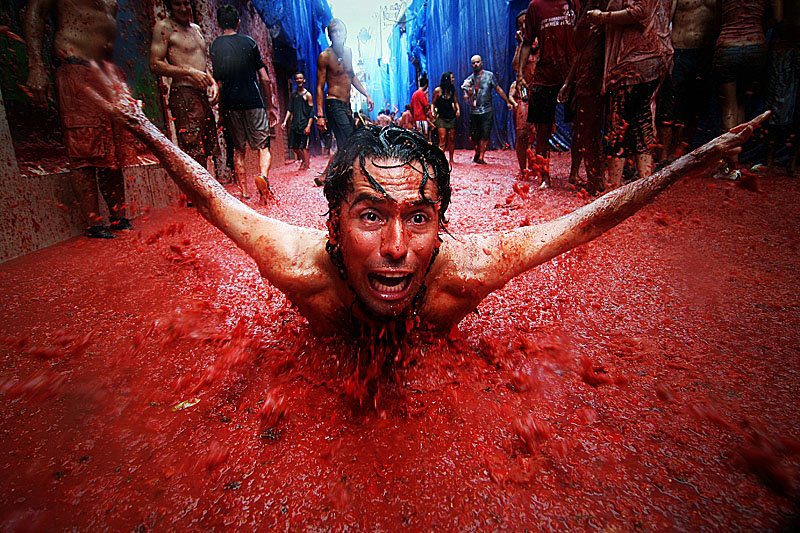 Who hasn't dreamed of being in a giant food fight like the one you were never allowed to have in school? Each year, on the last Wednesday of August, the small Spanish town of Bunol becomes that food fight—with over one hundred metric tons of over-ripe tomatoes. Next year's will be August 31.
September
The Great Reno Balloon Race – Reno, Nevada, U.S.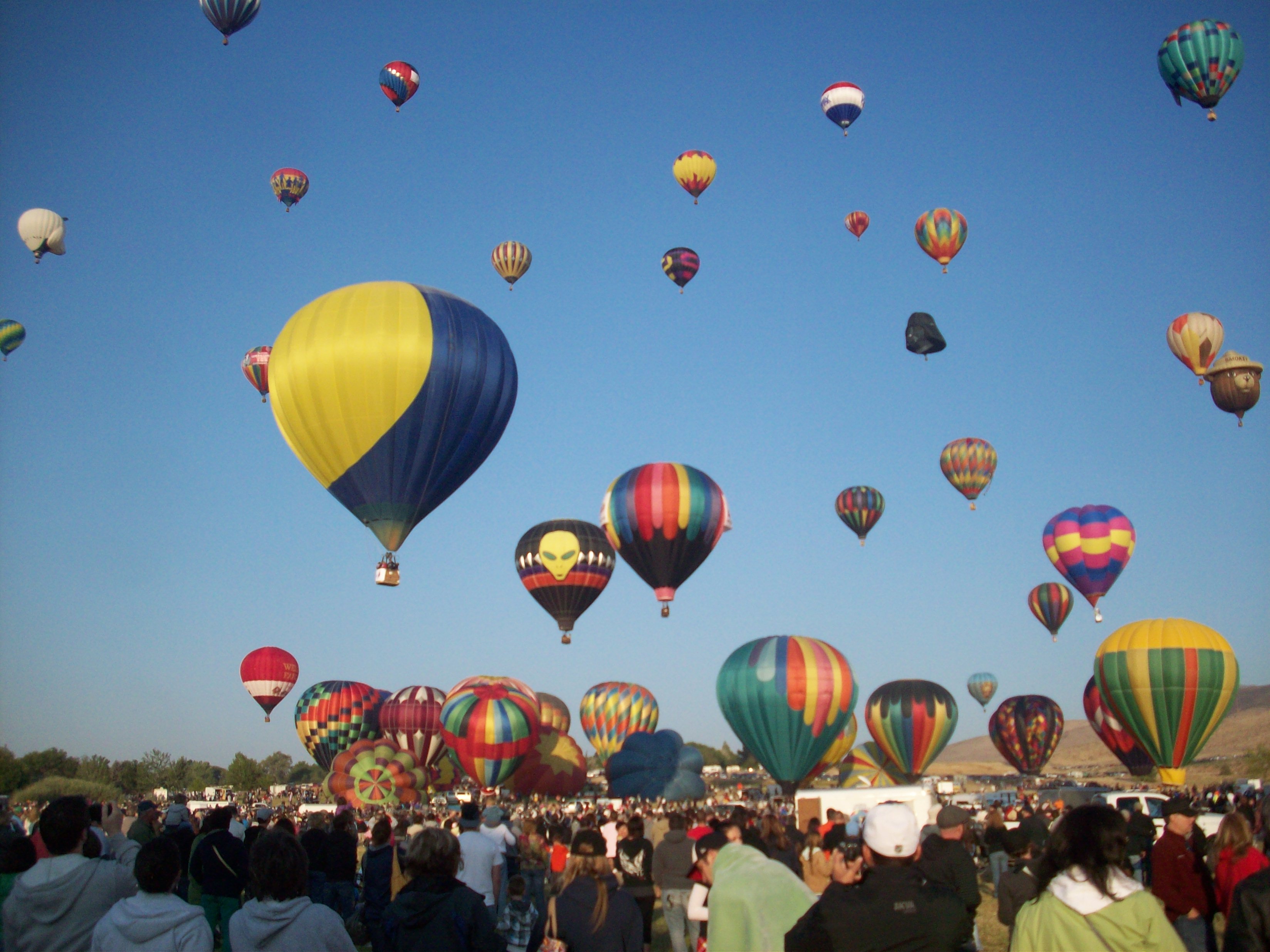 Few things are as whimsical as a flock of hot air balloons drifting into a clear blue sky. September is prime time for balloon festivals across the U.S., and The Great Reno Balloon Race is among the best. The three-day event is free to the public, and sure to give you a sense of childlike wonder no matter what your age. This year's is Sept 11-13.
October
Masskara Festival – Bacolod, Negros Occidental, Philippines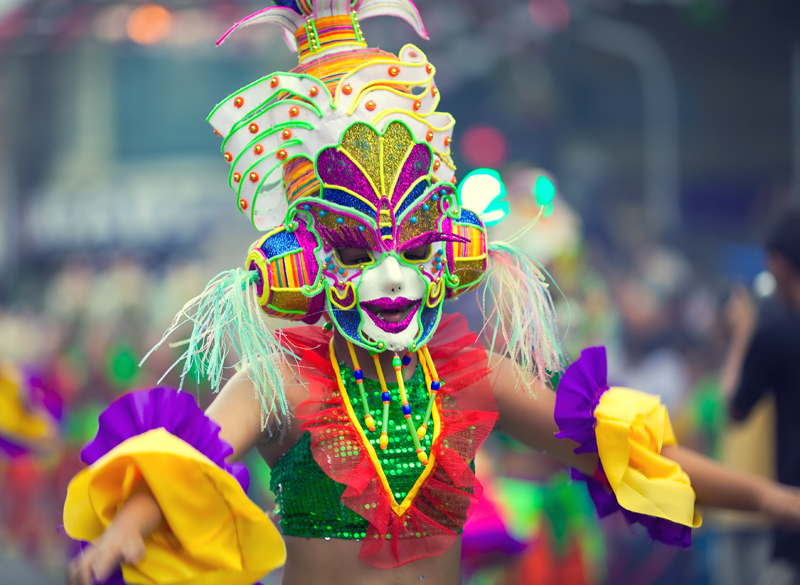 Bacolod is nicknamed "The City of Smiles," and Masskara shows why. Beginning in the early 80s from a place of hardship (the city had just experienced two major crises), it has since evolved into a joyous, annual masked ball. It officially marks the anniversary of the city's charter, and occurs on the weekend closest to October 19th.
November
Festival of Lights – Chiang Mai, Thailand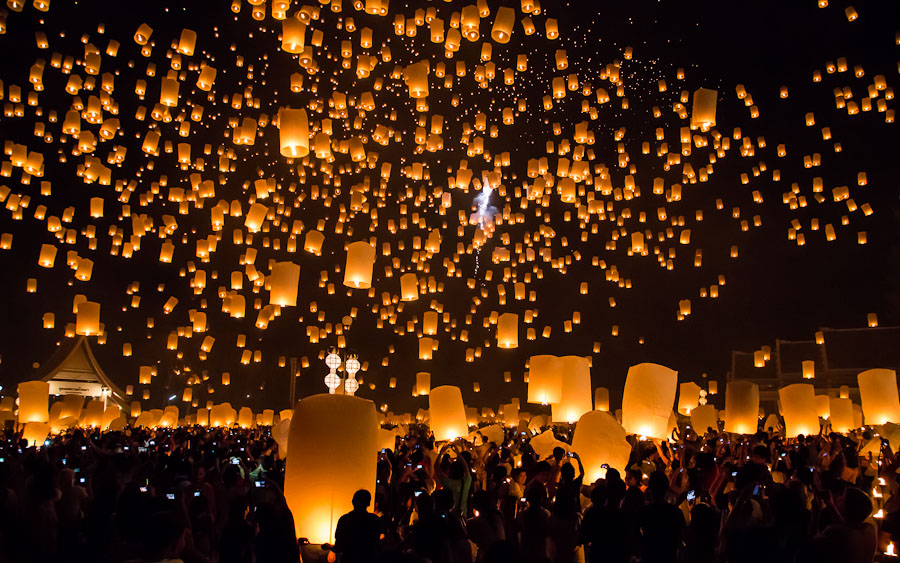 The only sight to rival a night sky filled with stars is one lit up by delicate, floating lanterns. The Festival of Lights, called Yi Peng, is a religious ceremony paying homage to the Buddha, while a second lantern release occurring a week later caters specially to tourists. Occurs near the end of November.
December
Art Basel – Miami Beach, Florida, U.S.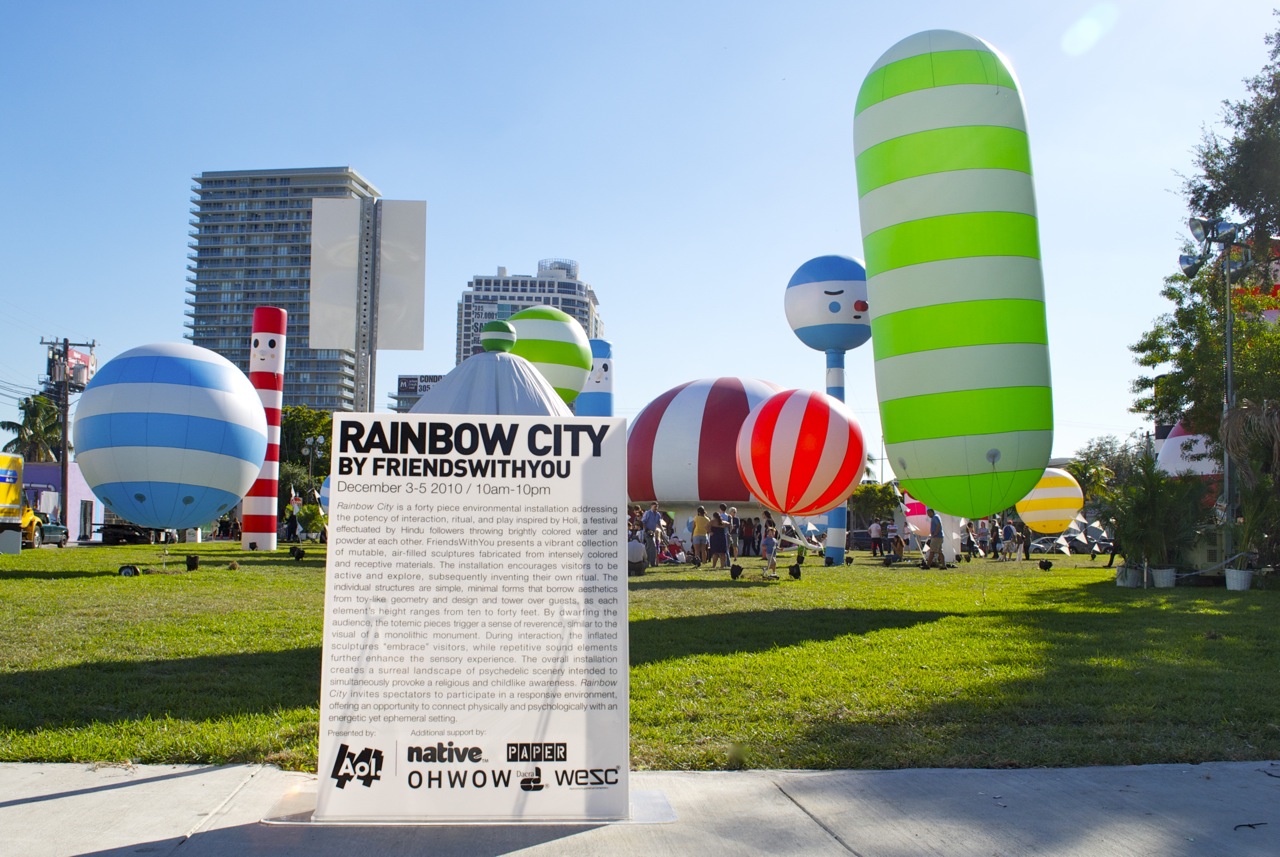 Art Basel in Miami Beach (along with its counterparts in Basel and Hong Kong) is one of the most talked about art events in existence, showcasing the world's premiere Modern and contemporary art fairs. While not technically a party, it brings in thousands of artists and art fans–and an energy that spills into the night. This year's falls on December 3-6.