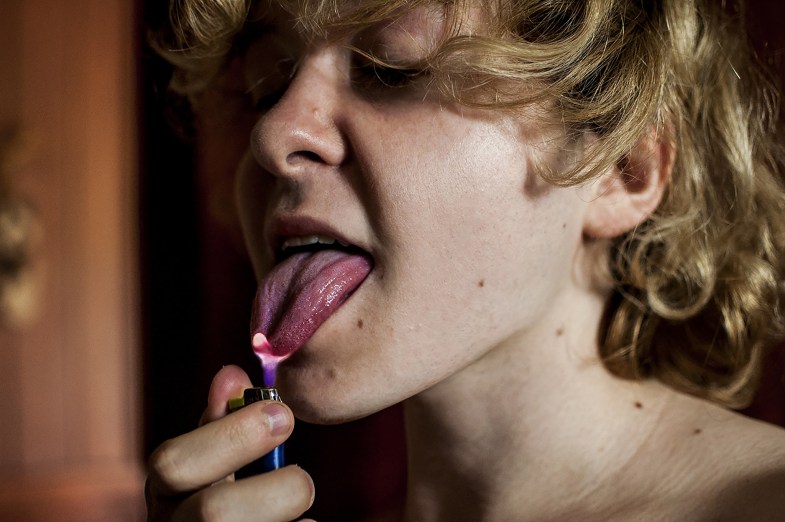 Aries
(March 21st to April 19th)
You laugh at funerals. You're in shock. So are we.
Taurus
(April 20th to May 21st)
You scratch your butt in public. You never apologize.
Gemini
(May 22nd to June 21st)
You swear a lot. In the car, at work, in the gym. It's complicated.
Cancer
(June 22nd to July 22nd)
You roll your eyes unconsciously in conversations. It confuses people.
Leo
(July 23rd to August 22nd)
You never tip. If you do, you ask for a deduction.
Virgo
(August 23rd to September 22nd)
You hide in your bag everything you can't eat from All you can eat.
Libra
(September 23rd to October 22nd)

Your chew your nails. You spit.
Scorpio
(October 23rd to November 22nd)
You pick at your scabs. You're OCD about it.
Sagittarius
(November 23rd to December 21st)
You never clean after yourself. For weeks. If you have to do it, though, you do but it gives you great headaches.
Capricorn
(December 22nd to January 20th)
You fart in the office. You blame it on the interns.
Aquarius
(January 21st to February 18th)
You pick your nose. You play with the snot. You stick it underneath tables when you're bored.
Pisces
(February 19th to March 20th)
You tend to forget cutting your toe nails. You wear sandals a lot.