Vienda Maria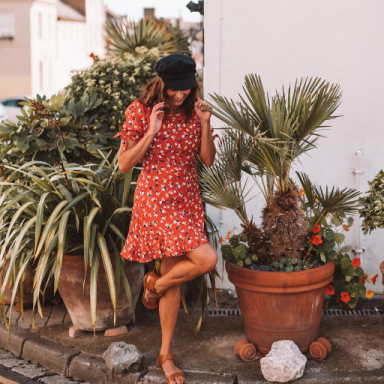 Vienda is a writer & creative, & facilitates women's empowerment.
Articles by
Vienda Maria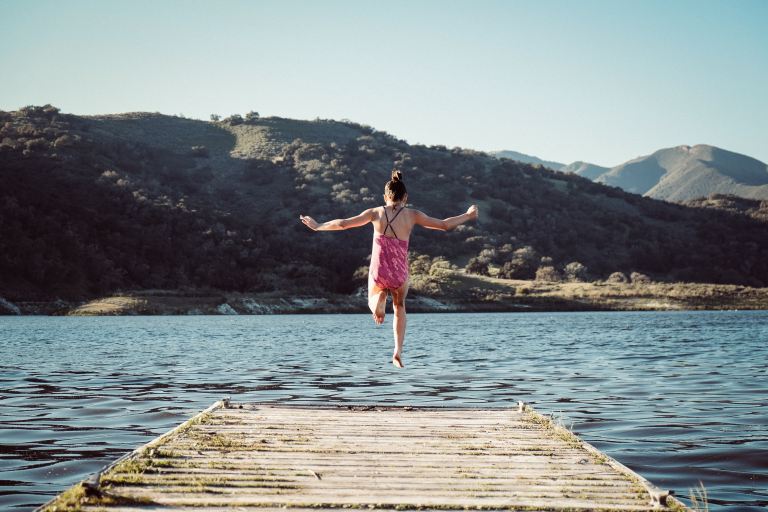 Sometimes it's better to let things be, to let people go.
Every September, I remember.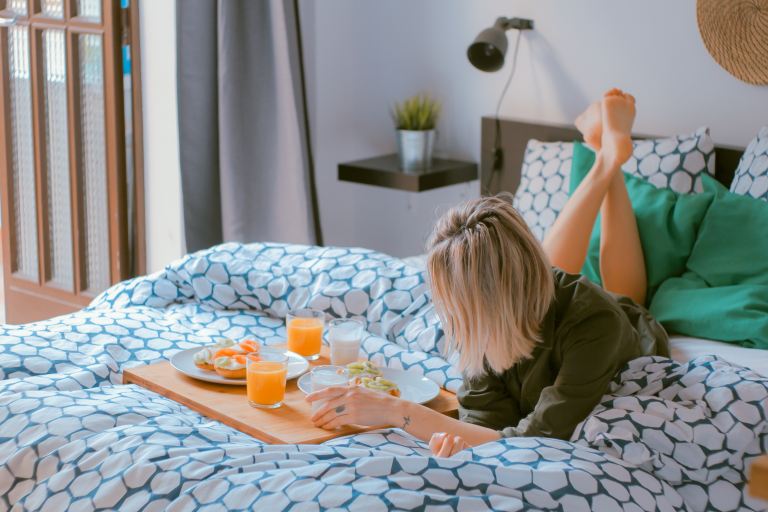 To be a single woman in your 30s is to receive a paradoxical message: It is simultaneously cast as empowering and courageous but also ultimately tragic.