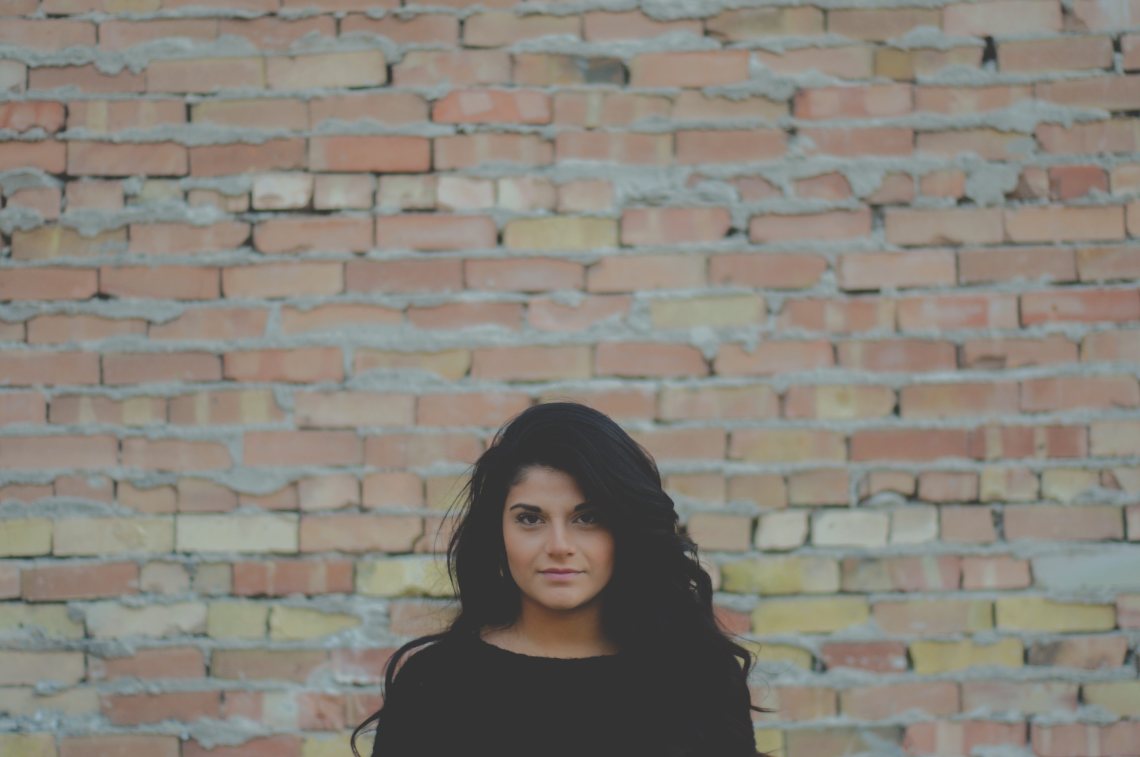 "Never let your past experiences harm your future. Your past can't be altered and your future doesn't deserve the punishment."
The first rule of being single is to "love yourself" before ever entering a relationship. It's a rule that we know all too well. Outsiders try to make sense of your situation, so they tell you things like "go explore and see the world," which in a sense is decent advice, but what if someone comes along before that?
What do you do when someone meets you in the middle of your storm?
The thought of loving another person seemed far out of reach for me. I truly didn't think I was capable of romantically loving another human. When you give so much of yourself to another person, and it not be nearly enough for them you, begin to question your being.
You wonder if you have the slightest bit to offer.
For the last 10 months, I thought all love did was agonize, hurt, and break, but on a Friday, in the middle of spring, I witnessed it blossom again.
I would be lying if I told you I was ready, because honestly, I wasn't ready at all. My heart was still healing, still mending itself little by little. I just couldn't get over how genuine he was.
I couldn't get over how much my heart fluttered every single time he looked my way.
Everything began to evolve rather quickly. Feelings I forgot I could feel, I was feeling, again. Emotions I didn't know I had anymore were happening, again. I admired the confidence he had in his being. I loved the dedication he had not only for me, but also for every corner of his life.
For the first time, I was falling in love with someone who was so full of life. The best part of this is someone so self-assured, and so courageous was wholeheartedly, choosing me.
I don't think it gets better than that.
I remember crying my whole ride home after I met his family. It wasn't sad tears; it was the purest form of my heart mending. It was the fact that, for the first time in a while, I was able to envision my future with someone else by my side. I was crying, because I would finally see the light at the end of the tunnel.
He met me in my darkness and lit my entire world up.
When you spend so much time focused on wanting to thrive in solitude, you often forget that you can still thrive with someone standing by your side. A healthy relationship can assist you in loving yourself again. It can guide you in healing your broken soul.
Throughout the process of falling in love with someone while I was still healing the old, I found that I have an excessive capacity to love. It didn't matter how broken I felt, I was still able to feel. I was still able to love the people around me. I was able to be by someone's side and heal my heart at the exact same time. I learned that I am deserving of love, just as everyone else is.
It is so important to require respect, to practice standing up for yourself, to know what you're worth, and what kind of love you deserve. Always evolve and expand your knowledge, and remember this is as attainable with someone, as it is alone.
Don't deny someone solely because you feel you aren't ready for love. You could be missing out on the very best love you have ever felt before.
Don't let a bitter and destructive love tear apart the chance of happiness in the future.
Don't let the past consume your future.
Let the past be the past.