Victoria Rogers
Articles by
Victoria Rogers
They need someone to see the light inside them when they no longer can see it themselves.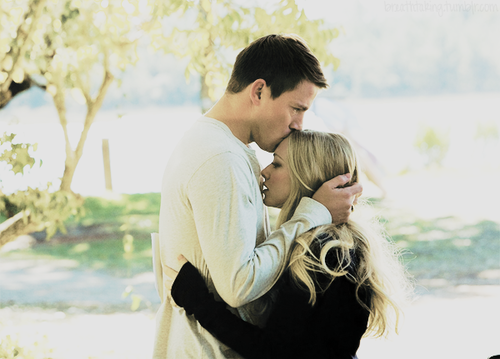 They are the strongest kind of men, but they need someone — even if they won't admit it yet. They need someone to pull them out of the emotional regressions they sometimes slink into.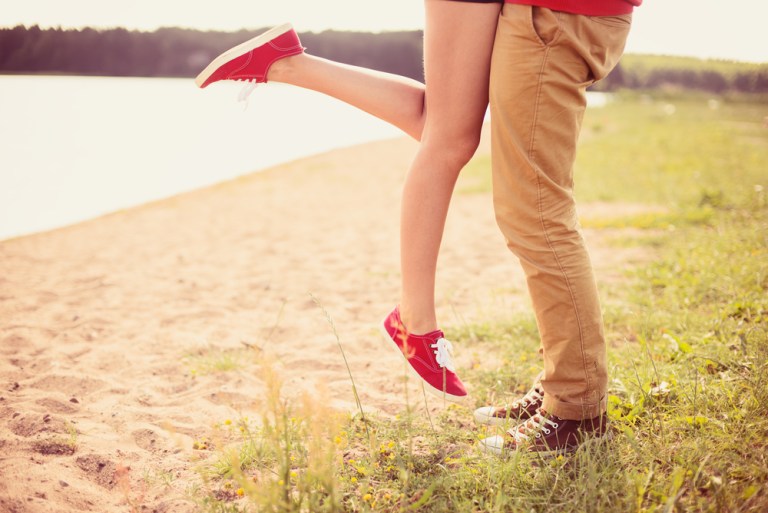 Relationship is becoming something of a dirty word, but I'm here to clear the air. Take it from someone who was as anti-love as you could get: It's not so bad.