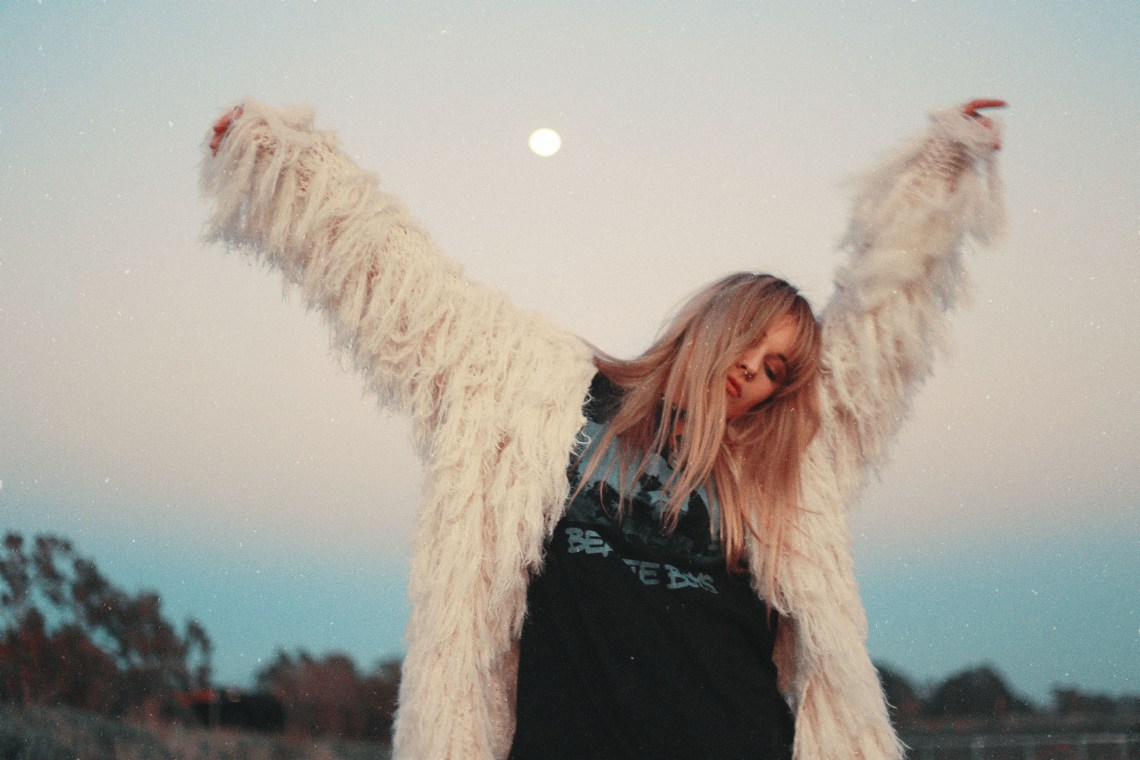 There were always warning signs but you were blinded by hope and and thoughts like, 'Maybe this time it'll be different'. You chose to stay inside a burning building until the smoke became too thick to clear and the foundation began to crack. But now it was time to get yourself out.
No one tells you, though, that trying to move on is a kind of death that you inflict upon yourself. People always make it sound so easy, as if by emptying the stuff in your house, you can empty yourself of the love you still feel.
The memories you have like to coddle you. Laughter and late nights drunk on the feeling of being young and infatuated. They deposited in you the way sand deposits onto wet summer skin. They stick on you in the most unconventional places, underneath fingernails and knobby knees. But you let them stay because it reminds you of how you were once in the water and the sun was beating on your neck.
You now know that is how you ruin yourself.
Before the word "us" turned into something singular, everything had already changed. You look back, really look back, and you see that he is not the same. And neither are you. So you release the fists clenching onto the past and you take off your rose-colored glasses.
You used to mistake the silhouette on the wall for yourself. Used to think of yourself as a stray cat scratching on his door, waiting to be let in again. Not anymore.
It takes time for you to realize that your life with him is not juxtaposed. It's not as simple as a before and after. He is just a detour on your journey. The destination is still there, waiting for you.
When you finally let go, it is like opening your front door and seeing yourself standing there again.
Welcome home, it's been so long.

For more writing like this, read Out Of The Ruins by Tina Tran.