Staten Island is a strange place. I can say this because I was born there. And while the island's obsession with hair gel and mozzarella borders on abnormal, far more frightening things have happened in New York City's forgotten borough.
Such is the story of Cropsey – an urban legend that sprung to life in the form of Andre Rand.
Just who is Cropsey, you ask? Cropsey is the creature that lurks at the end of your block. It's the shadowy figure that prowls the edge of the playground. Cropsey is Staten Island's personal boogeyman, and it gained national attention in 2009 with the documentary, Cropsey.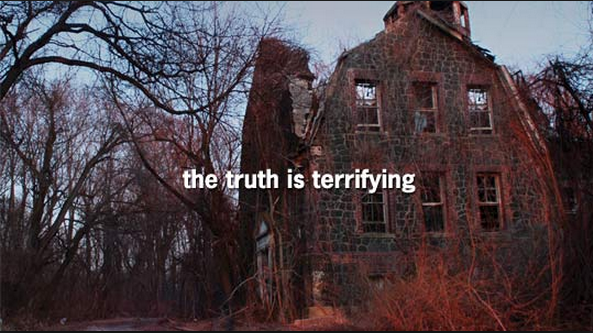 The very creepy film outlines the origins of the homespun nightmare – where, according to lore, an insane man with a hook for a hand terrorized neighborhood boys and girls, dragging them into the crumbling ruins of Staten Island's abandoned Seaview Hospital.
Parents used the tale to spook their little ones at night – go to bed, or Cropsey will get you. But as the doc points out, Cropsey turned frighteningly real in the 1970s, when a local drifter named Andre Rand allegedly began attacking the children of Staten Island.
Rand, born Frank Rushan, worked as a janitor at the Willowbrook State School, an institution for mentally disabled children not far from the ruins of Seaview. During its 40 years of operation, Willowbrook repeatedly came under fire for the mistreatment of its students. A young Geraldo Rivera revealed the institution's horrid conditions to the public in a 1972 exposé. By 1987 the school was shuttered for good.
Andre Rand left Willowbrook long before it closed. But many who believe in his guilt also believe his tenure at a facility notorious for abuse later influenced his crimes against children.
The first youth to go missing in the string of disappearances was 5-year-old Alice Pereira, who vanished in 1972 after playing with her brother. The second was 7-year-old Holly Ann Hughes, who according to witnesses, was spotted with Rand on the day of her disappearance in 1981. The third was 11-year-old Tiahease Jackson, who disappeared shortly after Rand was released from prison in 1983. The fourth was Hank Gafforio, a 22-year-old with a low IQ who was last seen with Rand at a diner in 1984.
The bodies of the victims were never recovered.
The final child was Jennifer Schweiger in the summer of 1987. A 12-year-old with Down Syndrome, Jennifer told her parents she was going for a walk but never returned.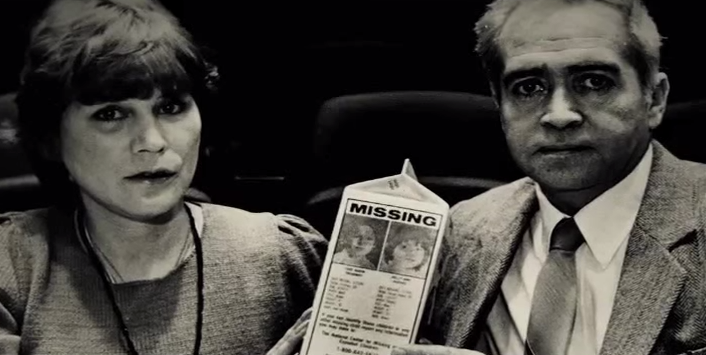 A massive search party commenced. Neighbors combed the empty lots and wooded parks of Staten Island. By this time Rand was homeless and living in a series of makeshift campsites. One of his outposts was built in the woods behind his old stomping grounds – Willowbrook State School.
While searching for Jennifer near the shuttered school, a firefighter uncovered a small foot in the earth, which ultimately gave way to Jennifer's body buried in a shallow grave. Rand's camp was discovered shortly thereafter.
Authorities quickly arrested the man and charged him with murder.
In the court of public opinion, the case was open and shut. Rand was an ex-con with a record of crimes against children. In 1969, he was arrested in the South Bronx after attempting to rape a young girl. In 1983, while working for a Staten Island school bus company, he kidnapped 11 children, bought them lunch, and drove them to New Jersey's Newark International Airport for no apparent reason.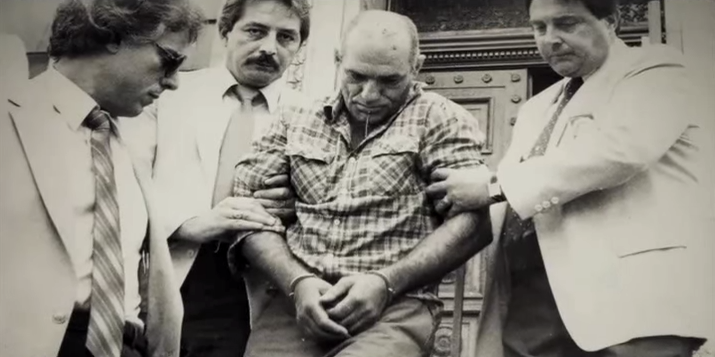 Yet there was very little concrete evidence that linked Rand to the actual murder of Jennifer Schweiger. In 1988 he was ultimately convicted of kidnapping in the first-degree and sentenced to 25 years in prison. The jury was unable to reach a verdict on the murder charge, and so it fell.
In 2004, just four years shy of becoming eligible for parole, Rand was put on trial once more – this time for the 23-year-old case of Holly Ann Hughes. Prosecutors presented new evidence in the proceedings and a jury convicted Rand of kidnapping the little girl. He was sentenced to another 25 years.
The cases of Tiahease Jackson, Alice Pereira, and Hank Gafforio all remain unsolved. In each, Rand is a prime suspect. But with the bodies still missing, they remain lost youths who fell victim to the Cropsey legend.