(Or, why you've been delusional enough to stay here)

1.
Shattered, shattered
Love and hope and sex and dreams
Are still surviving on the street
Look at me, I'm in tatters!
I'm a shattered
Shattered
Friends are so alarming
And my lover's never charming
Life's just a cocktail party on the street

-Shattered, The Rolling Stones
2.
 "A middle finger is more New York than a corporate ambush. I bleed for my hometown, and I'd die for my fans."

– Lady Gaga
3.
"You swallow hard when you discover that the old coffee shop is now a chain pharmacy, that the place where you first kissed so-and-so is now a discount electronics retailer, that where you bought this very jacket is now rubble behind a blue plywood fence and a future office building. Damage has been done to your city. You say, "It happened overnight." But of course it didn't. Your pizza parlor, his shoeshine stand, her hat store: when they were here, we neglected them. For all you know, the place closed down moments after the last time you walked out the door. (Ten months ago? Six years? Fifteen? You can't remember, can you?) And there have been five stores in that spot before the travel agency. Five different neighborhoods coming and going between then and now, other people's other cities. Or 15, 25, 100 neighborhoods. Thousands of people pass that storefront every day, each one haunting the streets of his or her own New York, not one of them seeing the same thing."

-Colson Whitehead, The Colossus Of New York
4.
 New York is appalling, fantastically charmless and elaborately dire.

-Henry James
5.
I always have a positive reaction to Times Square – you've got so many people passing through here, so many cultures, and so many people merging into the central community of New York City. This is the hub of America.

-Dhani Jones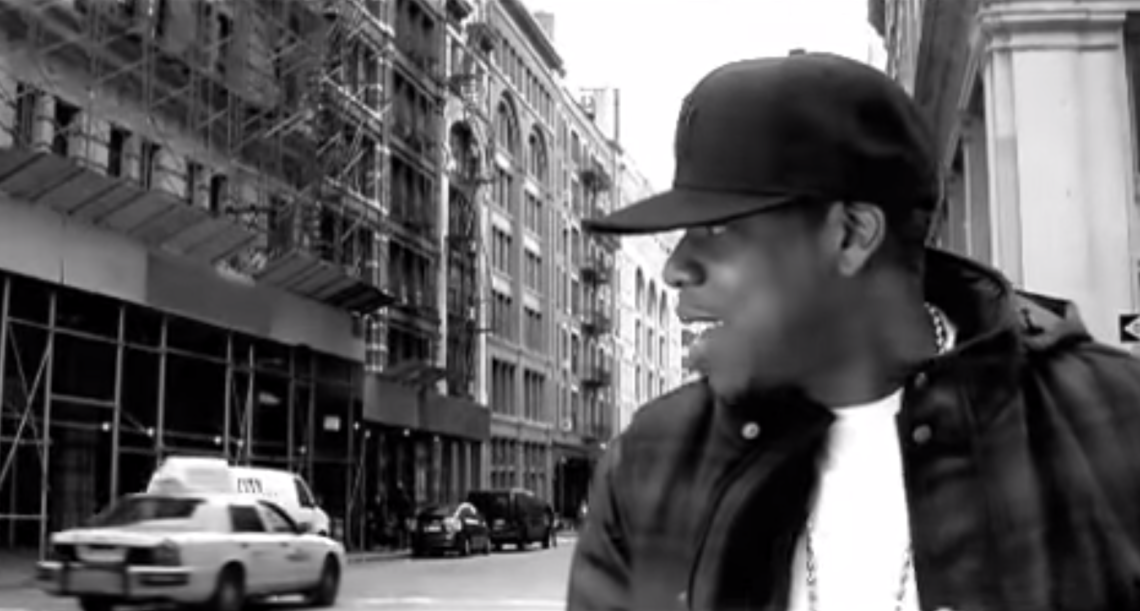 6.
"The true New Yorker secretly believes that people living anywhere else have to be, in some sense, kidding."

-John Updike
7.
When I got to New York City when I was 18, I started playing in clubs in Brooklyn – I have good friends and devoted fans on the underground scene, but we were playing for each other at that point – and that was it.

-Lana Del Rey
8.
Born sinner, the opposite of a winner
Remember when I used to eat sardines for dinner
Peace to Ron G, Brucey B, Kid Capri
Funkmaster Flex, Lovebug Starsky
I'm blowin' up like you thought I would
Call the crib, same number same hood
It's all good

-Juicy, Notorious B.I.G.
9.
When you're in Manhattan, you don't get scared no matter how fast the cab goes. 'He's driving fast and recklessly, but he's a professional. He's got a cab drivers' license, I can see it right there. I don't know what you need to get a cab drivers' license. I think all you need is a face. This seems to be their big qualification. No blank heads are allowed to drive a cab in this town.

-Jerry Seinfeld
10.
The skyline of New York is a monument of a splendor that no pyramids or palaces will ever equal or approach.

-Ayn Rand, The Virtue Of Selfishness
11.
I go to Paris, I go to London, I go to Rome, and I always say, 'There's no place like New York. It's the most exciting city in the world now. That's the way it is. That's it.'

-Robert De Niro
12.
My dad was the town drunk. Most of the time that's not so bad; but New York City?

-Henny Youngman
13.
Hurry, get on, now it's coming
Listen to those rails a-humming
All aboard, get on the "A" train
Soon you will be on Sugar Hill in Harlem

-Take The A Train, Duke Ellington
14.
 "I know the guy who writes all those bumper stickers. He hates New York."

-Stephen Wright
15.
"Like a momma you birth me Brooklyn you nursed me schooled me wit Hard knocks better than Berkeley."

-Hello Brooklyn 2.0, Jay-Z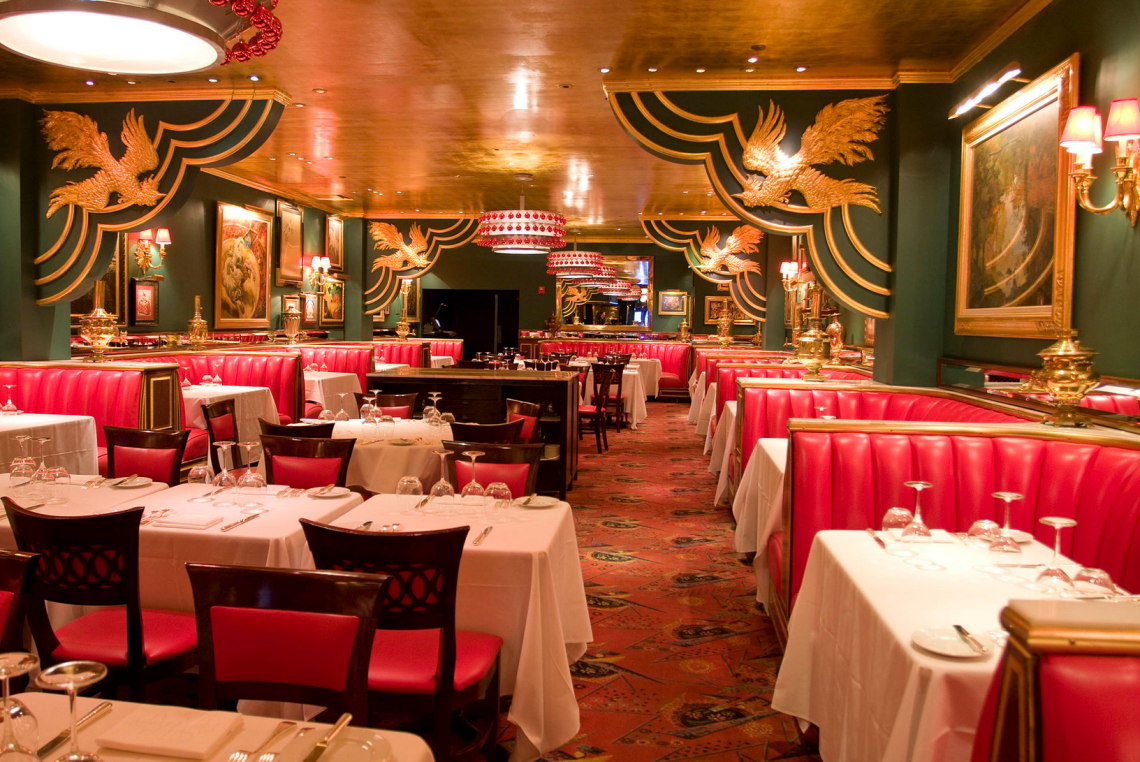 16.
It is ridiculous to set a detective story in New York City. New York City is itself a detective story.
17.
Musically, New York is a big influence on me. Walk down the street for five minutes and you'll hear homeless punk rockers, people playing Caribbean music and reggae, sacred Islamic music and Latino music, so many different types of music.

-Moby
18.
New York, I Love You

But you're bringing me down

Like a death of the heart
Jesus, where do I start?

But you're still the one pool
Where I'd happily drown

-New York, I Love You But You're Bringing Me Down, LCD Soundsystem
19.
New York is a different country. Maybe it ought to have a separate government. Everybody thinks differently, they just don't know what the hell the rest of the United States is.

-Henry Ford
20.
I love New York. I first came here with my Mom when I was in 9th grade. I took the subway for the first time and the doors closed between me and my Mom, and I was so scared. I could see her through the window and I didn't know what to do. I got off at the next stop and she caught up to me, but I couldn't stop crying.
-Skylar Grey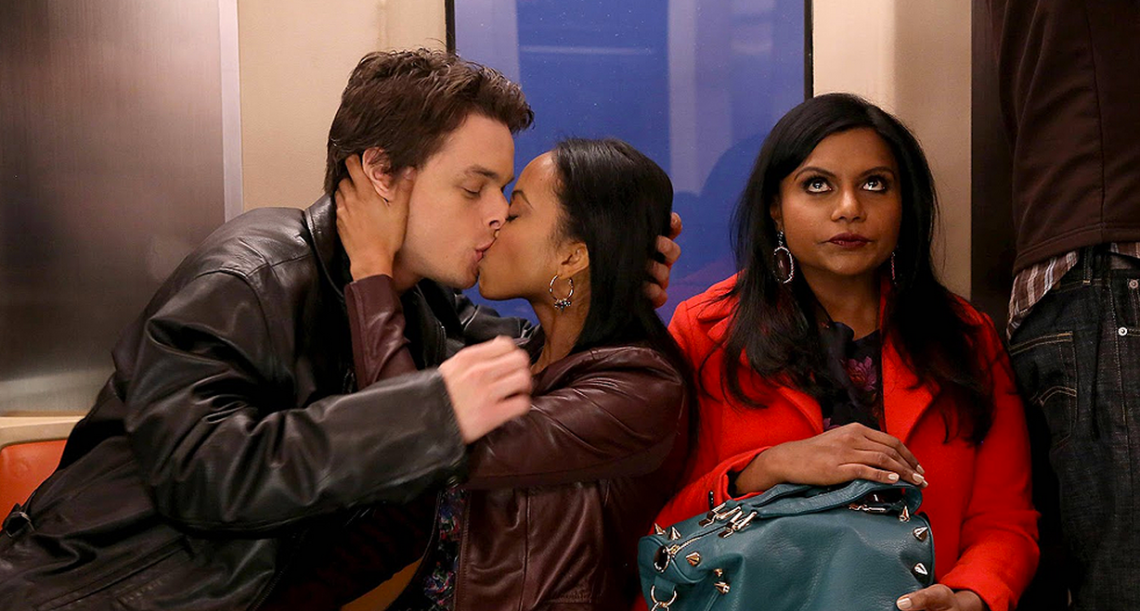 21.
This Broadway's got
It's got a lot of songs to sing
If I knew the tunes I might join in
I'll go my way alone
Grow my own, my own seeds shall be sown in New York City

-Mona Lisas And Mad Hatters, Elton John
22.
It's autumn in New York. The colors are changing — yellow, the browns, the greens, the oranges. And that's just the tap water.

-David Letterman
23.
One can't paint New York as it is, but rather as it is felt.

-Georgia O'Keefe
24.
I don't think you're right for him.
Look at what it might have been if you
took a bus to China Town.
I'd be standing on Canal
and Bowery.
And she'd be standing next to me.

-Ho Hey, The Lumineers
25.
I grew up in the middle of everything. I walked the streets alone, I rode the trains alone, I came home at three in the morning alone; that was what I did.

-Alicia Keys
26.
From the South South Bronx on out to Queens Bridge
From Hollis Queens right down to Bay Ridge
From Castle Hill to the Lower East Side
From 1010 WINS to Live At Five
Dear New York this is a love letter
To you and how you brought us together
We can't say enough about all you do
'Cause in the city were ourselves and electric too

-An Open Letter To NYC, Beastie Boys
27.
I love that about New York: You just dress the way you want to dress and feel really comfortable because nobody is judging. You can just be yourself, and it's perfectly normal.

-Henrik Lundquist
28.
"You can do what you like, sir, but I'll tell you this. New York is the true capital of America. Every New Yorker knows it, and by God, we always shall."

-Edward Rutherford, New York
29.
"Of course, in Los Angeles, everything is based on driving, even the killings. In New York, most people don't have cars, so if you want to kill a person, you have to take the subway to their house. And sometimes on the way, the train is delayed and you get impatient, so you have to kill someone on the subway. That's why there are so many subway murders; no one has a car."
-George Carlin
30.
When it's three o' clock in New York, it's still 1938 in London.

-Bette Midler