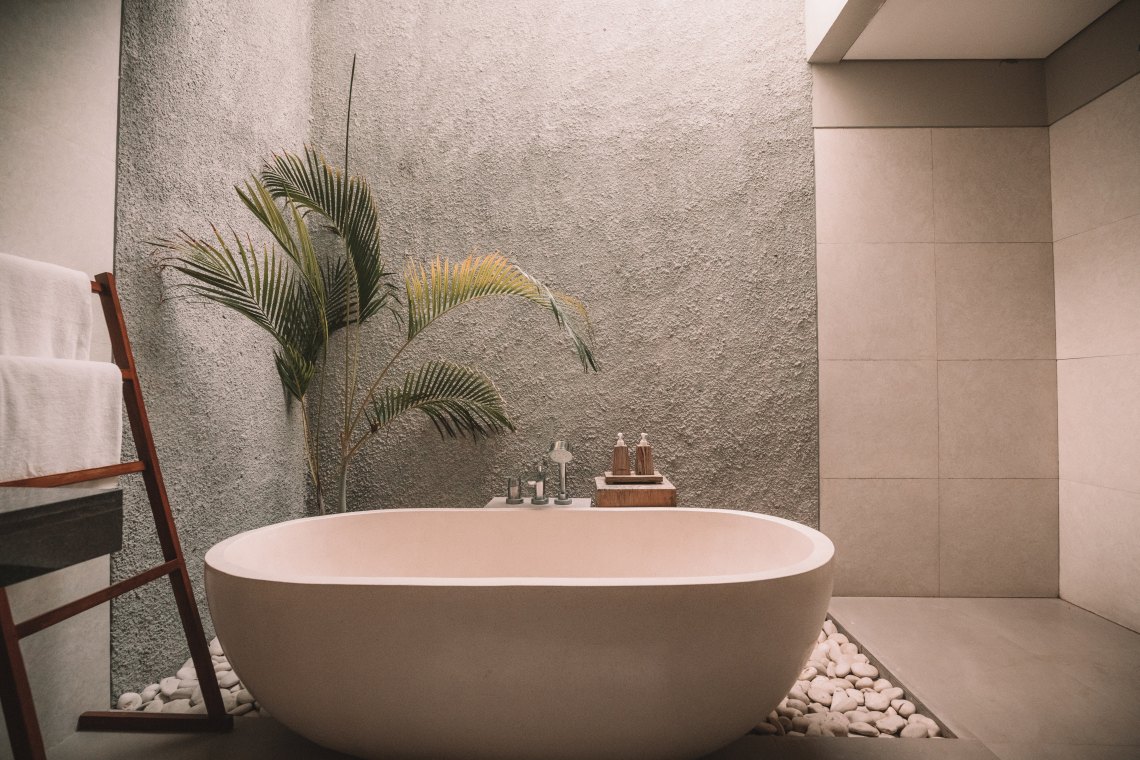 Aries
(March 21st to April 19th)
A journal. And not some flimsy thing you find in the office section of your local convenience store, but an actual nice, sturdy, leather-bound notebook in which you can write about all of your adventures, passions, and inspirations.
Taurus
(April 20th to May 21st)
A super soft, high-quality duvet and comforter set. Something you save up for and really spend your time picking out, so that every time you climb into bed, it feels like the most luxurious and enjoyable part of your entire day.
Gemini
(May 22nd to June 21st)
A subscription to a publication that you highly enjoy reading – so that you have no limit to the number of articles you can read per month, and you can always engage in literature that you find fascinating, eye-opening, and educational.
Cancer
(June 22nd to July 22nd)
A luxurious, relaxing, and satisfying meal out at a nice restaurant with your family or best friends – including delicious appetizers, fancy cocktails, and obviously dessert.
Leo
(July 23rd to August 22nd)
Tickets for you and a significant other or best friend to a concert, comedy show, or musical that you're desperate to see – and not just standard tickets, but tickets that involved a little bit of a splurge in order to secure great seats.
Virgo
(August 23rd to September 22nd)
An all-inclusive trip to a spa – meaning massage, facial, mani/pedi, and an entire day spent using the hot tub, sauna, and other amenities. Typically, this is not something you would ever buy yourself, but if someone actually went to the trouble to buy it for you and then forced you to go, you'd highly enjoy yourself.
Libra
(September 23rd to October 22nd)
A bar cart with a fully stocked liquor and wine selection in your home – so that you could throw really urbane, sophisticated, and fun parties with all of your favorite people.
Scorpio
(October 23rd to November 22nd)
A bookshelf (or even a small library) in your home that contains an excellent variety of memoirs and books that particularly focus on self-improvement.
Sagittarius
(November 23rd to December 21st)
A trip (possibly one you go on by yourself) to an exciting country you've always wanted to visit but don't know too much about – that includes no shortage of museum visits, tourist attraction stops, fancy dinners that highlight the famous local dishes, etc.
Capricorn
(December 22nd to January 20th)
A clothing item that's both fashionable but also incredibly practical – something you feel really good in, but also feel smart for buying because you wear it every single day or because its quality is so good that you know it will last a long time.
Aquarius
(January 21st to February 18th)
A standard item you purchase that also provides the item to someone in need (basically any product that follows the model of TOMS shoes).
Pisces
(February 19th to March 20th)
A blanket that is at once sturdy, warm, soft, and incredibly comforting.