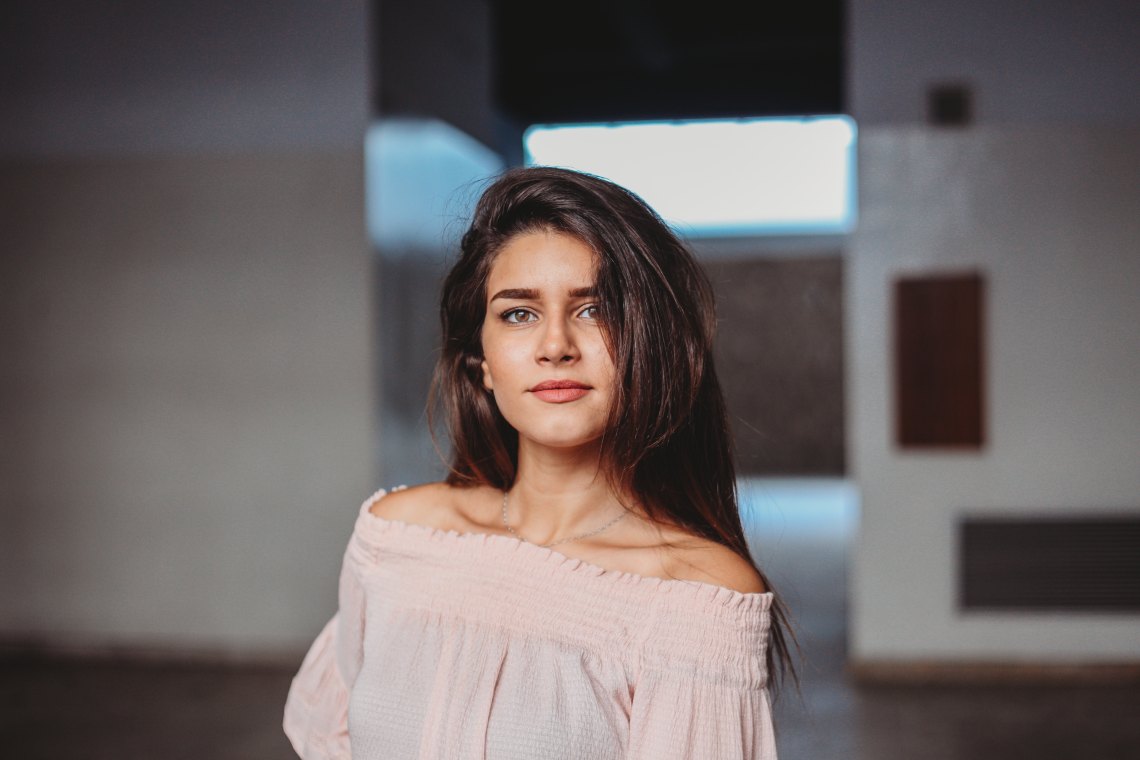 Aries
(March 21st to April 19th)
Your life is consistently exhilarating.
Taurus
(April 20th to May 21st)
You always seem to belong.
Gemini
(May 22nd to June 21st)
People love being around you.
Cancer
(June 22nd to July 22nd)
You're always giving/experiencing love.
Leo
(July 23rd to August 22nd)
You constantly attain your wants.
Virgo
(August 23rd to September 22nd)
You consciously know/understand yourself.
(September 23rd to October 22nd)
Your charisma is effortlessly genuine.
Scorpio
(October 23rd to November 22nd)
You always have exciting goals.
Sagittarius
(November 23rd to December 21st)
You're positive no matter what.
Capricorn
(December 22nd to January 20th)
You're so incredibly self-possessed.
Aquarius
(January 21st to February 18th)
You actually understand current events.
Pisces
(February 19th to March 20th)
You're endlessly imaginative and creative.