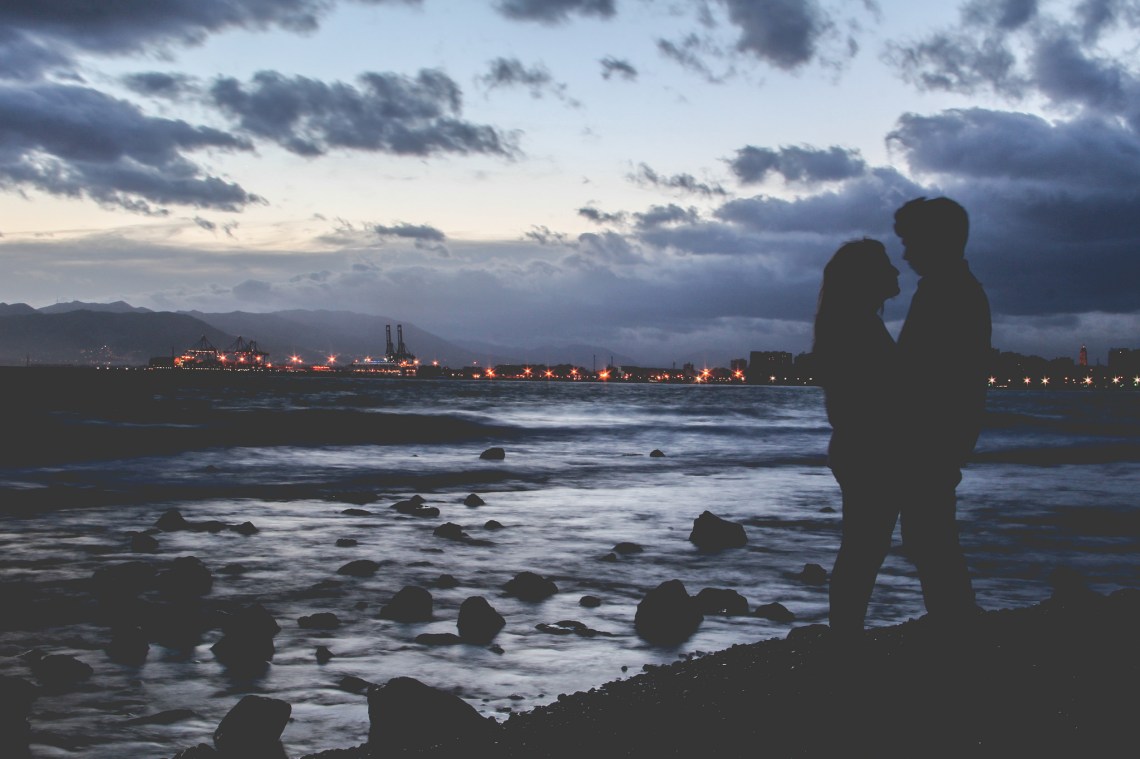 There is no shame in being honest.
There is no shame in staying true to who you are. In asking lots of questions and expecting nothing but truthful answers in return. In wanting to know if they are on the same page that you are, or if you're both wasting each other's time. There is no shame in speaking your truth without sugar coating.
There is no shame in being vulnerable.
There is no possibility of humiliation through laying all your cards clean against the table, not knowing what will happen next. In refusing to wear a mask or play games. There is no weakness in the act of exposing your raw feelings and heartbeats. In choosing to give all of you to someone who was a stranger not so long ago.
There is no shame in being screwed over.
There is no indignity cast on you through someone else's decision to treat you poorly. In being lied to, cheated on or ghosted. There is no blame to be had for opening your heart and your life up to someone who never planned to stick around. There is no regret to be found in your decision to trust.
There is no shame in having your heart broken.
There is no pride stripped away when things don't work out the way you imagined they would. In the realization that no matter how much you love someone, your hearts are not always going to fit together like you want them to. There is no shame in living with and learning from your heartbreak. It will only serve to make you stronger.
There is no shame in choosing to love again, in spite of your past.
There is not a drop of foolishness in giving love a second chance, because everything in this life deserves a second chance. No good reason not to open your heart again and allow it to be filled up to the brim. There is no sense in labelling everyone the same before you even get to know them. And no shame in honouring your heart's deepest desires.
There is no shame when it comes to loving someone.

Sometimes, all it takes is one book. One book that turns your world upside down. One book that changes your entire life.
Bloom by Shani Jay available here.