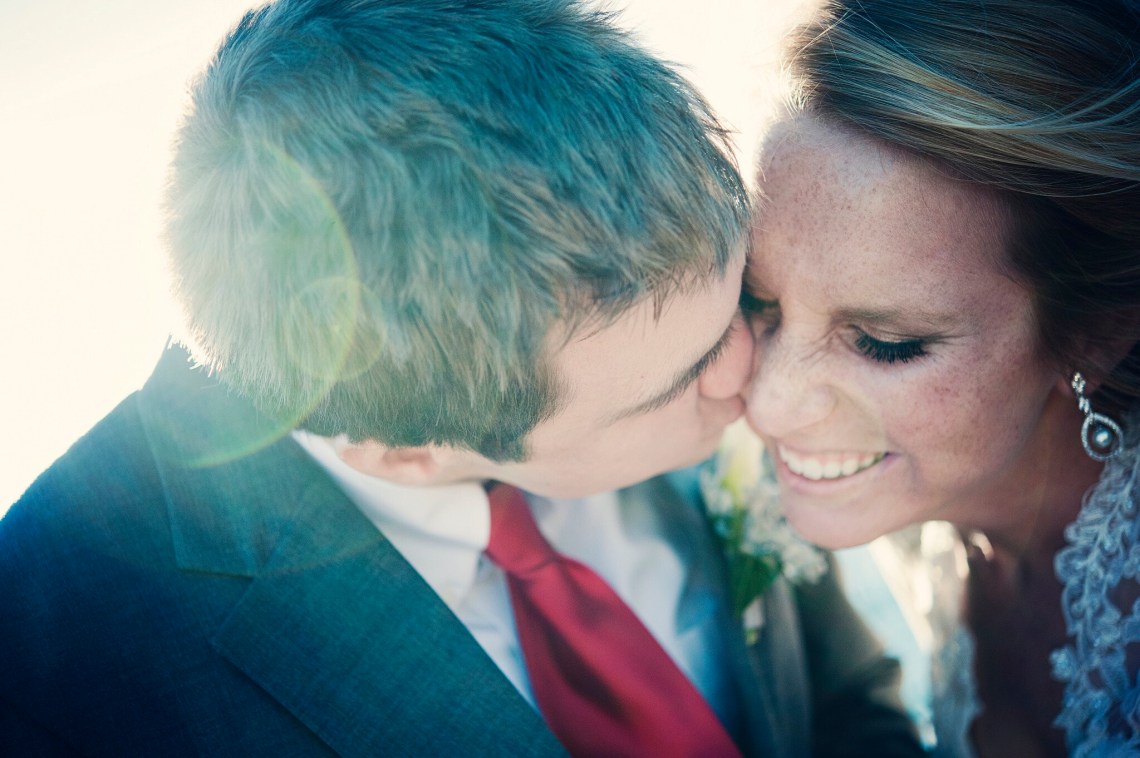 I want to be the woman who finally makes you realize why it didn't work out with all the ones who came before me.
I want to be your North Star, guiding and comforting you whenever you find yourself lost, alone or afraid. I want you to look at me and feel all your troubles melt away.
I want to be even better than the one you dreamed of finding when you were younger, just dipping your toes into the ocean of love. Before you grew cynical. Before you understood how it felt to have your heart beaten and broken.
And if you do find yourself broken, I want to be the one to help you heal those open wounds. I want to kiss every single one of them better.
I want you to think it was worth it. It was worth your pain, your struggles, and all of your loss, if that hardship meant you found your way to here. To me. And that you'd do it all over again in a heartbeat.
I need to be enough for you. I need you to take the good days with the bad. To not grow restless or impatient. To not stray or wander, searching endlessly for greener grass.
I want to share everything with you. Our highs, our grief, our dreams, our bed, and all of our deepest secrets. The ones we dare not tell another soul.
I want to be the one you see first thing in the morning as you wake, and the one you kiss goodnight as you drift off into sleep. Happy and content lying side by side, no matter how unkind the day was.
I hope you see forever with me.
When you reach for my hand and look inside my heart, I hope you see your future. And I pray that it makes you smile from the inside, out.
I hope to grow old with you. To be there in both of our final scenes. To slowly watch our hair fade to grey. Our skin go wrinkly. Our bodies become slower, but our hearts just as full as they were in the days when we first met. To be over-flowing with gratitude that we were lucky enough to be given all of this time together.
All I truly want is for you to look into my eyes and think, 'she's my happy ending.'

Sometimes, all it takes is one book. One book that turns your world upside down. One book that changes your entire life.
Bloom by Shani Jay available here.