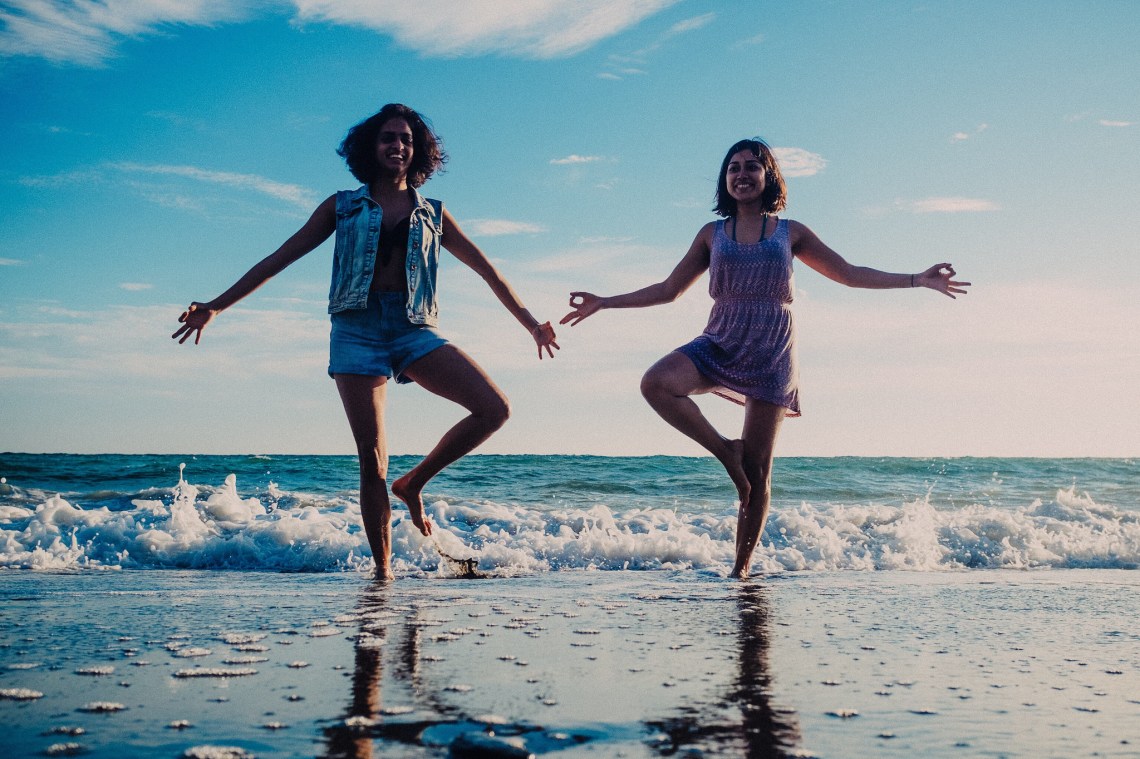 Aries (March 21st – April 19th)
WARRIOR 
https://www.instagram.com/p/BVUlwmfFjlD/?tagged=warriorpose
For an Aries who is always ready to go to war through life, this pose will reflect you inner vibe.
Taurus (April 20th – May 20th)
COW POSE
The kind of pose that, well, was meant to be, meant to see, meant to do and so on. Like an astro totem. Woop!
Gemini (May 21st – June 20th)
COBRA 
The talkative side of each Gemini spends a lot of time working over the PC, therefore, this yoga pose is excellent for chest and back benefits.
Cancer (June 21st – July 22nd)
STANDING FORWARD POSE
This pose works out your legs muscles and it's an excellent way to stretch when you start your day.
Leo (July 23rd – August 22nd)
CAT STRETCH POSE
This asana is inspired from the feline position. Va-va-voom, Leo, this pose will stretch your back, creating more space to the core, and, of course, to the heart.
Virgo (August 23rd – September 22nd)
SEATED FORWARD BEND
This asana is usually used to end high intensity cardio classes, but it's also amazing when it comes to soothing the mind and slipping into meditation.
Libra (September 23rd – October 22nd)
BOAT POSE
For Libras, the challenge they are always seeking for is finding balance. This pose help you create balance from the outside to the inside.
Scorpio (October 23rd – November 21st)
GARLAND POSE
The body part your sign governs is the pelvis. This asana will help reducing tension in the body, but also working out your body in a really efficient way.
Sagittarius (November 22nd – December 21st)
WARRIOR 2
https://www.instagram.com/p/BVVhMgNgqx6/?tagged=warrior2
This expansive pose helps the Sagittarius who wants to broaden his view over all the situations in life, well, actually see more of the horizon.
Capricorn (December 22nd – January 19th)
MOUNTAIN POSE
For the most pragmatic of the Capricorns, this asana will take them to their element of inner balance and gratitude.
Aquarius (January 20th – February 18th)
DOWNWARD FACING DOG
This pose is excellent for improving blood circulation to your ankles and calves, body areas governed by your sign.
Pisces (February 19th – March 20th)
CHILD'S POSE
This pose will help Pisces stretch and activate the marvellous psychic abilities. Psychic yikes!