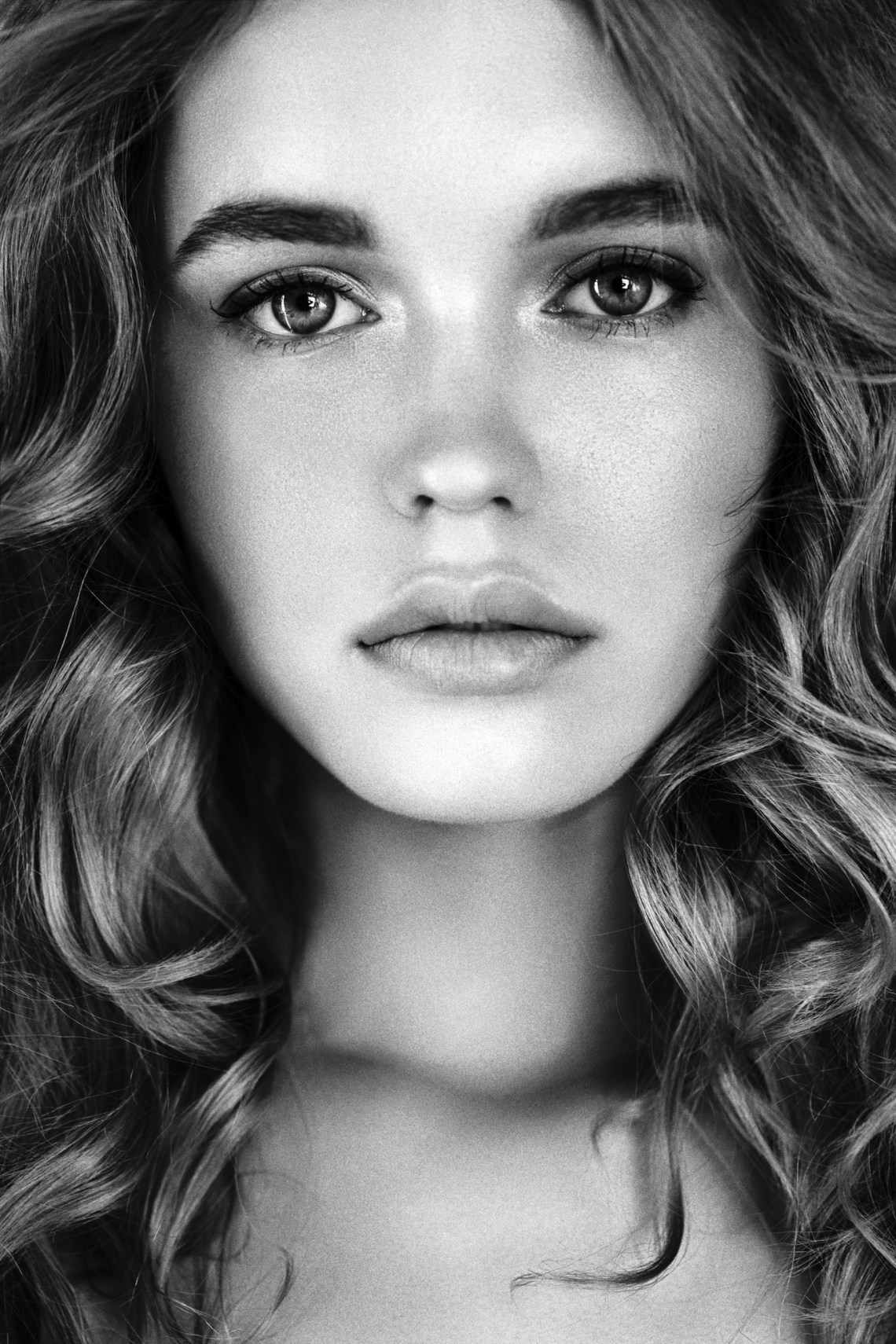 They stay single because being strong for too long sometimes means you have to recharge your batteries in order to feel the love buzz again.
They are single because no matter how hard the loneliness and suffering has been, they choose themselves.
They choose to stay strong through the love they give themselves and others, they choose to stay independent because no one dictates a strong girl's choices, they manage to stay hopeful because they are looking for that forever person, not just another type of fuckboy.
Girls who have been strong for too long stay single because their hearts are restless. They want adventure and consuming love, but they know that's something you work hard to achieve.
They stay single because they know what's best for them.
They choose to work on their souls and minds before getting in another relationship that is not compatible with the force of their being.
They are lightning, and they will strike you if you push their buttons in a dreadful way.
The girls who have been strong for too long have the most sensitive hearts.
They will remain single not because they have a hard time finding love – but because they want that love to be brilliantly perfect when they find it.
So they make up for lost time and offer that love to themselves instead.