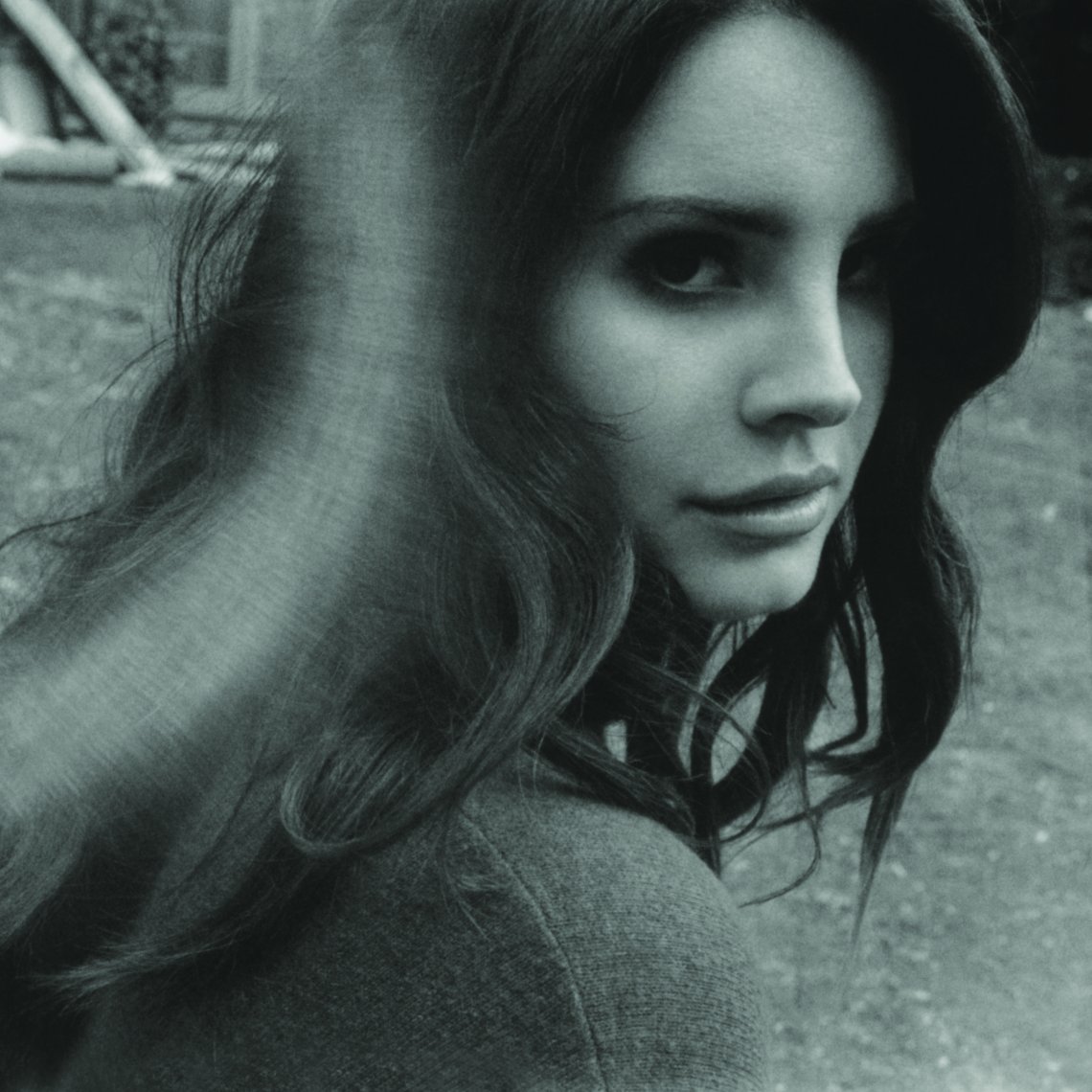 Aries (March 21st – April 19th)
National Anthem
[youtube https://www.youtube.com/watch?v=sxDdEPED0h8%5D
If you could have a man's heart only for yourself, you'd be the happiest. You're looking for big, insanely passionate love, with a gentleman who puts you on a pedestal, but treats you like you're the queen of the world.
Taurus (April 20th – May 20th)
Chelsea Hotel
[youtube https://www.youtube.com/watch?v=Jj_myXdOLV0%5D
The amorous, glamorous, old soul Bull enjoys the comfort and elegance of old world hotel rooms, older men with perfect manners (both in bed and at the dinner table), jazz nights in the hot hot summer and Casablanca love stories.
Gemini (May 21st – June 20th)
Cola
[youtube https://www.youtube.com/watch?v=X34RO0zfA4Y%5D
The kinkster in you is not ashamed to talk dirty or show that body (of work). You take pride in your libertine sexuality and embrace your curves like you're Beyonce. You love a cool drink and a hot man by your side, and you're not afraid to give and receive a lot of frisky thrills in the process.
Cancer (June 21st – July 22nd)
This Is What Makes Us Girls
[youtube https://www.youtube.com/watch?v=941DmatcK8M%5D
Taking rides to the wild side, that's all you wish to do in summer, Cancer. With your sweethearts and girlfriends, you drive across the country with dreamy music on your stereo, to search for bonfires, camp party nights and glorious beach shimmer. If you could do it all naked, you definitely would.
Leo (July 23rd – August 22nd)
Old Money
[youtube https://www.youtube.com/watch?v=0MaAPzg_YbQ%5D
You love everything dazzling, glitzy and glamorous, so there's nothing like that old Hollywood ghostly charm to fuel your feminine, passionate, glorious, loving energy. You like your men considerate and fascinating, driving old Mustangs and Rolls Royce's, your wardrobe filled with gold and diamonds, your skin kissed by shimmer, and your nights drenched in Margaritas and Sour at the most exquisite casinos.
Virgo (August 23rd – September 22nd)
Shades Of Cool
[youtube https://www.youtube.com/watch?v=rJABBmAMXnY%5D
You like to be Daddy's kinky girl (we don't blame you!). His hand slowly pressing on your thigh as you both ride the highway to the desert, your hair blowing in the summer night wind and your smoky make-up complimenting your velvet violet dress.
Libra (September 23rd – October 22nd)
F*cked My Way Up To The Top
[youtube https://www.youtube.com/watch?v=vVMnQ1ypjmY%5D
Sounds about right, Libra. Perhaps not always literally, but at least figuratively you enjoy building tension and breaking through every complicated situation with your charisma and looks. If passionate affairs and clandestine sex are involved with as many hotties as possible, you're 100% in for the thrill.
Scorpio (October 23rd – November 21st)
Money, Power, Glory
[youtube https://www.youtube.com/watch?v=JzHzVk971J0%5D
If you could have them all, Scorpio, you sure would. You aim high, sky rocket, and you keep up to your endeavors. Your heart is racy, your sexuality intelligent and mysterious, and you crave a lot of recognition, both public and financial.
Sagittarius (November 22nd – December 21st)
High By The Beach
[youtube https://www.youtube.com/watch?v=QnxpHIl5Ynw%5D
When you're not riding with fellow Aquarius in search for love, adventure and solace, you're taking a chilled nap on the sand, with a joint and a glass of Bahama Mama. Makes sense, as your wild heart also needs some alone time from the world's crazy carousel.
Capricorn (December 22nd – January 19th)
Video Games
[youtube https://www.youtube.com/watch?v=cE6wxDqdOV0%5D
Your homey spirit and loving, gentle, giddy nature are all about spending casual afternoons by the pool with your sweetheart, living each day as if it's summer holidays, roasting a barbecue, popping some beers and tanning your skin in the backyard.
Aquarius (January 20th – February 18th)
Ride
[youtube https://www.youtube.com/watch?v=Py_-3di1yx0%5D
The horse in this one is wild. Like the lead character in American Honey, you take the trails with strangers to find fun, like Neil Young's 'Hurricane' you ride shamelessly in the search for love, like a free spirit you move to keep things whole. You constantly suffer from longing, wanderlust and existential FOMO, and you'll take the road each time you're at a war with yourself.
Pisces (February 19th – March 20th)
Ultraviolence
[youtube https://www.youtube.com/watch?v=ZFWC4SiZBao%5D
When Lana del Rey told Dan Auerbach to design the sound for Ultraviolence, she asked for it to be 'in the key of blue'. Your deep dark waters and your soul's flame burn down with passion in tones of violet and deep, bursting indigo, just the way you love: intensely, mystically, unapologetically, consuming.