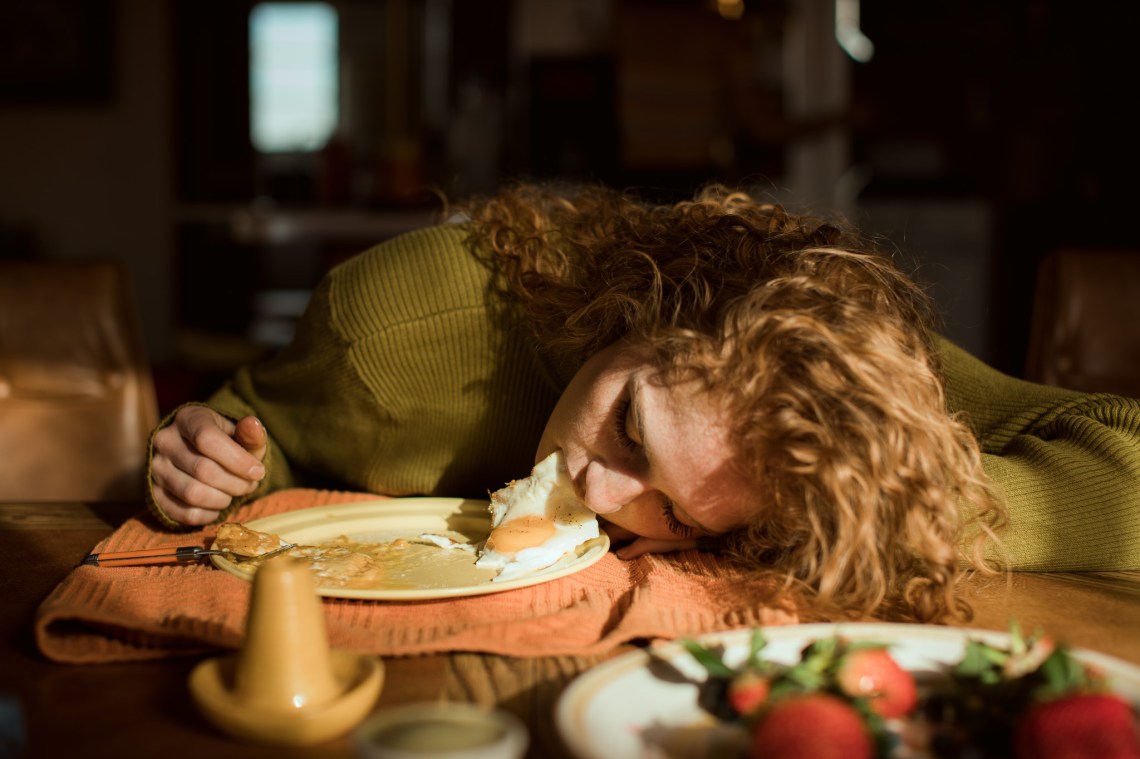 1. Get yourself a small holiday and disconnect from work or any others distractions that feel like burdens now.
2. Sleep as much as you need, without blaming yourself for being lazy and unmotivated.
3. Eat good meals, alone and with friends. If your body asks your for a certain vitamin or mineral, you should feed yourself and savour every bite. Eating has a calming effect – no wonder 'comfort food' is not a myth.
4. Masturbate. You're going to need a good stress reliever.
5. Take long baths in Lithium salts. They stimulate good mood and help produce serotonin.
6. Talk to the people who will listen to you. You will need support – but not everyone will be considerate enough to offer it. Have a better look at your friends.
7. Look after your body, it's tired after this heavy breakup, and it still aches for him. Rest, exercise, nourish, repeat.
8. Swim. Swimming tremendously helps ease depression and instantly puts the body to work. You will feel calmer, maybe even forget about how much you think you miss him for a moment.
9. Go out and have some quality time, either by yourself or with close friends.
10. Start putting your life in order.
11. Travel somewhere you've never been before. Do it on your own if you must.
12. Slowly forget his hand was once holding yours and starting to accept you can still live and love again.