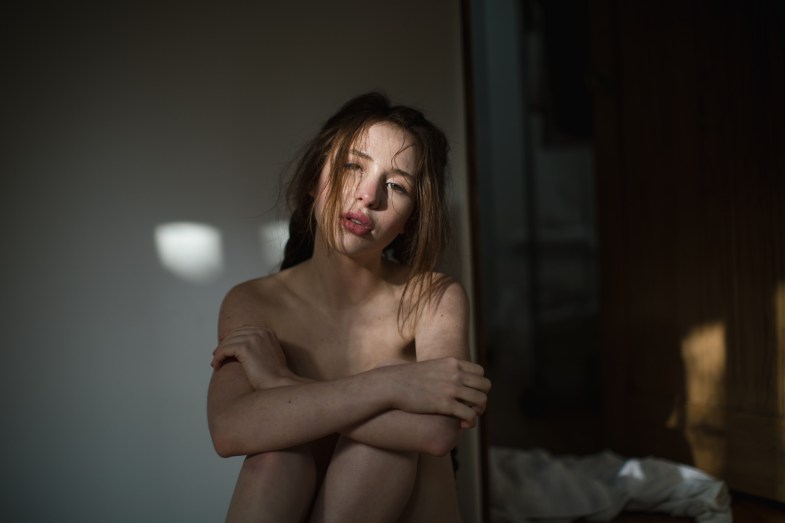 Aries
(March 21 – April 19)
He's testing you. Figuring out whether he wants you enough – or what.
Taurus
(April 20 – May 20)
He's not making you a priority. He has bigger goals than a relationship right now – don't try to break those, you'll only get heartbroken instead.
Gemini
(May 21 – June 20)
He can't make that decision to stick around, contrary to the fact that he wants to stick around.
Cancer
(June 21 – July 22)
He has a hard time walking away from romance – even when it's clear to him from the very beginning that he's not 100% into someone.
Leo
(July 23 – August 22)
He wants the sex – without all the other obligations. He's trying to make it into an almost thing.
Virgo
(August 23 – September 22)
He just can't say no to you – or any other woman for that matter. He thinks he'll get away with it. He won't.
Libra
(September 23 – October 22)
He's not that into you, but wouldn't let the opportunity of a fling pass him by. He muses about the perfect woman, but fails to take notice of what's going on right in front of him.
Scorpio
(October 23 – November 21)
He's not very happy with the sex.
Sagittarius
(November 22 – December 21)
He's not ready to commit, even though he secretly dreams of a long term partner.
Capricorn
(December 22 – January 19)
He's too comfortable to answer your every text. Dump him.
Aquarius
(January 20 – February 18)
He's looking for the one and only one. Everything else is just background noise.
Pisces
(February 19 – March 20)
He's coming out of a series of misfortunate relationships.