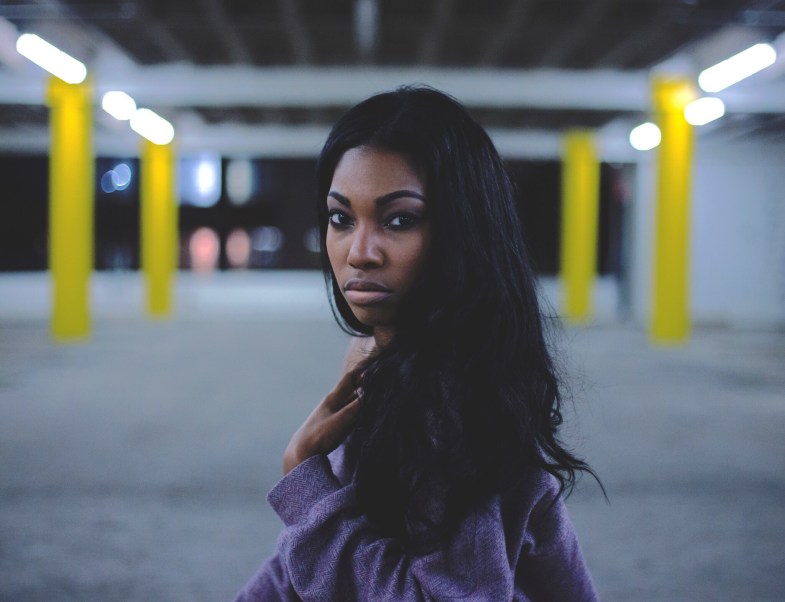 Aries
(March 21 – April 19)
You show interest to his sparkly, exuberant world of ideas, concepts and beliefs. You join him in whimsical adventures and dance with him until sunrise on the beach. You hold his hand through hardships and don't shy away from being completely sincere to him. He wants a soulmate, not just another date. He'll stay forever in love with you if you are always honest.
Taurus
(April 20 – May 20)
You learn to respect his boundaries and accept that he's an old fashioned character. He will expect devotion and loyalty, and will pamper you like a queen if his hearts desires are met. He will stay faithful to a partner whose life goals mend with his and who is a true lady inside and outside the boudoir.
Gemini
(May 21 – June 20)
You allow yourself to dream with him, and dream big. You learn to give him freedom to embark in life changing adventures, even when you have your doubts – he will love you for entrusting him with your kindness and patience. He's looking for someone who can share his vision of a better world and is crazy about tender, passionate love making in unconventional places.
Cancer
(June 21 – July 22)
You play the game of seduction like an ace, and lure him into his favourite worlds: art, music, cuisine, cinema, exotic places. He's a lover of refined things in life, and a sensible, imaginative spirit who not only craves for a delightful sex life, but also for a partner who can keep him interested forever. He believes in love at first sight, and wants all or nothing.
Leo
(July 23 – August 22)
You get down to dirty business in bed and accept that this man loves to pay and receive compliments more than any other zodiac sign. You learn that in order for him to shower you with extravagant gifts and heartfelt proofs of love, you must give a bit more than you're expecting to receive.
Virgo
(August 23 – September 22)
You calibrate your feminine/masculine sides to match his ability to match the qualities in both genders in a relationship. He wants someone feminine and sensitive, but also strong and independent, and a love affair with him will be an ongoing contextual role play.
Libra
(September 23 – October 22)
You learn to balance your life with him between closeness and distance, you come to accept that his deep love for the spotlight will not hurt his affection for you if you don't compete with it. He's fond of a kindred spirit who can be the life of the party with him and also a great companion to have mindless fun, intelligent conversations and unplanned erotic intermezzos.
Scorpio
(October 23 – November 21)
You will rule over his heart, mind and body if you understand his deep introspective nature and also treat him with honesty, diligence and loyalty. He sees love as a secret, sensual world of wonders, and will adore the woman who gives herself to him completely.
Sagittarius
(November 22 – December 21)
You travel the world with him, embark into wild adventures and allow him to experience the fullness of life while holding your hand through rough times. He's an empath, and also a seeker of beauty and truth, and he will love a partner who doesn't shy away neither from the great depths of the unconscious mind, nor the supreme pleasures of Tantra.
Capricorn
(December 22 – January 19)
You learn to accept his need for comfort and stability. He wants to be on safe ground with the woman he loves, and invests great time and effort into making a relationship the right place to be. Show him you're his safest bet, and he'll always look after you.
Aquarius
(January 20 – February 18)
You learn to accept his need for independence and to appreciate the quirks that make him so special. He needs to know you understand his need for personal space and looks for a woman who will definitely support his creative endeavours without feeling threatened by his ideals. He craves great intimacy and wants a partner he can entrust with his deepest, darkest fantasies.
Pisces
(February 19 – March 20)
You pay attention to his sensitivity and learn to embrace a man who is willing to dive deeply in the world together with you, especially on the long run. You keep him forever in love by allowing him to share ecstatic, sensual experiences with you in bed and by letting him know good old fashioned romances are your cup of tea as well.