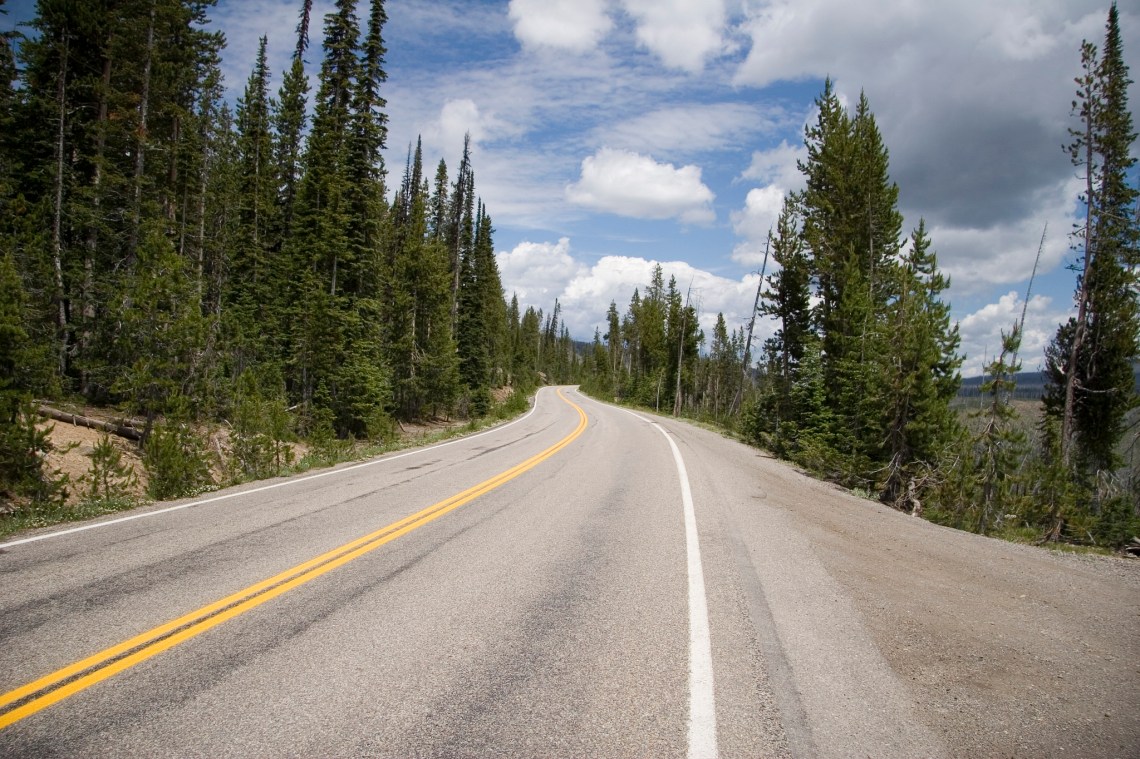 I was sitting at a speedtrap on I-90, looking ahead at a stretch of endless road with no motorists in sight. It was a slow day, no speeders, no calls, nothing. It was one of those days that it's good to be a state trooper, albeit a little bit boring. Sure, sometimes it drives me crazy to sit in my squad for ten hours with nothing to do. But it beats the hell out of dangerous arrests, chases, fatalities. Beats the hell out of scraping dead kids off the road, and I've had more than enough of those in my career.
Anyway, like I said. Nice, easy day that I'd mostly spent fiddling with the radio… until I received a call from dispatch.
"We've got a 10-80 crossing state lines, heading east on I-90. Coming your way, SP-248."
A 10-80 refers to a high-speed chase. If the perp in question was coming down I-90, then they must have crossed over from South Dakota. I wondered how long the chase had been going on. It was going to be a bitch coordinating between both state departments, but that wasn't my problem. No, I had a much more real, concrete problem, and it was barreling its way down the interstate even as these thoughts flashed through my mind.