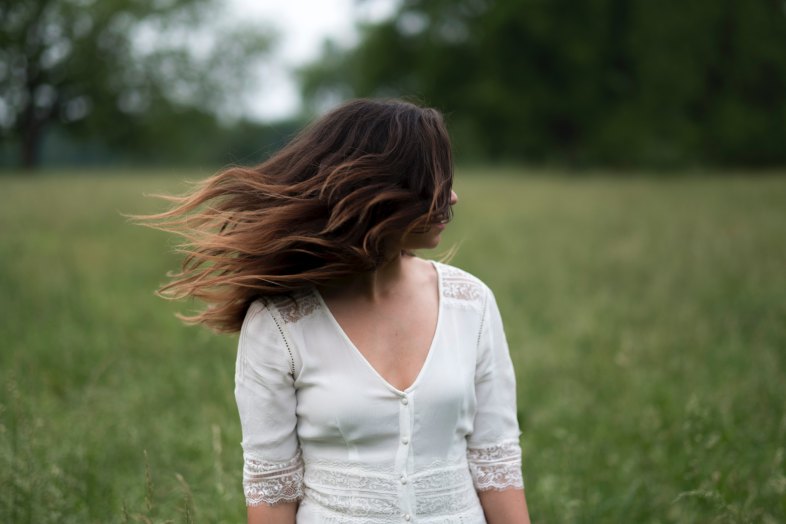 You look back and you just feel stupid.
You can't forgive yourself for falling
or believing all the lies.
You reread every text.
You relive every memory.
And it all starts making sense —
he never wanted love.
He only wanted attention.
He only wanted validation.
He only wanted you
when she didn't want him.
And you thought he was different,
you thought he won't lie to you,
you thought that he'd be so dumb
to lie to you out of everyone else.
Because you've always been the one
who talked to him about fairytales.
You've always been the one
who told him you can't stand his games.
But he lied to you anyway,
because he could,
because that's who he is.
He broke your heart and
didn't lose sleep over it
because that's who he is,
he's selfish and self-absorbed.
He doesn't understand fragile hearts.
He doesn't understand you.
He doesn't understand love.
But don't feel stupid for loving him,
for it's never stupid to love.
And it's never dumb to believe.
It's not wrong to fall,
what's wrong is letting guys like him
spoil your idea of love.
Because really the only thing stupid here
is the fact that he let you go.
but you — you are brave and smart,
and your heart is magnanimous.

Rania Naim is a poet and author of the new book All The Words I Should Have Said, available here.