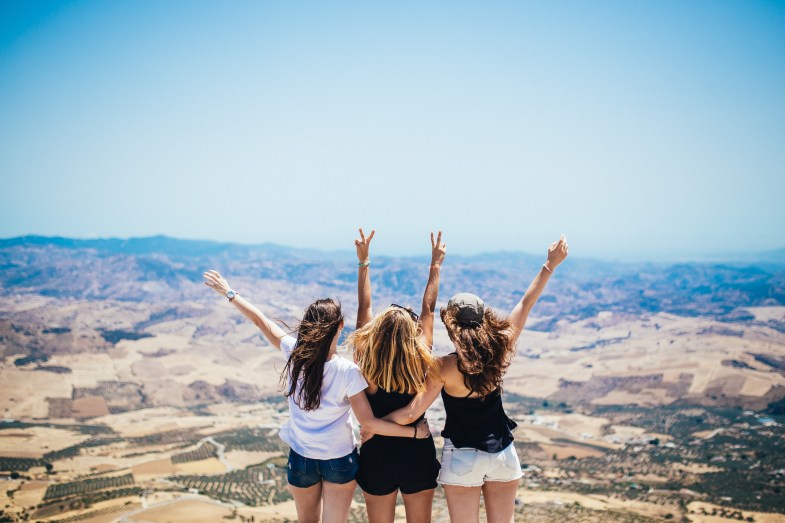 Don't stay stuck in the wrong career or a bad relationship. Move. Star over. Say something. Ask for a change. Ask to be heard. Use your voice.
Don't give up on love. Not yet. Not this year. It always comes when you're ready to give up but it also comes when you've learned enough wrongs to make some rights and it comes when you had no one to love you so you learned how to love yourself.
Don't give up on God either. Have faith in his timing, in his plans, in his mysterious ways that you never understand. Instead of complaining, let him guide you. Instead of staying broken, let him heal you.
Get rid of some people. Get rid of their voices, get rid of their negativity, get rid of their judgments and the labels they give you. Learn to change, learn to grow and learn who wants to see you do great things and succeed in life and who only wants you when you're miserable.
Dream some more. Don't stop dreaming because reality has a way of winning, sometimes dreams win, sometimes they defy reality and all its laws and sometimes they're just waiting for you to show up, to fight for them, to claim them.
Say yes more. Say yes to things that scare you and yes to people who want to show you a whole new world. Say yes to spontaneous trips and crazy adventures and say yes to doing things you're absolutely terrified of. Say yes to life and no to fear.
Try. Try to apply for your dream job even if you're under-qualified for it, try telling the person you love how you feel, try speaking up when you're sick of being quiet and try to be the person you've always wanted to be, the person you've always wanted to become. Just start somewhere.
If you want 2017 to be your year, remember the bad times of 2016 and let them empower you.
If you want 2017 to be your year, look at how fast 2016 went by, look at how time flies and don't waste any more time living a life you're not proud of or a life that doesn't make you happy.
If you want 2017 to be your year, take a leap of faith and believe that it will be and get ready for all the blessings that will come your way — yes, you deserve them!

Rania Naim is a poet and the author of the book All The Words I Should Have Said.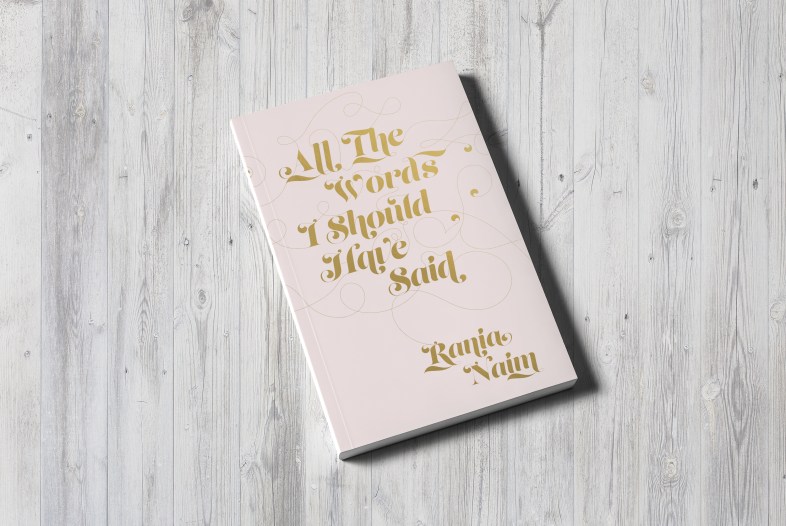 All The Words I Should Have Said is available as a physical and electronic book. You can buy it here.