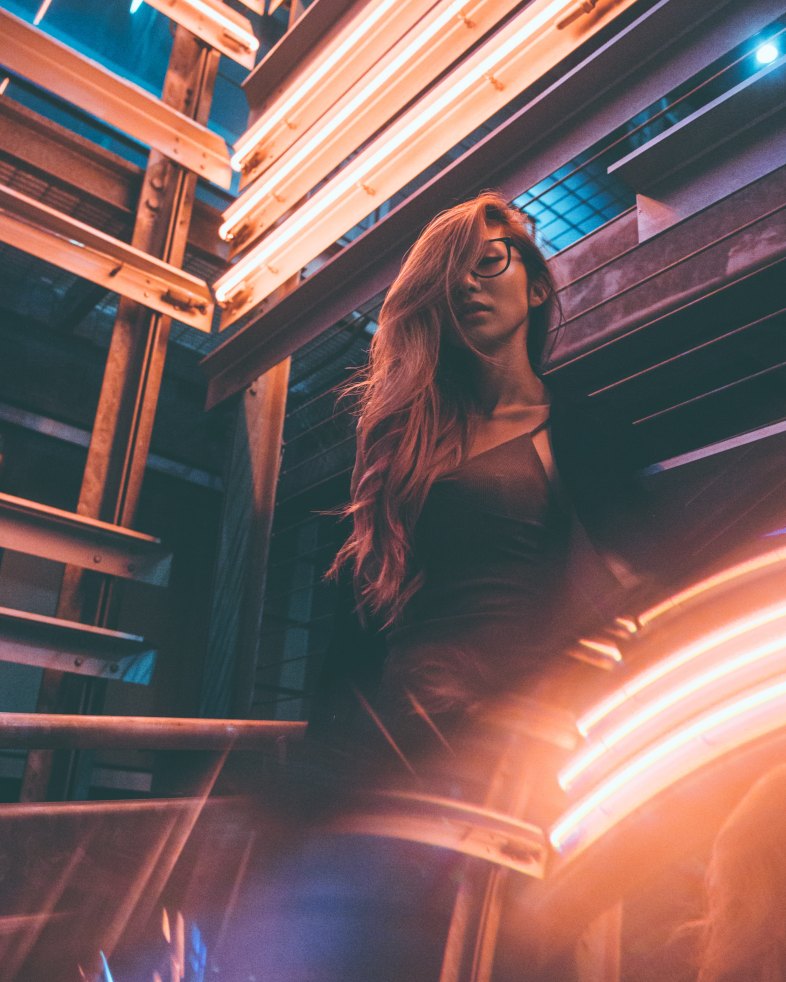 Here's to the girls who aren't ready to settle just yet.
You. Yeah you. I see you. I am you.
It's Friday night. You're out at the bars.
That's when you get the snapchat.
Your next friends engaged!
You congratulate her.
You're happy for her.
But, it takes you a second to realize just how different your lives have become.
It's Friday night. You're out taking shots with your crew.
While she's snuggled up in the arms of the ones she loves.
Aren't you supposed to feel sad?
Like you're missing something.
Possibly.
But, here's the thing.
You love your life just the way it is.
You love your casual flings.
You love your recklessness.
You love being young.
You're not ready to be tied down.
To have a person to check in with.
The possibility of kids terrifies you.
You may be in your mid to late 20s,
But you're not ready for the responsibility, just yet.
Here's the thing,
Society is going to try and tell you that you're wrong.
They'll spew the same words – over and over again.
Something about your biological clock and how it's constantly ticking.
Don't necessarily ignore them.
I hate to admit it, but biology does play into it.
Make an appointment with your gynecologist.
Hear her out. Learn how much time you have.
Reality is, you'll probably be pleasantly surprised.
People are constantly going to be baffled by your decisions.
They just can't seem to get it.
Don't you ever want to settle down?
Find a boy. Move to the suburbs.
Do the whole white picket fence life.
Know you're doing just fine.
We all take different paths.
We're all ready at different times.