Don't hesitate to treat yourself. Get out your wallet and get ready to shop, because these are the two things you can't live without, based on your birth order.
Oldest – Relaxing on your own.
1. Unlike your little siblings, you prefer a hot cup of tea to a warm cup of milk. That's why you need animal themed tea infusers that will double as conversations starters. If you slip a miniature hippo or pug into your drink, all of your friends will be begging to know where you bought them.
2. And, when you're not in the mood for tea, you can relax like the mature adult you are. Sipping on your favorite wine while taking a bath is the perfect way to unwind – especially when you have a wine glass holder for the bathtub that makes getting tipsy easier than ever.
Middle – Having fun with the family.
1. You have a big family, which is why there's never a dull moment in the house. When you're not gossiping or arguing, you're probably having a movie marathon. That's why you wouldn't be able to survive without a vending machine. It's a quick and easy way to get everyone to shut up about their hunger.
2. Of course, as annoying as your siblings can be, you love them. You can't imagine life without them. That's why chalkboard paint is perfect for you. You can turn any surface into a place for your family members to scribble notes for you. And if they ever write something nasty, you can wipe it right off.
Youngest – Snuggling with someone special.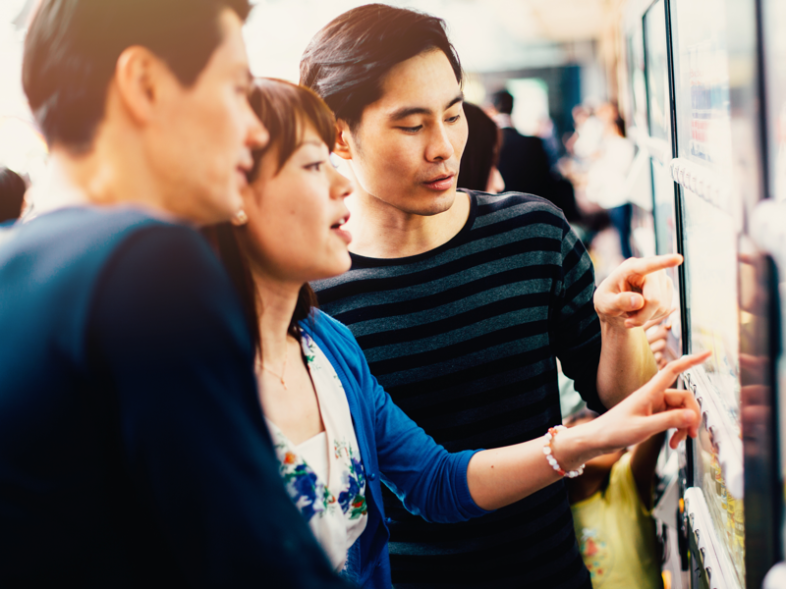 1. When you were little, your siblings always complained about you bothering them, so you had to find friends elsewhere. That's why you ended up becoming so close with your childhood pet. To feel even closer to your furry friend, try wearing an animal onesie while you cuddle with them. It's comfy and cozy and will make you feel like a kid again.
2. If you want a good night's sleep, it's also a great idea to own a boyfriend arm pillow. That way, you'll feel like you're snuggling up to your forever person while you're drifting off to sleep. Then you'll definitely have sweet dreams.
Click Here To See The Full List Of Our Favorite Personalized Items From eBay