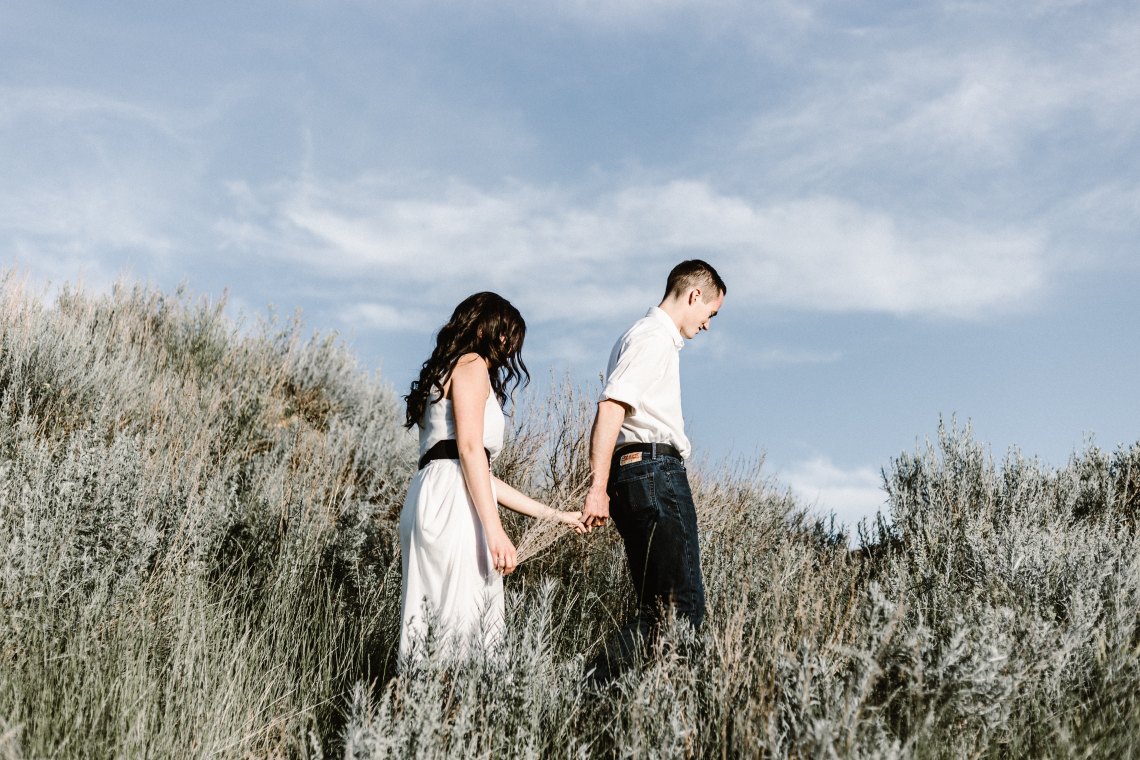 I don't want a four day love story.
I want
Someone who refuses to think I'm too much to handle, and loves me anyway.
Someone that asks me if I'm alright, even if I look fine.
Someone that admires all that I am.
Someone that doesn't demand me to prove my worth.
Someone who believes I am the only sea worth exploring.
Someone who makes it their mission to look after me.
Someone who carries a piece of me in their heart wherever they go.
Someone who's forever proud of me and isn't afraid to show me off.
Someone who realises how far I've come and chooses to keep me close.
Someone who doesn't care about Instagram.
Someone who would drop anything just to hear my voice.
Someone who makes me their priority.
Someone who I can trust and not have to question.
Someone who doesn't wait till 10pm to text me about their desires for the night.
Someone who doesn't try to trap me in a box.
Someone who never takes me for granted and truly knows my worth.
Someone sensitive with emotion.
Someone who knows when I'm anxious without even saying a word, so we belly laugh for hours.
Someone who thinks I'm capable.
Someone with morals so beautiful it shimmers from their eyes all the way down to their toes.
Someone who envisions a future with me and never second guesses us.
Someone who will ask about my day and want to listen to every detail.
Someone who encourages me and understands.
Someone who has spent time building them self.
Someone who doesn't dare lay a hand on me.
Someone who doesn't punish my mental health, but is simply gentle with it.
Someone who hugs me so tightly that there is no room for misery or pain.
Someone who appreciates all my imperfections.
Someone who wants to adventure this world just as much as I do.
Someone who stands with me in both my light and my darkness.
Someone who not only doesn't mind that I'm a work in progress but fully embraces it.
Someone who is always honest and isn't anything less.
Someone who fully invests in me.
Someone who thinks of home when they hear my name.
Someone as weird as me, with dreams just as large.
Someone who serves this world with kindness and compassion.
Someone who pours their soul into my spine.
Someone who worships each broken wing inside me carefully and
Someone who loves me down to my bones then… goes deeper.