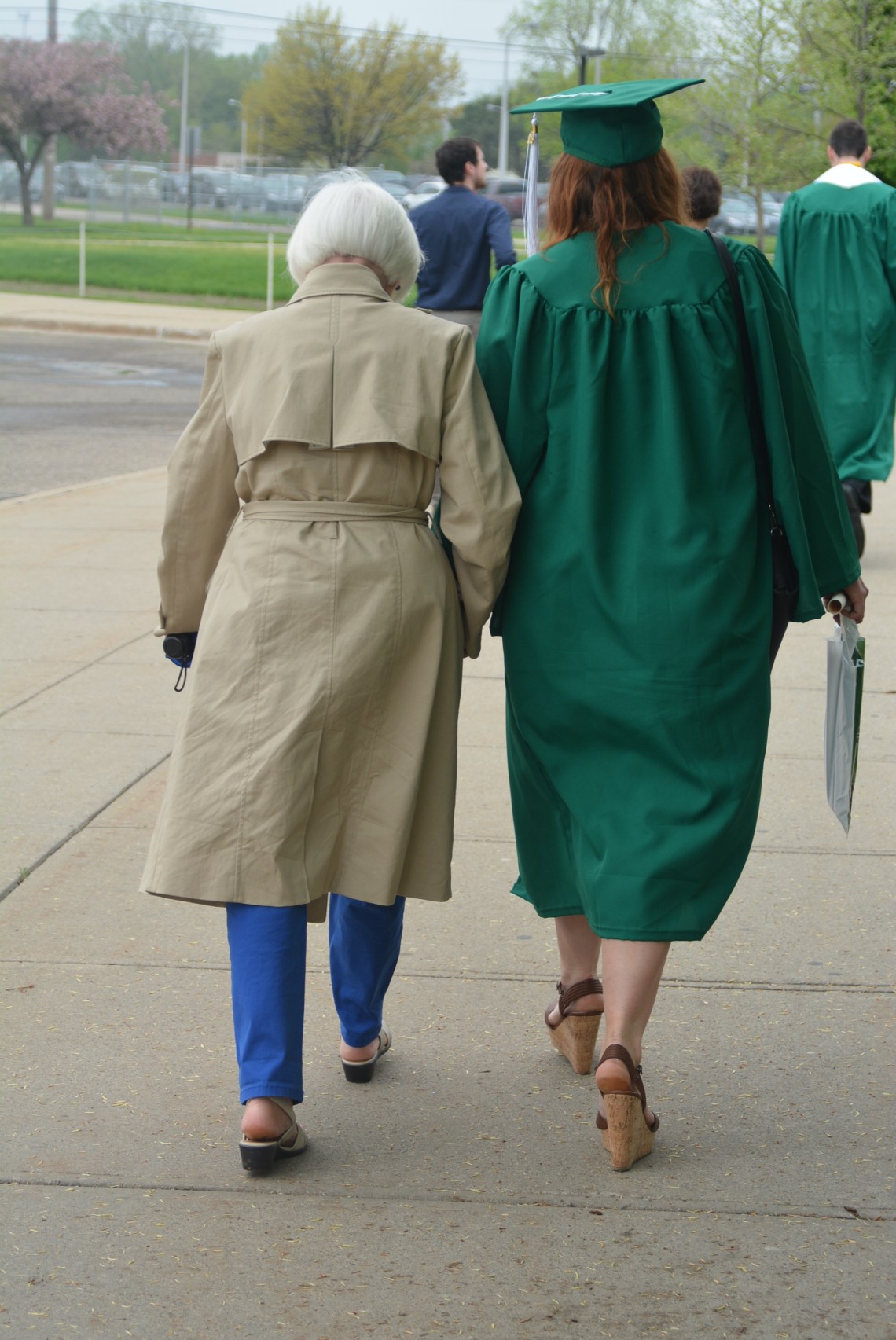 You can live a life full of love without a partner. I know this because my grandma did it. Long story short, right before my mom was born, my grandpa left and my grandmother never remarried.
In the 1960's this was considered a near tragedy, especially if you were a woman and especially if you were Catholic, too. It was socially taboo then. No one got divorced; if you did get divorced, you were back on the dating scene as soon as possible so you could find someone new. My grandma Thelma was a single mom before the term was even coined because it just didn't happen. 
But to her, it did happen. And she made do. 
While raising my mom and my two aunts, she taught at Detroit Public Schools as a second-grade teacher while simultaneously attending Wayne State University to earn her Masters in the evenings. Her mother/my great-grandmother, Mimi, also helped out tremendously, taking care of the three girls while my grandma worked or was at class.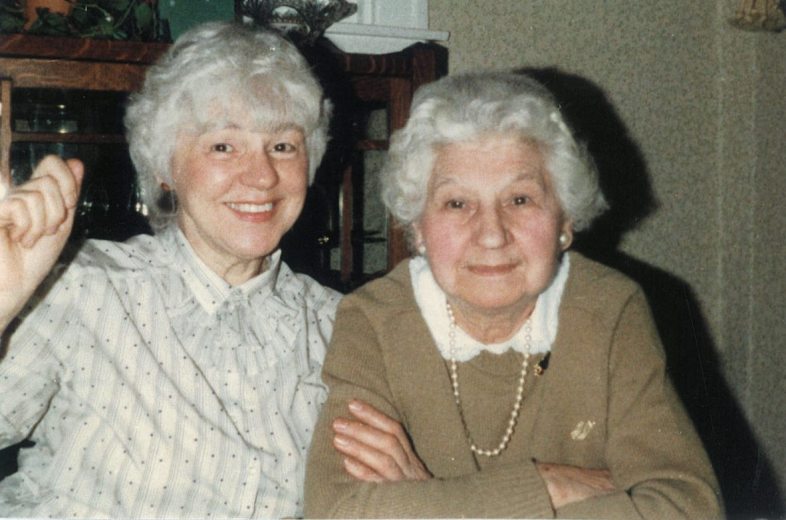 One thing I heard repeatedly growing up from people when they heard my grandma's story, though, was how unfortunate it was that she never remarried.
"Your poor grandma never remarried," they'd say. "Could you imagine raising three young girls by yourself?"
I definitely couldn't. And while there is no way in hell that this was easy for my grandma, my aunts, and my mom, I also think this isn't the right way to look at an extremely difficult situation. I know these comments are well-meaning, but the fact of the matter is this:
My grandma has a life full of love and she definitely didn't need a husband to achieve this.
After all, she found love in travel. She has been to Egypt and England and Canada and Germany and many other parts of the globe most people will never see.
She found love in her career. She retired from Warren Public Schools in her 60s and still can tell you what every kid she taught was like. She remembers the little things about a person, always observing the tiniest details that make someone who they are. When she looks at you, you can be assured that she is actually seeing you.
She found love in baseball. She knows more about the Detroit Tigers than anyone I know.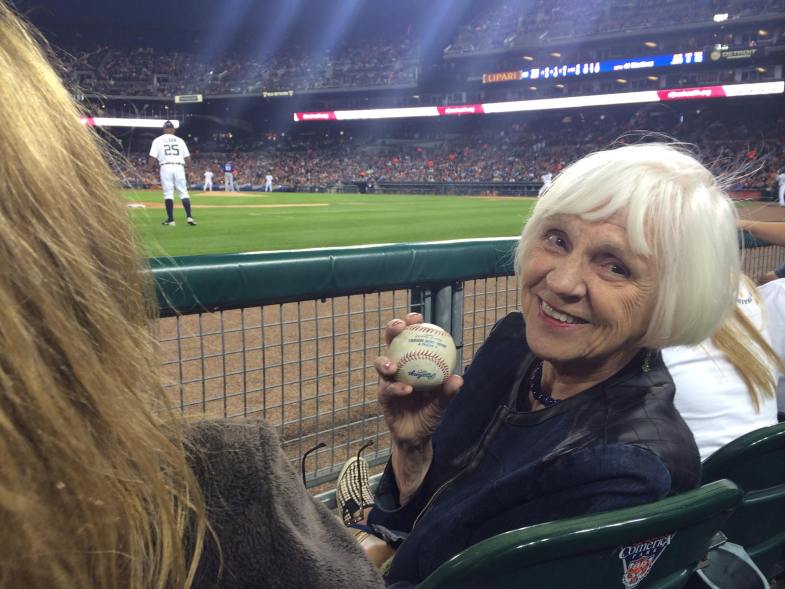 She has found love in her daughters. She has found love in her grandkids. We all know how lucky we are to have someone like her in our lives and we do not take her for granted. She gets so excited to see us and to have someone love you that much is something I know we will all always cherish.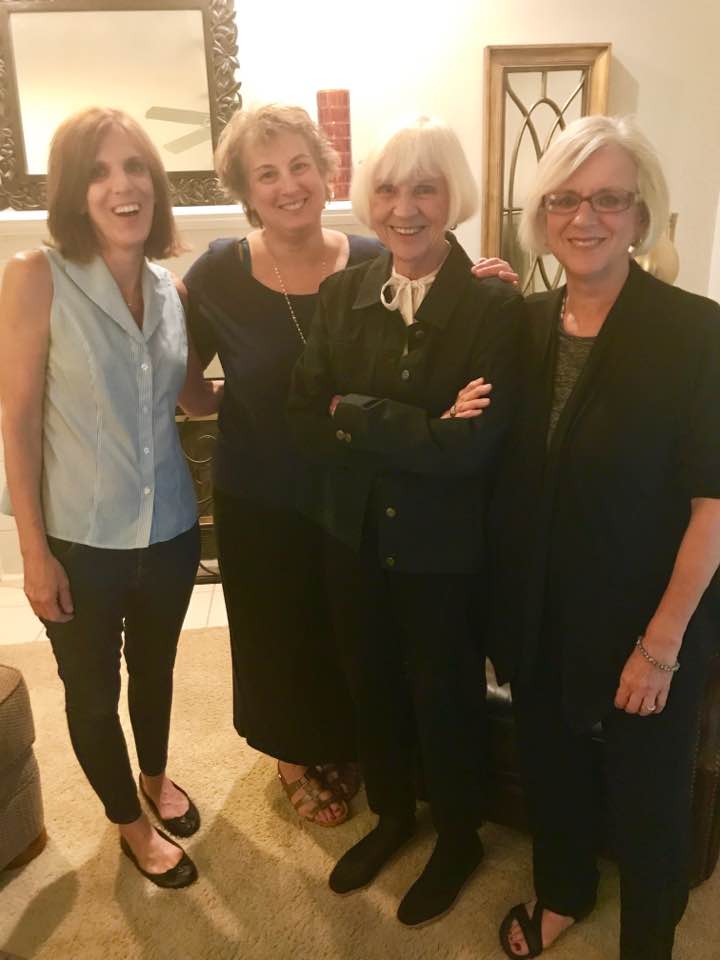 She has found love in her friends. Henrietta, the two Johns, Aunt Maryann, Carole, and Mary, just to name a few. While some of them are no longer with her, she carries them with her in the stories she can tell and in her heart. She loved them like hell and they loved her right back. That kind of love and connection never really leaves you.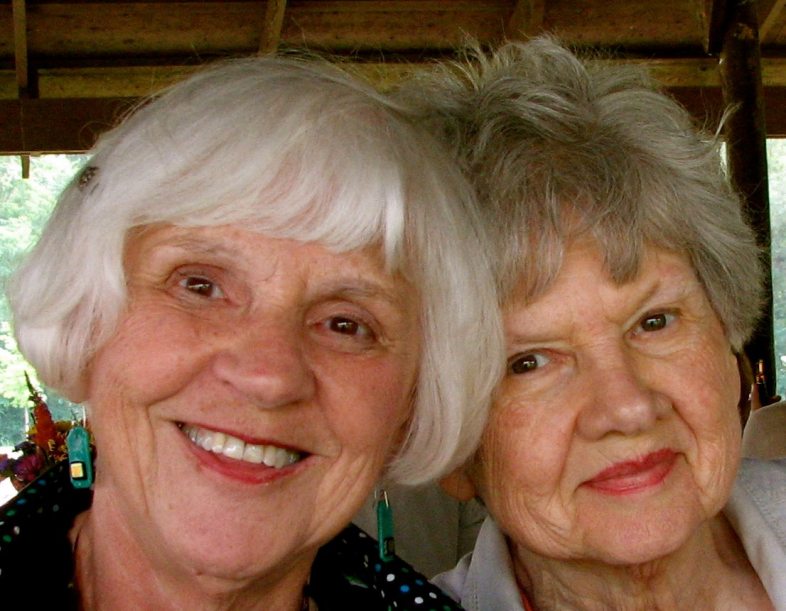 She finds love at grocery stores when she befriends the cashier Joy or at her gym where she still exercises almost daily. She finds love in the books she reads and public libraries and all of the family dogs we've had through the years. She finds love in volunteering at the hospital. She finds love in finally getting a hot cup of coffee. She finds love in finding the perfect shade of red lipstick.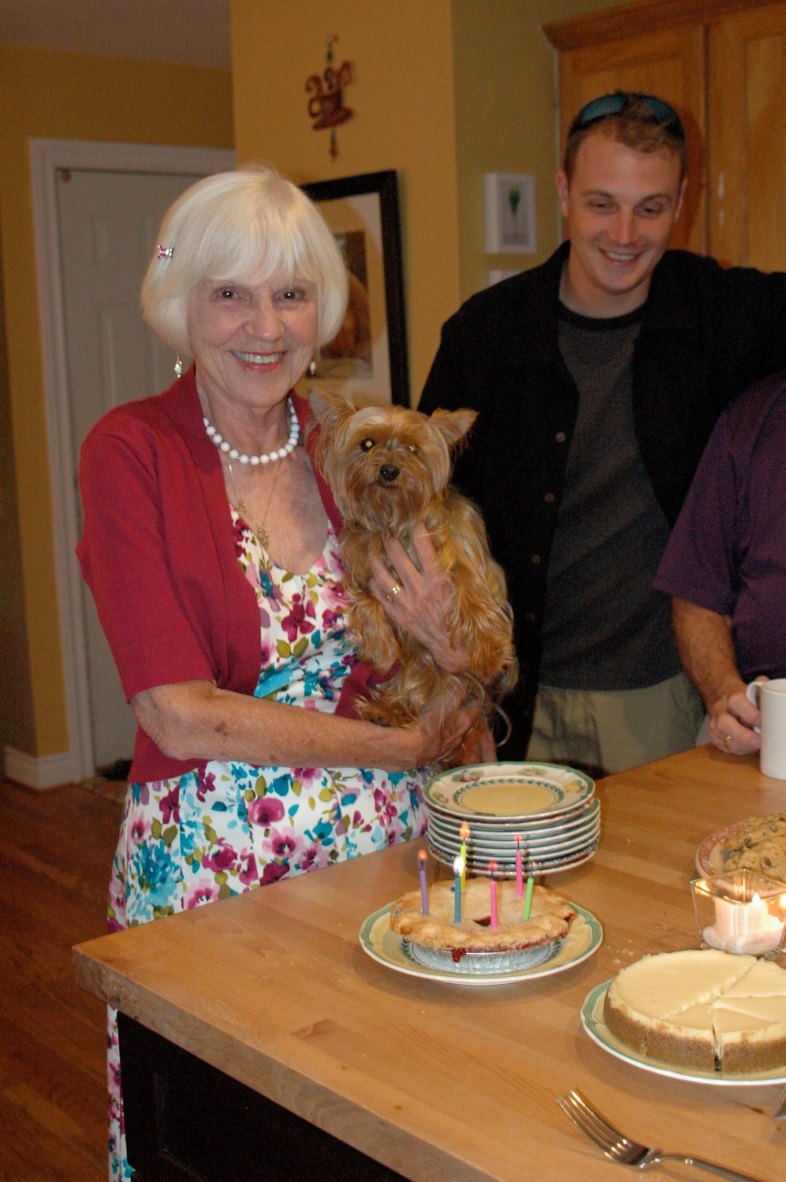 She finds love in every part of her life and she is bursting with it. You can't help but feel more alive just by being in her presence.
Today, my grandma turns 90 and when I think of her, I think of everything she has done, everything that she is, and everything that she has yet to do. Her being unmarried is not one of the things I think of, however. In no way does it define her. I don't think she lived less of a life because she never got married again. In fact, I think she lived more of one.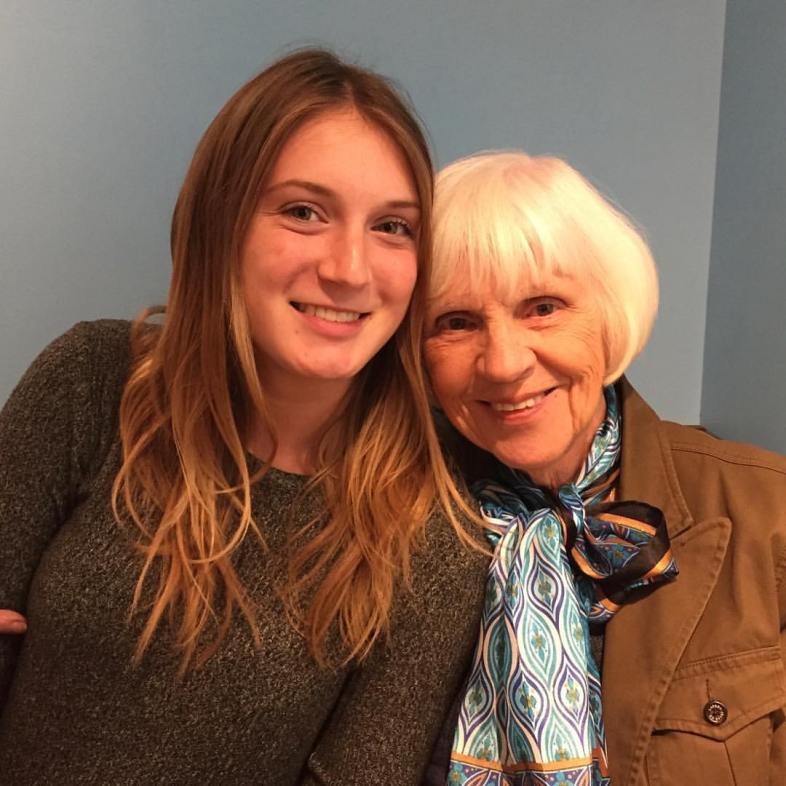 If you're single and worried about never finding someone, know that I've been there too. But the truth is that some of us aren't going to be married or have our marriage last or lose our partners for any reason. Some of us are going to end up being single. Some of us aren't meant to find romance and I think that's okay.
Actually, I know it's okay. After all, my grandma is living proof.
Happy birthday, Grandma.