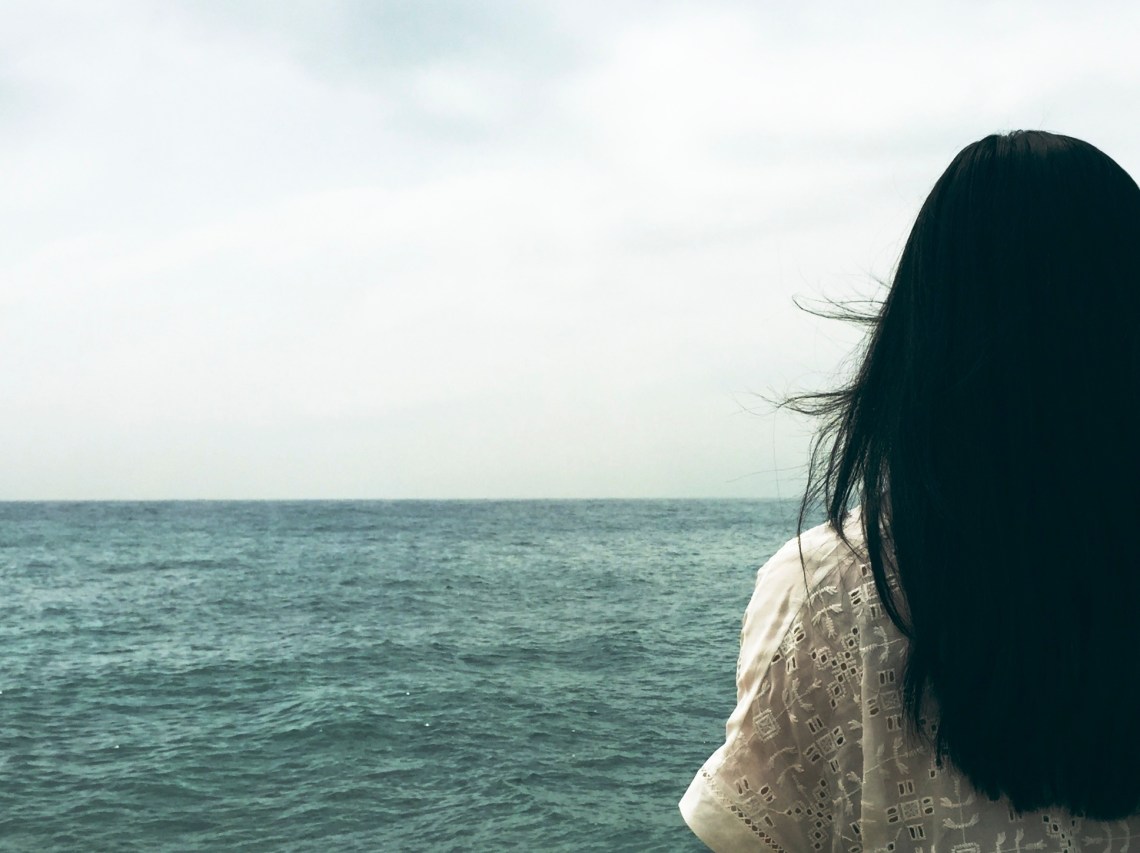 The future is unknown and sometimes it might be scary. We don't know what it holds or where it's going to take us, but the Lord gives us peace and the certainty that if we follow Him and His commandments, we will have a life full of joy and blessings, a life that's better than we imagined, because everything will be according to His perfect plan.
1.
"'For I know the plans I have for you,' declares the LORD, 'plans to prosper you and not to harm you, plans to give you hope and a future."'

— Jeremiah 29:11
2.
"For the vision is yet for an appointed time;
But at the end it will speak, and it will not lie.
Though it tarries, wait for it;
Because it will surely come,
It will not tarry."

— Habakkuk 2:3
3.
"I, therefore, the prisoner of the Lord, beseech you to walk worthy of the calling with which you were called, with all lowliness and gentleness, with longsuffering, bearing with one another in love.

— Ephesians 4: 1-2
4.
"For you have need of endurance, so that after you have done the will of God, you may receive the promise."

— Hebrews 10:36
5.
"For so the Lord has commanded us:
'I have set you as a light to the Gentiles,
That you should be for salvation to the ends of the earth.'"

— Acts 13:47
6.
"Trust in the Lord with all your heart, and lean not on your own understanding; In all your ways acknowledge Him, and He shall direct your paths."

— Proverbs 3:5-6
7.
"The Lord has made all for Himself, yes, even the wicked for the day of doom."

— Proverbs 16:4
8.
"If we confess our sins, He is faithful and just to forgive us our sins and to cleanse us from all unrighteousness."

— 1 John 1:9
9.
"There are many plans in a man's heart, nevertheless the Lord's counsel—that will stand."

— Proverbs 19:21
10.
"But may the God of all grace, who called us to His eternal glory by Christ Jesus, after you have suffered a while, perfect, establish, strengthen, and settle you."

— 1 Peter 5:10